Congo
Related Topics
Eni reports important new discovery offshore Congo
Green Car Congress
FEBRUARY 14, 2014
miles) offshore Congo. Eni, which holds 65% of the Marine XII Block, quickly activated with the joint venture's partners New Age (25%) and the national company SNPC (Société Nationale des Pétroles du Congo, 10%) the studies to ensure a rapid commercial development of these significant hydrocarbon reserves with the aim of launching a first oil production from 2016.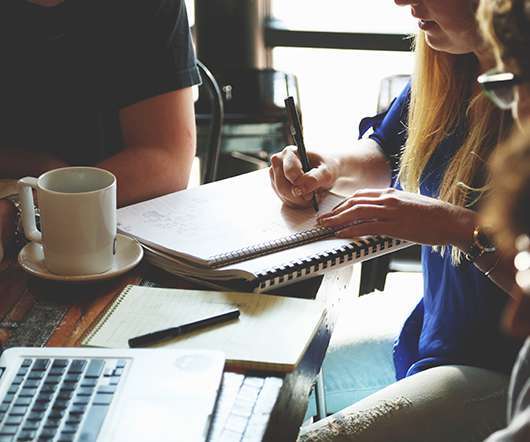 Korean consortium forming JV with Bolivian miner Comibol for lithium production in Salar de Uyuni
Green Car Congress
JULY 31, 2011
million tons of identified lithium resources, respectively, while Brazil, Congo, and Serbia each contain approximately 1 million tons. Korea Herald. A Korean consortium including Korea Resources Corp. KORES ) and steelmaker POSCO has entered an agreement with Bolivia's state-run miner Comibol (Corporación Minera de Bolivia) to set up a joint venture to produce lithium intended for lithium-ion batteries.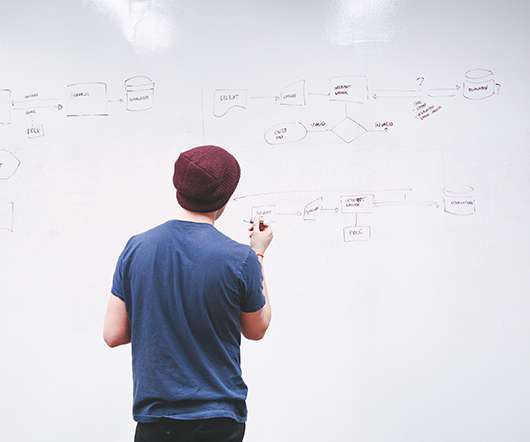 GE study finds 5% of worlds natural gas production wasted per year by flaring
Green Car Congress
APRIL 4, 2011
Elsewhere in West Africa, Angola, Equatorial Guinea, Gabon, Congo and Cameroon collectively waste about 10 billion cubic meters of natural gas every year. Gas-flaring countries and trends. Click to enlarge. A newly released GE study — Flare Gas Reduction: Recent Global Trends and Policy Considerations —estimates that 5% of the world's natural gas production is wasted by burning or "flaring" unused gas each year, despite some progress on the flaring issue.