Fri.Apr 28, 2017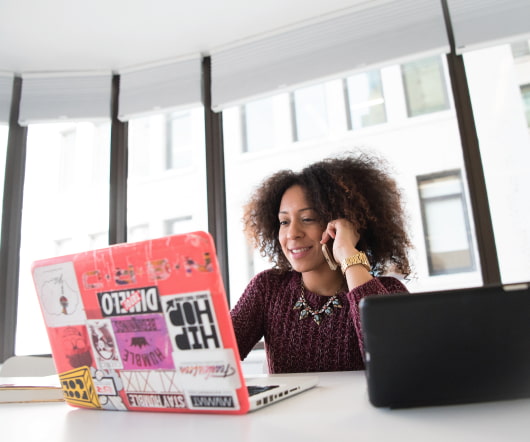 Newest, cleanest diesels in Europe can still be very dirty: analysis
Green Car Reports
APRIL 28, 2017
It has become increasingly more evident that carmakers must take aggressive steps to ensure that diesel cars and light trucks meet current environmental regulations. Tests done by Emissions Analytics found that the majority of new diesel-powered cars sold in Europe do not meet the Euro 6 emission standards for nitrogen oxides (NOx) in real-world. emissions EU regulation Vehicle Testing
Technion team devises method for on-demand H2 production from water and aluminum for aviation applications
Green Car Congress
APRIL 28, 2017
Aerospace engineers at the Technion-Israel Institute of Technology have developed and patented a process for on-demand hydrogen production from the reaction of activated aluminum powder and water for commercial aircraft applications. The hydrogen produced on-board during flight can be used in a fuel cell to generate electric energy for auxiliary power. In addition to fresh water, the waste water available on-board the aircraft can be used for hydrogen generation.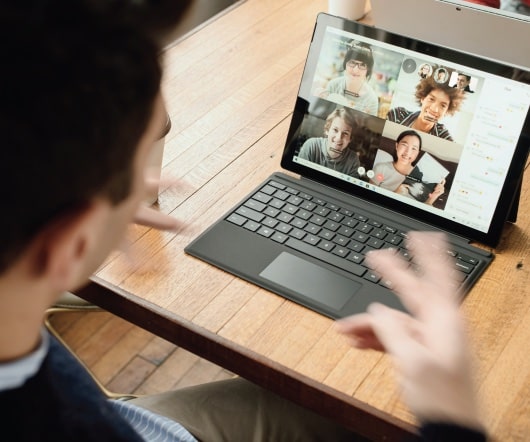 2018 Chevrolet Volt plug-in hybrid carries over with few changes
Green Car Reports
APRIL 28, 2017
It appears that Chevy isn't following its own precedent as the Chevrolet Volt plug-in hybrid enters its third model year. In the past, the Volt received a battery upgrade every other year that provided it with increasingly more electric range—but that's not the case for the largely unchanged 2018 Volt. The first information comes from a. Plug-In Hybrids Chevy Chevy Volt plug-in cars
Ford introduces new Intelligent Speed Limiter in Europe
Green Car Congress
APRIL 28, 2017
Ford's Intelligent Speed Limiter technology, being introduced in Europe, can automatically help prevent drivers from exceeding speed limits—both when driving in their own country, and while driving abroad. Intelligent Speed Limiter combines the functionality of two Ford technologies: Adjustable Speed Limiter – enables drivers to manually set a maximum vehicle speed; and.
More Trending