Guinea
Related Topics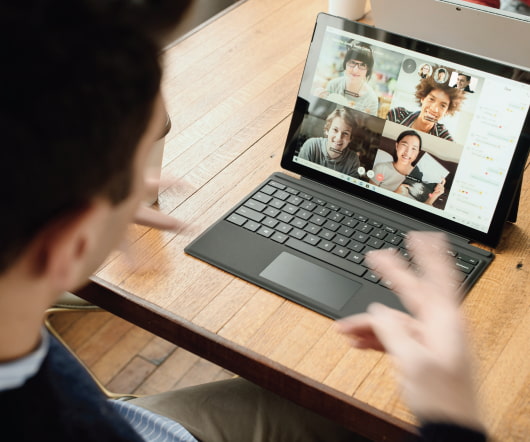 ExxonMobil ships first LNG cargo from $19B PNG LNG project ahead of schedule; serving China and Japan
Green Car Congress
MAY 26, 2014
Construction of PNG LNG in Papua New Guinea began in 2010, and took more than 190 million work hours to complete. The PNG LNG project is an integrated development that includes gas production and processing facilities in the Southern Highlands, Hela, Western, Gulf and Central provinces of Papua New Guinea. ExxonMobil continues to assess and advance new expansion and development opportunities in Papua New Guinea.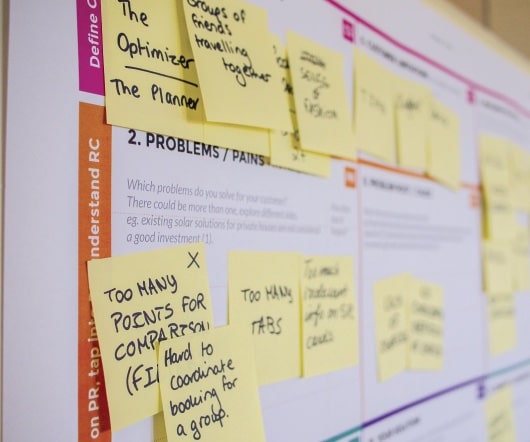 Sasol embarking on feasibility study on a US gas-to-liquids facility in Louisiana
Green Car Congress
SEPTEMBER 13, 2011
Sasol continues to advance upstream oil and gas activities in Mozambique, Nigeria, Gabon, Australia, Papua New Guinea, Canada and South Africa. South African energy and chemicals group Sasol today announced that it has chosen the southwestern region of the State of Louisiana as the site for a planned gas-to-liquids (GTL) facility. Sasol will embark on a feasibility study to evaluate the viability of a GTL venture in Calcasieu Parish, Louisiana, over the next 18 months.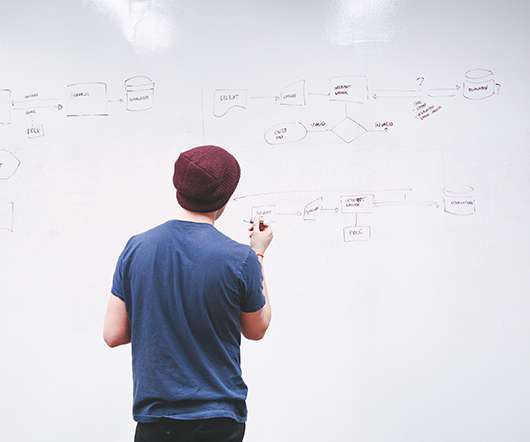 GE study finds 5% of worlds natural gas production wasted per year by flaring
Green Car Congress
APRIL 4, 2011
Elsewhere in West Africa, Angola, Equatorial Guinea, Gabon, Congo and Cameroon collectively waste about 10 billion cubic meters of natural gas every year. Gas-flaring countries and trends. Click to enlarge. A newly released GE study — Flare Gas Reduction: Recent Global Trends and Policy Considerations —estimates that 5% of the world's natural gas production is wasted by burning or "flaring" unused gas each year, despite some progress on the flaring issue.