Mozambique
Related Topics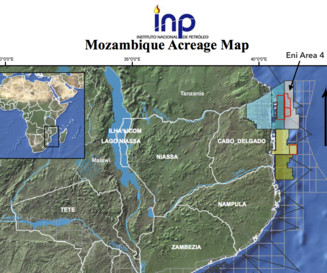 Eni announces a giant gas discovery offshore Mozambique
Green Car Congress
OCTOBER 20, 2011
Eni announced a giant natural gas discovery at the Mamba South 1 prospect, in the Area 4 Offshore Mozambique. The exploration success in Mozambique expands the leadership of Eni in Africa by opening a new eastern front of activities. The Mamba South 1 discovery well is located in water depths of 1585 meters (5,200 feet) approximately 40 km (25 miles) off Cabo Delgado coast, in the Northern offshore of Mozambique.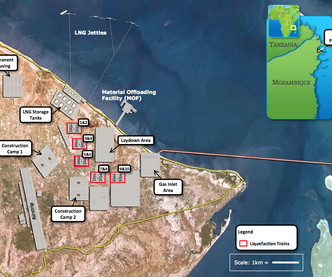 PetroSA in talks with Mozambique for GTL plant; 70% diesel output
Green Car Congress
APRIL 29, 2012
South African state-owned oil company PetroSA is in talks with Mozambique to develop a 40,000 barrels-per-day gas-to-liquids (GTL) plant there. Reuters. Gareth Shaw, PetroSA's business development manager for GTL, said his company was proposing the building the plant at a cost of around $4 billion.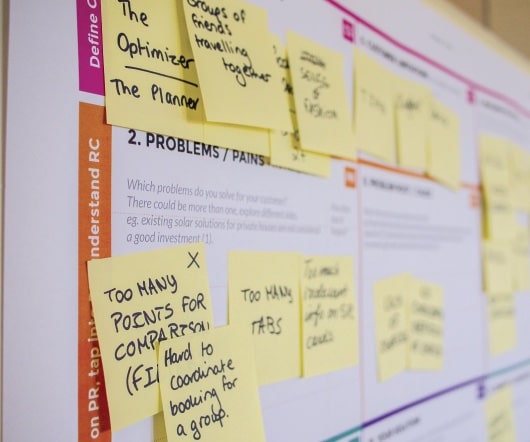 Sasol embarking on feasibility study on a US gas-to-liquids facility in Louisiana
Green Car Congress
SEPTEMBER 13, 2011
Sasol continues to advance upstream oil and gas activities in Mozambique, Nigeria, Gabon, Australia, Papua New Guinea, Canada and South Africa. South African energy and chemicals group Sasol today announced that it has chosen the southwestern region of the State of Louisiana as the site for a planned gas-to-liquids (GTL) facility. Sasol will embark on a feasibility study to evaluate the viability of a GTL venture in Calcasieu Parish, Louisiana, over the next 18 months.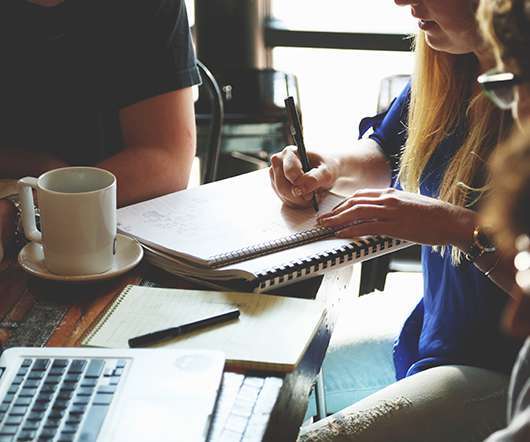 Syrah Resources successfully produces Li-ion battery grade spherical graphite; market numbers
Green Car Congress
NOVEMBER 20, 2014
Australia-based Syrah Resources has successfully produced uncoated battery grade spherical graphite, using natural flake graphite from its Balama Graphite & Vanadium Project in Mozambique. The battery market currently represents approximately 23% of global flake graphite output and is expected to be a rapidly growing sector due to lithium ion (Li-ion) battery demand (Source: Benchmark Minerals).
Petrobras sells sugar, ethanol and petrochemical assets for US$587 million
Green Car Congress
DECEMBER 29, 2016
The company has eight industrial units: seven in Brazil, in the state of São Paulo (Andrade, Cruz Alta, São José, Severínia, Mandu, Tanabi and Vertente mills, the last in a joint venture with the Humus Group, which owns 50%) and one in Africa, in Mozambique (Sena mill). Brazil's Petrobras closed two asset sales for the total sum of US$587 million.
Eni reports important new discovery offshore Congo
Green Car Congress
FEBRUARY 14, 2014
Eni has been present in Sub-Saharan Africa since the 1960s and currently participates in exploration and production projects in Angola, Congo, Ghana, Gabon, Mozambique, Nigeria, Democratic Republic of Congo, Kenya and Liberia. Eni reports making an important new exploration discovery in the Marine XII Block located approximately 17 kilometers (10.6 miles) offshore Congo.