Sat.Apr 22, 2017 - Fri.Apr 28, 2017
Global Bioenergies successfully scales up renewable isobutene process in Leuna Demo plant
Green Car Congress
APRIL 24, 2017
Global Bioenergies has succeeded in producing isobutene by fermentation at the scale of the Leuna Demo plant (a 5,000-liter fermenter), with run length and performances exceeding those performed on the pilot plant in Pomacle (a 500-liter fermenter). Success in this phase of the process' scale up was obtained less than five months after start-up of the fermentation unit at the Leuna Demo plant, in December 2016.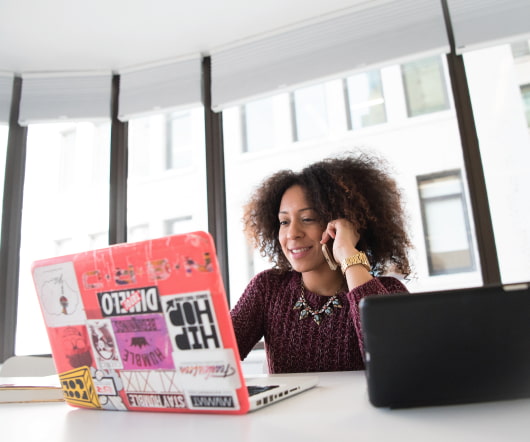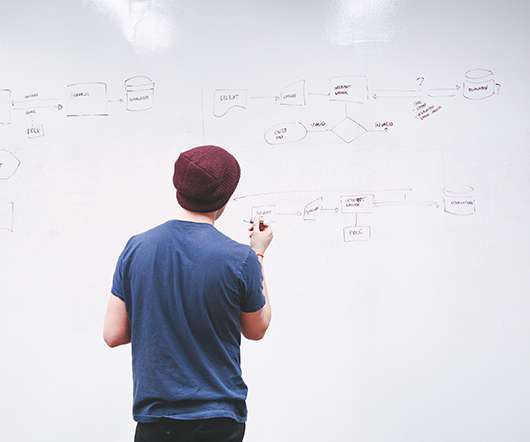 2018 Subaru Crosstrek preview
Green Car Reports
APRIL 23, 2017
Five years after the first Subaru Crosstrek hit the streets, the small Japanese automaker with a cult-like following has significantly updated its unexpectedly successful small crossover utility vehicle. The 2018 Subaru Crosstrek will hit the streets later this year wearing a new exterior and an updated interior, although the mechanicals are. all-wheel drive
ASTM releases new high-octane fuel standard D8067-17 to support development of more efficient engines
Green Car Congress
APRIL 26, 2017
ASTM International recently announced the release of a new high-octane fuel standard that is expected to impact the development of gasoline products compatible with vehicles that feature high-performance fuel-efficient engines. Formation and approval of the standard was led by Dr. Robert L. McCormick, an the National Renewable Energy Laboratory (NREL) transportation research engineer.
More Trending