Tanzania
Related Topics
Statoil makes another high-impact gas discovery offshore Tanzania
Green Car Congress
JUNE 18, 2014
Statoil reports another high-impact gas discovery offshore Tanzania; the discovery in the Piri prospect is Statoil's and co-venturer ExxonMobil's sixth discovery and the fifth high-impact discovery in Block 2 offshore Tanzania.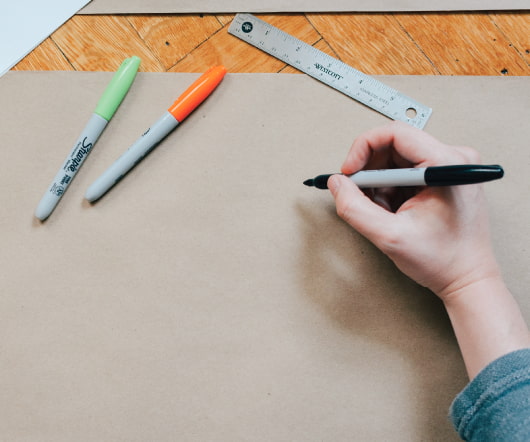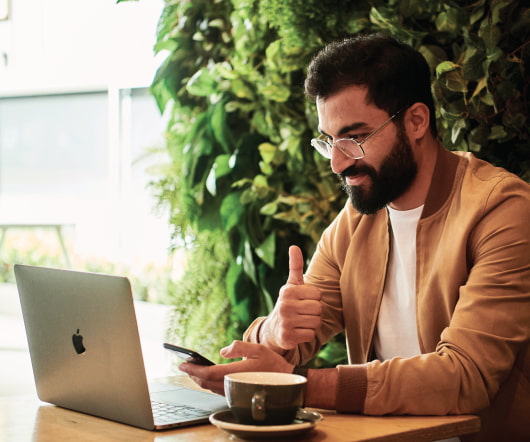 Statoil makes third gas discovery in deepwater offshore Tanzania
Green Car Congress
DECEMBER 21, 2012
Statoil's Lavani-2 exploration and appraisal well has resulted in a new natural gas discovery offshore Tanzania. Tanzania currently has limited upstream gas activity, but the government has issued a number of exploration and production licences and is looking to become a new gas hub. Statoil and its co-venturer ExxonMobil Exploration and Production Tanzania Limited will announce updated total volumes in Block 2 next year.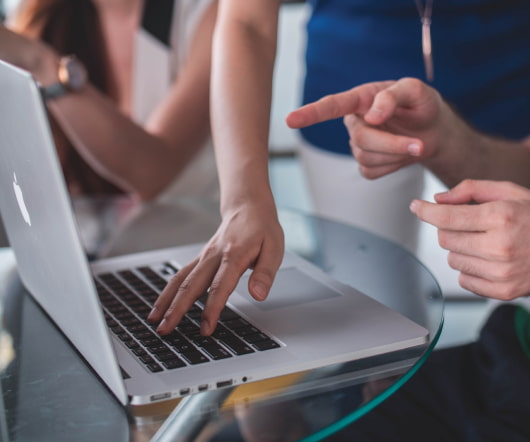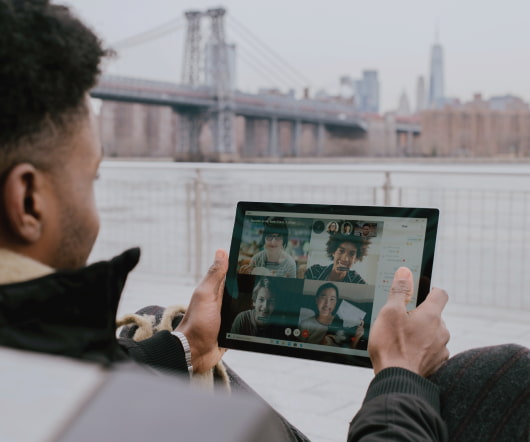 Researchers castigate planning bodies for ill-conceived Jatropha programs
Green Car Congress
AUGUST 3, 2011
Research on Jatropha planting in Tanzania found the net present value of a five-year investment in Jatropha plantation was negative with a loss of US$ 65 per ha on lands with yields of 2 tons/ha of seeds and only slightly beneficial at US$9 per ha with yields of 3 tons when the average expected Jatropha seed yield on poor barren soils is only 1.7 The results of massive plantings of Jatropha worldwide for use as a biofuel feedstock—some 12.8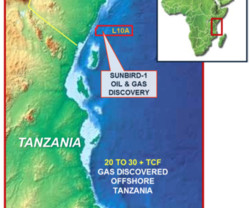 Study Finds Indian Ocean Sea-Level Rise Threatens Coastal Areas; Climate Change Partly Responsible
Green Car Congress
JULY 15, 2010
The study indicated that the Seychelles Islands and Zanzibar off Tanzania's coastline show the largest sea level drop. Indian Ocean sea levels are rising unevenly and threatening residents in some densely populated coastal areas and islands, a new study published in the journal Nature Geoscience concludes. The study, led by scientists at the University of Colorado at Boulder (CU) and the National Center for Atmospheric Research (NCAR) in Boulder, Colo.,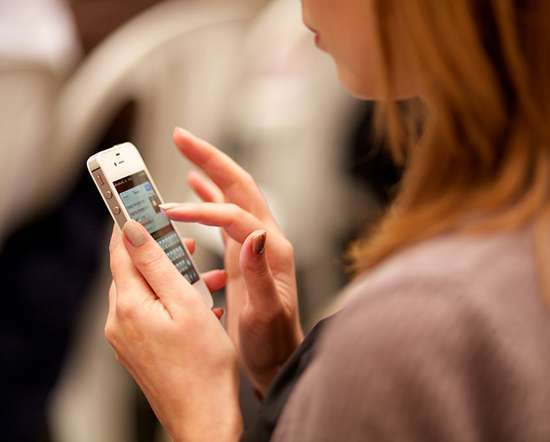 Researchers Finds Lake Tanganyika Has Experienced Unprecedented Warming Over Last Century
Green Car Congress
MAY 17, 2010
Lake Tanganyika is bordered by Burundi, the Democratic Republic of Congo, Tanzania, and Zambia—four of the poorest countries in the world, according to the United Nations Human Development Index. A team of researchers led by Brown University has found that Lake Tanganyika in east Africa—the second-oldest and the second-deepest lake in the world—has experienced unprecedented warming in the last century.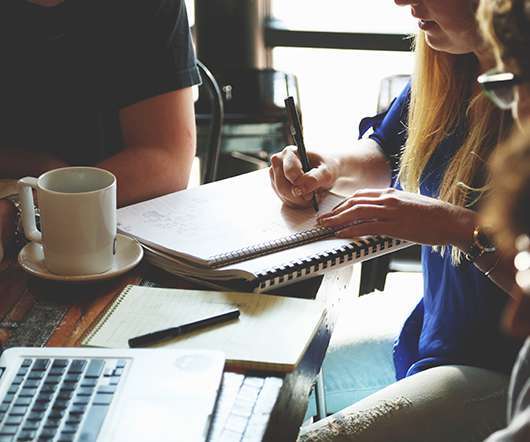 Perspective: Why Carbon Emissions Should Not Have Been the Focus of the UN Climate Change Summit and Why the 15th Conference of the Parties Should Have Focused on Technology Transfer
Green Car Congress
DECEMBER 20, 2009
Post Bali, two approaches to Intellectual Property Rights (IPRs) have been articulated: Cuba, India, Tanzania, Indonesia, China and others argue that IPRs needs to be addressed as a barrier within the technology transfer discussion; Australia and the US argue that IPRs is a catalyst, rather than a barrier, to technology transfer. Perspective by Brian J. Donovan, CEO of Renergie, Inc.