Serbia
Related Topics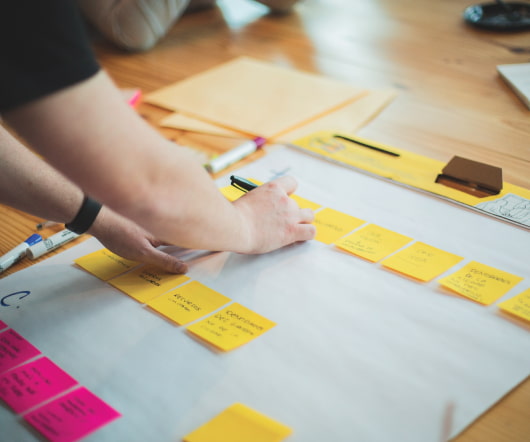 GAZ Group presents CNG LIAZ bus in Serbia
Green Car Congress
NOVEMBER 1, 2013
Russia's GAZ Group presented a low-floor city bus LiAZ-5292 running on compressed natural gas (CNG) to the Serbian passenger transport representatives of the Belgrade administration and certification authorities in Serbia. In July 2013 the CNG LiAZ-5292 bus successfully passed homologation (assessment of technical characteristics compliance with the customer's requirements) by the state bodies of Serbia.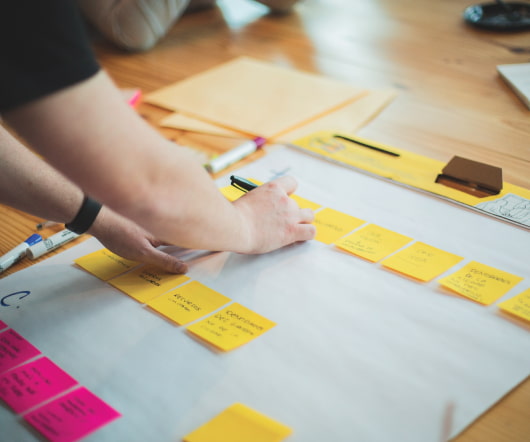 Energtek Signs MoU to Implement Low-Pressure Mobile Pipeline Technology in Serbia and Macedonia
Green Car Congress
MARCH 24, 2010
a developer of Adsorbed Natural Gas (ANG) technology, has signed a Memorandum of Understanding with a local energy supplier for the joint implementation of Energtek's natural gas Low-Pressure Mobile Pipeline (LMP) distribution technology in the Republics of Serbia and Macedonia. Serbia and Macedonia are among the countries with the most underdeveloped gas pipeline network in Europe. Energtek Inc.,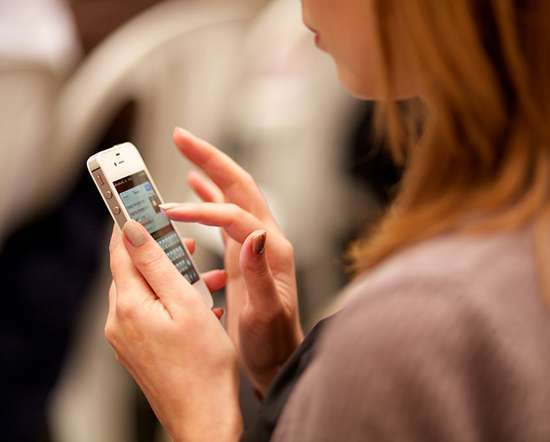 Fiat on Track for 2011 Debut on New Fiat from New $1.2B Plant in Serbia
Green Car Congress
SEPTEMBER 26, 2009
Final preparations for the production of a new Fiat automobile in Serbia will be executed within the next few months, according to Serbian Deputy Prime Minister Mla?an made the comment in a speech at the opening of the "Investment Opportunities in Serbia" forum, which was attended by more than 20 Italian auto parts suppliers. billion investment in Serbia to produce the new car model from a factory in Kragujevac.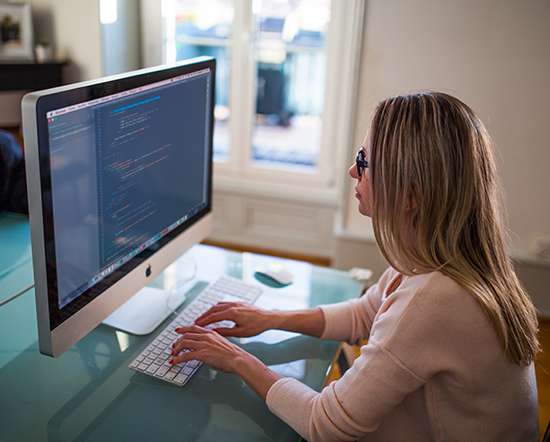 Lada Joins Electric Car Ranks, But Is It A Leaf-Beater?
Green Car Reports
AUGUST 30, 2012
from its home country of Serbia. Remember the Yugo? It was a small, cheap econobox, based on 1970s Fiat underpinnings and imported to the U.S. They actually sold over 100,000 in the U.S. between 1985 and 1992, but the model is derided as slow, unreliable and thoroughly undesirable. The image of Russian carmaker Lada is much the same in Europe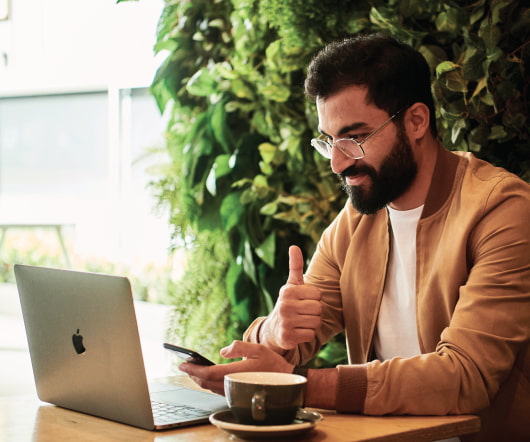 The i-MiEV goes on sale in 15 European countries; near-term plan to boost that to 19
Green Car Congress
JANUARY 14, 2011
In addition to the first 15 countries the car is to be sold in, there have been requests to introduce the i-MiEV from Finland, Serbia, Turkey, and Slovenia. Mitsubishi Motors Corporation (MMC) announced that sale of the European-spec i-MiEVelectric vehicle is to commence in 15 European countries: Austria, Belgium, Denmark, France, Germany, Ireland, Italy, the Netherlands, Norway, Poland, Portugal, Spain, Sweden, Switzerland, and the United Kingdom.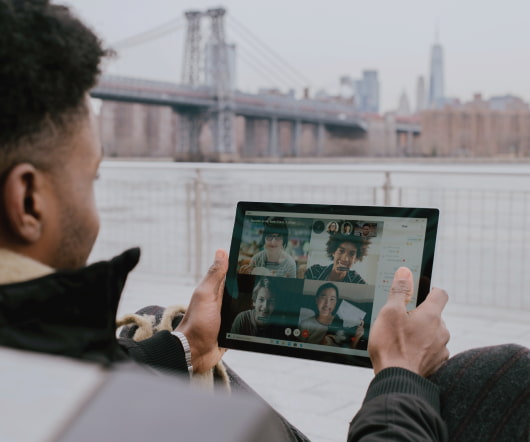 Audi partner TTTech acquires 35% of RT-RK; automotive electronics
Green Car Congress
MAY 8, 2015
RT-RK, headquartered in Novi Sad, Serbia, is a global powerhouse serving customers in Silicon Valley and EMEA. TTTech, a technology leader in robust networked safety controls and partner of Audi ( earlier post ), announced a strategic partnership with RT-RK d.o.o., one of the leading IT engineering companies for real-time embedded systems in Central and Eastern Europe.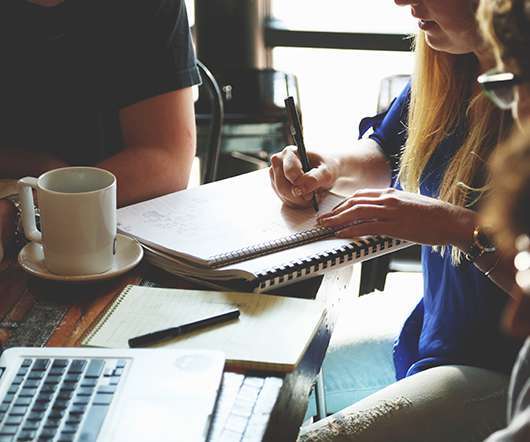 Korean consortium forming JV with Bolivian miner Comibol for lithium production in Salar de Uyuni
Green Car Congress
JULY 31, 2011
million tons of identified lithium resources, respectively, while Brazil, Congo, and Serbia each contain approximately 1 million tons. Korea Herald. A Korean consortium including Korea Resources Corp. KORES ) and steelmaker POSCO has entered an agreement with Bolivia's state-run miner Comibol (Corporación Minera de Bolivia) to set up a joint venture to produce lithium intended for lithium-ion batteries.
UNECE to align heavy-duty vehicle engine emissions requirements with Euro VI
Green Car Congress
JANUARY 23, 2012
The UNECE Working Party on Pollution and Energy has approved a proposal to align the requirements on emissions from heavy-duty vehicle engines to the Euro VI legislation (EC Regulations 595/2009 and 582/2011), which enter into force in the European Union (EU) in January 2013.
UNECE Adopts Type Approval for Electric and Hybrid Vehicles' Electric Safety Requirements; Applies in 41 Countries
Green Car Congress
MARCH 10, 2010
100 includes the 27 Member States of the European Union, the European Union itself, as well as Azerbaijan, Belarus, Bosnia and Herzegovina, Croatia, Malaysia, Montenegro, Norway, Russian Federation, Serbia, Switzerland, The Former Yugoslav Republic of Macedonia, Tunisia and Turkey. Generic format of the approval mark pursuant to Regulation No. 100. "1" 1" is replaced by the distinguishing number of the country which has granted/extended/refused/withdrawn approval.