Micronesia
Related Topics
US greenhouse gas emissions expected to grow until 2020
Green Cars News
JUNE 3, 2010
Tags: Global warming Green cars Green credentials Latest news climate change greenhouse gas emissions HFCs increase in greenhouse gas emissions increase in HFCs Micronesia National Communication US climate change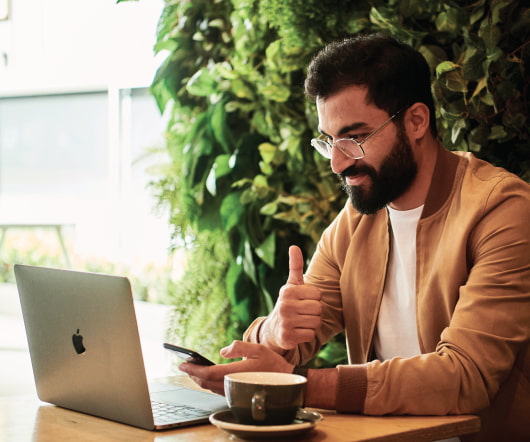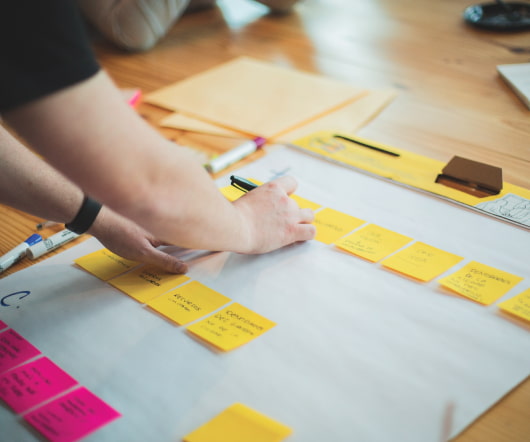 Low-lying and other vulnerable countries calling for fast action on non-CO2 global warming pollutants
Green Car Congress
NOVEMBER 29, 2010
Led by the tiny Pacific island of the Federated States of Micronesia, a growing group of low-lying islands and other vulnerable countries are calling for fast action on the approximately 50% of global warming that is caused by pollutants other than carbon dioxide (CO 2 ). Micronesia submitted a proposal last year to address these very climate warmers—black carbon, methane, and tropospheric ozone—under the UN climate treaty.
Indo-US task force to study HFC phase-down
Green Car Congress
FEBRUARY 22, 2011
Last year, the Federated States of Micronesia along with other vulnerable island countries proposed an amendment to the ozone treaty to phase down the production and use of HFCs. India and the US have agreed to establish an Indo-US Technical Task Force on hydrofluorocarbons, or HFCs—super greenhouse gases. The global warming potentials (GWP) of HFCs range from 140 (HFC-152a) to 11,700 (HFC-23), according to the US EPA.
North American Countries Target "Super" Greenhouse Gases Through Strengthened Ozone Treaty
Green Car Congress
APRIL 30, 2010
The Federated States of Micronesia submitted a similar proposal on HFCs as well. HFC emissions controlled under the Kyoto Protocol would not be affected by either the North American or Micronesia proposal. More than 40 Parties expressed their support for taking action on HFCs by joining a declaration by Micronesia at the last Montreal Protocol meeting in November 2009.