Ghana
Related Topics
Technip-led consortium awarded contracts worth $1.23B for the ultra-deep TEN project in Ghana
Green Car Congress
NOVEMBER 4, 2013
Tullow Ghana Limited has awarded two contracts for the TEN Project, located offshore Ghana at a water depth reaching up to 2,000 meters (6,562 feet), to Technip, leader of a consortium with Subsea7. Thus, Technip's operating center in Paris, France, will execute this project with the support of the Group's offices in Accra, Ghana. The TEN Field is located in the Deepwater Tano Contract Area, 60 kilometers (37 miles) off the coast of Ghana and approximately 30 kilometers (18.6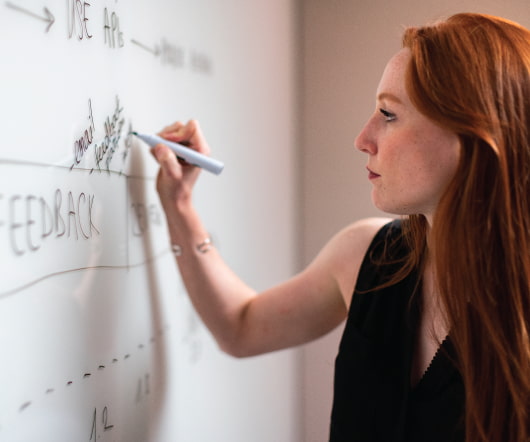 Green car hire firm tackles three peaks for charity
Green Cars News
JULY 20, 2011
Greener vehicle hire firm, Green Motion is taking part in a daunting three peaks challenge to raise money for the Dream Big Volunteer Ghana foundation. Latest news climb Dream Big Green Motion three peaks Volunteer GhanaManaging director and founder of the business, Richard Lowden will be accompanied by representatives from the firm's business partners including Reebok, Fit and Ready, Interdirect and Soundwaves in tackling a [.].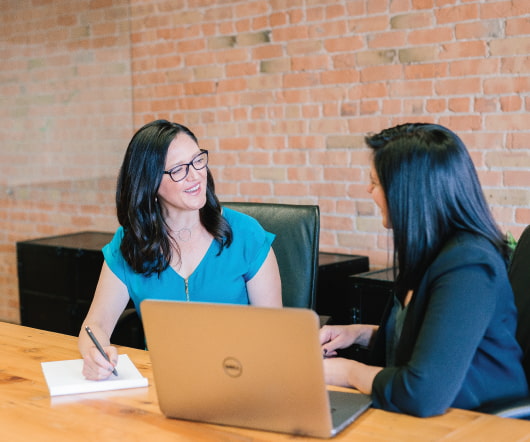 Galten Biodiesel to supply jatropha oil to Neste Oil
Green Car Congress
APRIL 30, 2012
Galten operates its first Jatropha plantation in Ghana. Globes. Israel-based Galten Biodiesel has signed a NIS 225-million (US$60-million) contract to supply 60,000 of Jatropha oil to Finland-based Neste Oil, the producer of NExBTL renewable fuels, beginning in 2014. Galten chairman Doron Levy said, "60% of vehicles in Europe are fuelled by diesel and European regulations require 20% of diesel vehicles to be fuelled by biological fuels by 2020.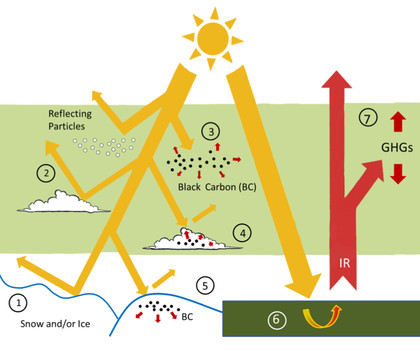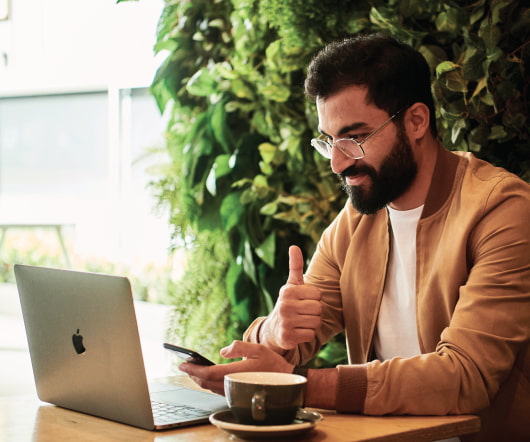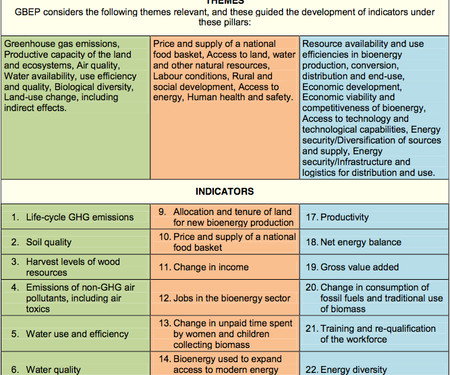 IISD Releases Five-Part Series of Reports on Removing Fossil Fuel Subsidies
Green Car Congress
APRIL 22, 2010
It focuses in particular on France, Ghana and Senegal, as well as drawing from case studies of other countries and previous work that examines the reform of energy subsidies and price subsidies. The International Institute for Sustainable Development's Geneva-based Global Subsidies Initiative ( GSI ) has issued a five-part series of reports into how nations might remove fossil-fuel subsidies, on the eve of a meeting of G20 finance ministers in Washington this week.