Morocco
Related Topics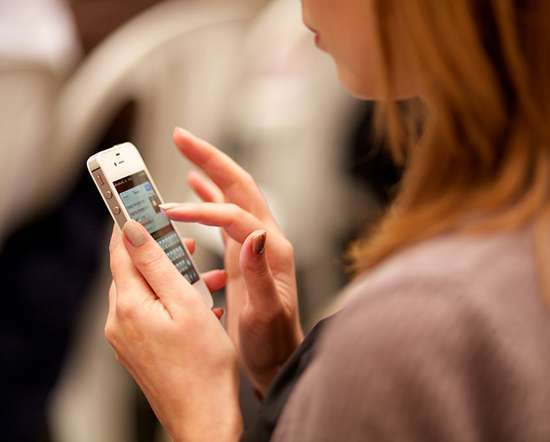 Fisker's Karma coming around in Europe
Green Cars News
JUNE 22, 2012
Fisker's European expansion continues apace with the news that car dealer group Guarnieri will exclusively import and market all Fisker vehicles in Spain, Portugal and Morocco. Guarnieri has dealerships and showrooms across the region, with a large and loyal customer base and a track-record of success with premium manufacturers including BMW, Porsche, Ferrari, and McLaren. [.]. Fisker Europe Fisker Karma Sales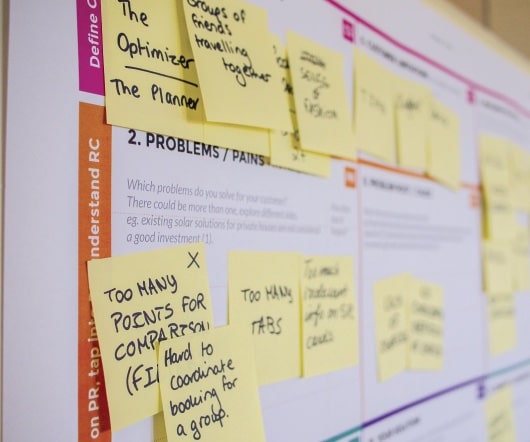 Prayon and Pulead to create JV for manufacture and sale of lithium iron phosphate material for Li-ion batteries
Green Car Congress
NOVEMBER 3, 2015
Jointly owned by OCP (Morocco) and SRIW (Belgium), Prayon manufactures and markets an extensive range of purified phosphoric acids, phosphate salts and fluorine products that are used in food, fertilisers and a range of industrial applications. Major cathode material producer Pulead (China) and phosphate leader Prayon (Belgium) have entered into an agreement to form a joint venture for the manufacture and sale of lithium iron phosphate (LFP) under licence from LiFePO 4 +C Licensing LLC.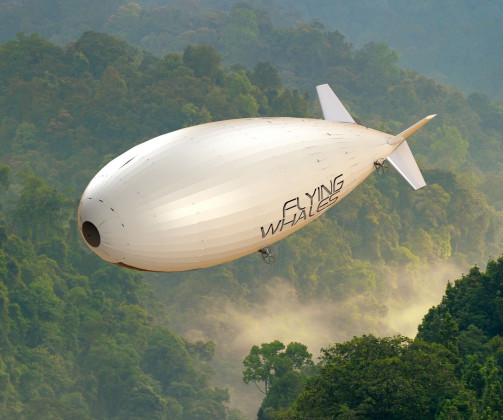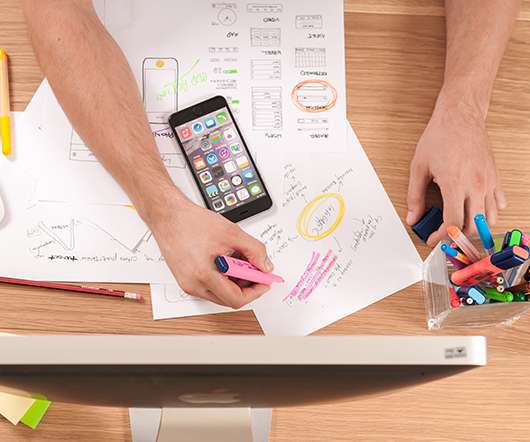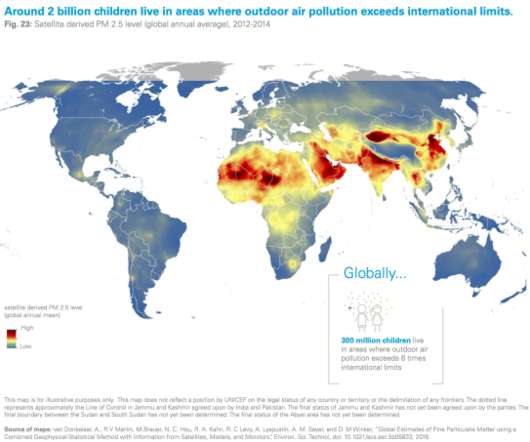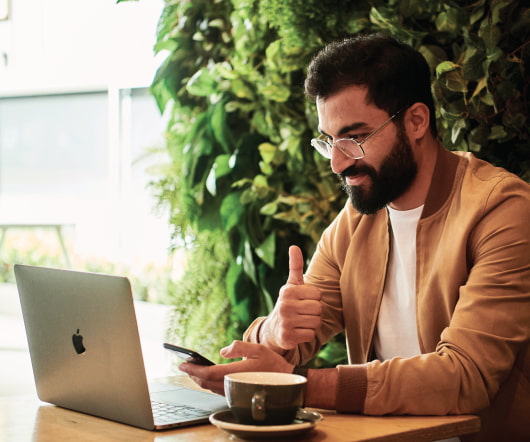 Nissan Forecasts US$2.9B Loss for Fiscal Year; Cuts Planned Production by 20%
Green Car Congress
FEBRUARY 9, 2009
Joint manufacturing projects with Alliance partner Renault in Morocco and India will be revised. In Morocco, Nissan will suspend its participation in the industrial project near Tangiers. With the release of its third-quarter fiscal year results, Nissan Motor Co., forecast an operating loss of ¥180 billion (US $1.9 billion and a net loss of ¥265 billion (US $2.58 billion) for the full fiscal year ending 31 March 2009.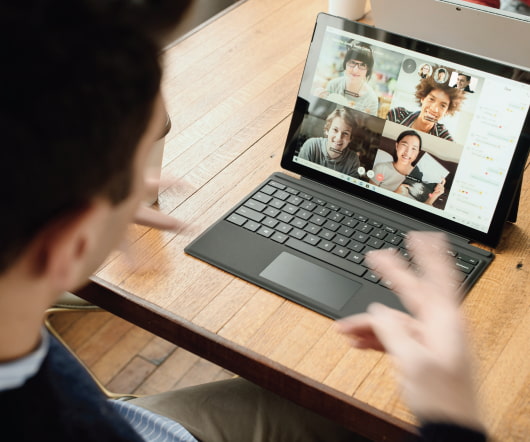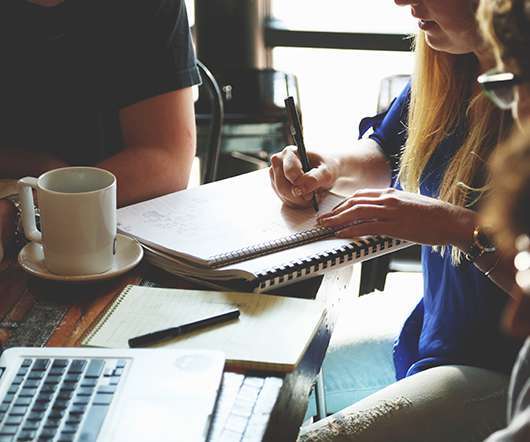 Study reports non-US global shale gas recoverable resources of 5,760 Tcf; global shale gas boosts total recoverable natural gas resources by 40%
Green Car Congress
APRIL 6, 2011
These include France, Poland, Turkey, Ukraine, South Africa, Morocco, and Chile. Map of 48 major shale gas basins in 32 countries. Source: EIA. Click to enlarge. Initial assessments of 48 shale gas basins containing almost 70 shale gas formations in 32 countries suggest that shale gas resources, which have recently provided a major boost to US natural gas production, are also available in other world regions. A new EIA-sponsored study by Advanced Resources International, Inc.