Kenya
Related Topics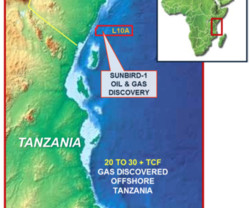 Pancontinental says first oil discovered offshore Kenya
Green Car Congress
JUNE 17, 2014
The Sunbird-1 oil is the historic first-ever oil discovery offshore Kenya. We believe that this is a play- opening discovery in Kenya's Lamu Basin. Because of the Sunbird discovery we expect to see a significant increase in industry interest offshore Kenya.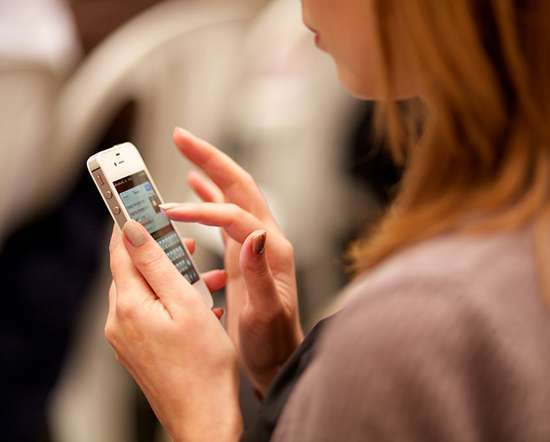 Volkswagen plans integrated mobility concept in Rwanda; vehicle production in Kenya
Green Car Congress
DECEMBER 23, 2016
Volkswagen also this week inaugurated a vehicle production facility in Kenya. At the inauguration, Diess underlined Kenya's key role within the Volkswagen brand's Africa strategy: " After over 60 years of Volkswagen vehicle production in South and North Africa, I am delighted to now have a further site in Kenya. Only a few hours ago, we inaugurated our third production facility in Africa in Kenya. Kenya. Kenya is an opportunity market in Africa.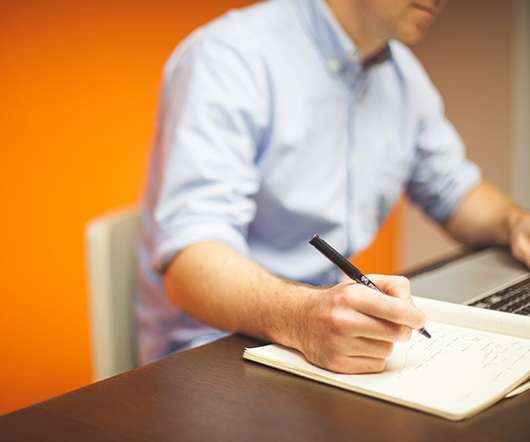 Jaguar Land Rover: 50 Global Projects offset 5.2 million tonnes of Carbon Dioxide in five years
Green Cars News
AUGUST 22, 2012
The project will provide Kenya with clean and healthy drinking water. Jaguar Land Rover has announced it is supporting the ground-breaking LifeStraw project, which will be the 50th Global carbon dioxide project the company has been involved in, in the last 5 years. In conjunction with ClimateCare, Jaguar Land Rover has invested in 50 carbon [.]. Land Rover carbon dioxide offset Jaguar Land Rover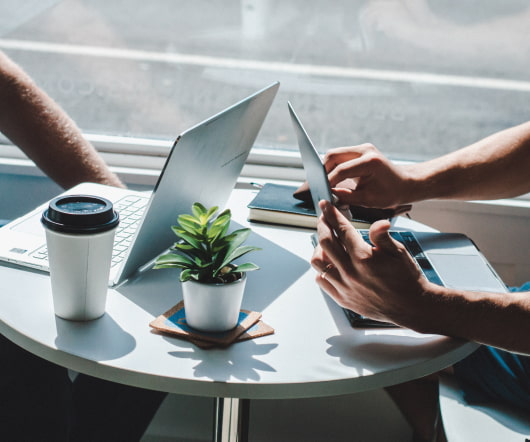 Biofuel emissions six times higher than fossil fuels
Green Cars News
MARCH 22, 2011
The report, commissioned by the RSPB, ActionAid and Nature Kenya, focuses on the Dakatcha Woodlands in Kenya which the charities say are set to be destroyed to make way for jatropha plantations. [.]. Biofuels Africa biofuel forest Jatropha KenyaAfrican biofuels destined for Europe will result in up to six times the carbon emissions of fossil fuels, a new study has revealed.
IBM opens first global research lab in Africa; smarter cities with focus on water and transportation
Green Car Congress
AUGUST 13, 2012
IBM Research - Africa will have its first location in Nairobi, Kenya in collaboration between the Ministry of Information, Communication and Technology (ICT) through the Kenya ICT Board. The IBM Research - Africa lab, while carrying out research, will help to elevate the level of ICT and related scientific skills in Kenya by working in collaboration with select universities, government agencies and companies.
Ford India sales up 71% in first 5 months of 2011
Green Car Congress
JUNE 2, 2011
Based on continued high demand, the company began exporting the Figo to Bahrain and Kenya this month. The Figo ( earlier post ) helped Ford India increase sales for the first five months of 2011 by 71%, compared to the same period last year, with 51,420 wholesale units sold, including exports, from January to May 2011. In May, Ford India sold more than 9,000 wholesale units—7,046 domestically, and more than 2,000 exported.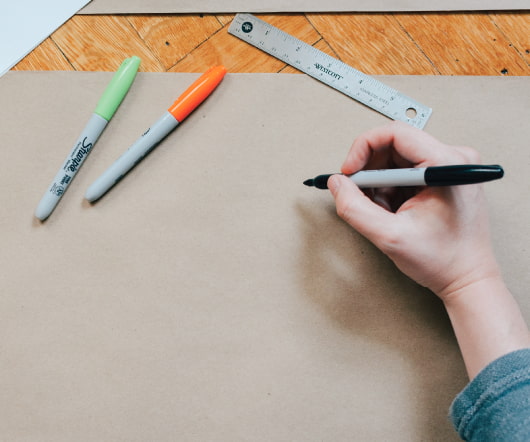 Eni reports important new discovery offshore Congo
Green Car Congress
FEBRUARY 14, 2014
Eni has been present in Sub-Saharan Africa since the 1960s and currently participates in exploration and production projects in Angola, Congo, Ghana, Gabon, Mozambique, Nigeria, Democratic Republic of Congo, Kenya and Liberia. Eni reports making an important new exploration discovery in the Marine XII Block located approximately 17 kilometers (10.6 miles) offshore Congo.
Global Fuel Economy Initiative launches second 3-year campaign; ICCT joins partnership
Green Car Congress
MAY 2, 2012
The Global Fuel Economy Initiative ( GFEI ) ( earlier post ) launched its second three-year effort to improve vehicle fuel economy around the world at the International Transport Forum in Leipzig. It also announced that a new partner—the International Council on Clean Transportation (ICCT)—has joined the effort.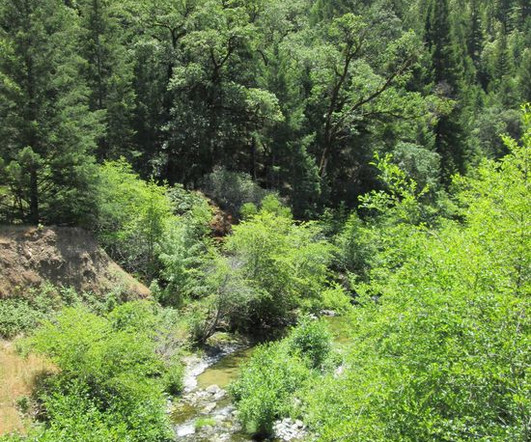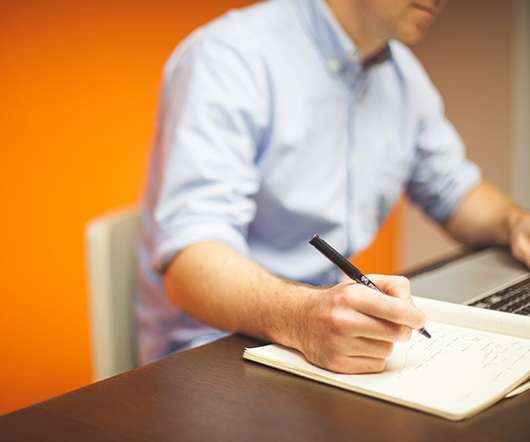 GM to double models with 40 mpg highway or better by 2017; ongoing manufacturing efficiency improvements
Green Car Congress
JULY 12, 2013
Many of the most recent energy-savings initiatives have been within GM International Operations (GMIO) in China, India, Kenya, Russia, South Africa, South Korea and Thailand. Describing its product goals and tracking progress toward its 2020 manufacturing priorities in its 2012 Sustainability Report , General Motors reaffirmed its commitment to further reduce the energy used and the environmental impacts of building and operating an automobile.