Zimbabwe
Related Topics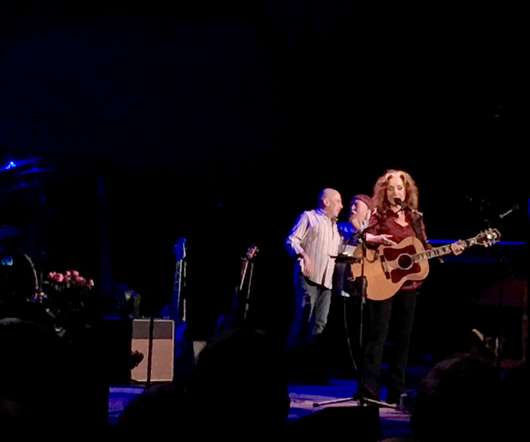 A Love Letter To My Other Woman
Creative Greenius
JULY 30, 2016
This is my love letter to Bonnie Raitt – the other woman in my life. I am here in Santa Barbara with Deb, celebrating our 35th wedding anniversary, having driven up the coast 100 miles from our home in Redondo Beach to see Bonnie play at the Santa Barbara Bowl.
Comedy CAFE Clowns Crack Me Up
Creative Greenius
JANUARY 19, 2009
How about if we give it to you in those big denomination Zimbabwe dollars? Car Makers Serve Up Funniest Fail Ever! Click on this pic to read the story behind this photo.
Business Leaders Call for Linking Water, Energy and Climate in Global Talks
Green Car Congress
MARCH 19, 2009
In the examples cited in the report, biomass for biofuels has the largest and widest ranging footprint: from 24,000 m 3 per 1,000 GJ in the Netherlands to 143,000 m 3 per 1,000 GJ in Zimbabwe. Log scale plot of illustrative water consumption by energy-related activity.