Rwanda
Related Topics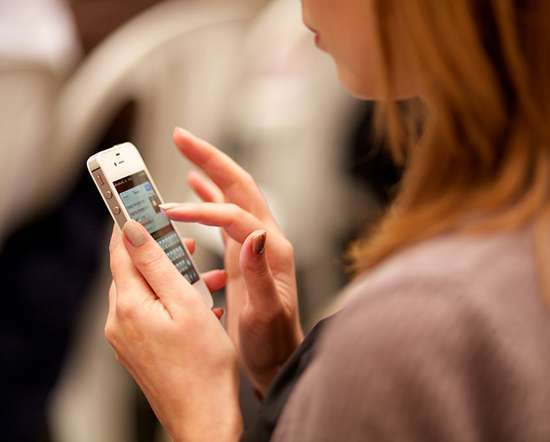 Volkswagen plans integrated mobility concept in Rwanda; vehicle production in Kenya
Green Car Congress
DECEMBER 23, 2016
Francis Gatare, Director of the Rwanda Development Board, and Thomas Schäfer, CEO of Volkswagen Group South Africa, this week signed a memorandum of understanding for a new integrated mobility concept in Kigali in the presence of Rwanda's President Paul Kagame and Dr. Herbert Diess, CEO of the Volkswagen brand. Rwanda. The concept provides for app-based mobility solutions such as car-sharing and ride-hailing to be offered in Rwanda.
Global geothermal industry passes 12,000 MW operational
Green Car Congress
DECEMBER 23, 2013
In 2013, new geothermal geologic studies or exploration moved forward in places as diverse as American Samoa, Argentina, Armenia, Australia, Azerbaijan, El Salvador, Ethiopia, Indonesia, Japan, Malaysia, Rwanda, Saudi Arabia, St. The global geothermal industry surpassed 12,000 MW of geothermal power operational, with about 600 MW of new geothermal power coming online globally, according to a year-end update by the Geothermal Energy Association (GEA).
Volkswagen establishes new Sub-Saharan Africa region
Green Car Congress
MARCH 3, 2017
In addition, Volkswagen plans to launch an integrated mobility concept in Rwanda at the end of this year. The Volkswagen brand has established a "Sub-Saharan Africa" region to develop and strengthen its activities in the African market. Sub-Saharan Africa refers to the area of the African continent south of the Sahara.