Dominican Republic
Related Topics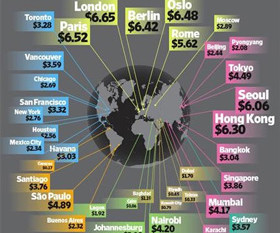 Global Gas Prices | Hybrid Sales
Hybrid SUV Blog
FEBRUARY 15, 2010
Dominican Republic. sales of hybrid SUVs and other fuel efficient vehicles will prove interesting to watch this year, especially if fuel prices remain relatively low. Expert predictions about where oil and gas prices are headed vary widely.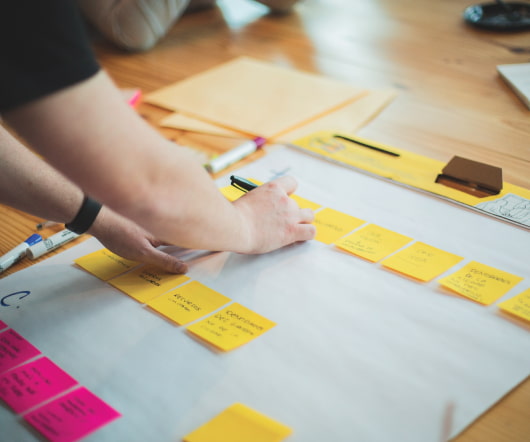 Air Line Pilots Association Calls for Temporary Ban on Li-ion and Li-metal Battery Shipments on Airliners
Green Car Congress
AUGUST 26, 2009
The incidents, which took place in Minneapolis/Saint Paul, Minnesota; Santo Domingo, Dominican Republic; and Honolulu, Hawaii were similar to a 2006 battery fire aboard a DC-8 in Philadelphia, Pa. The Air Line Pilots Association (ALPA) is calling on the US government to prohibit shipments of lithium-ion and lithium-metal batteries on passenger and all-cargo aircraft until new regulations are in place to ensure the safe transport of these materials.