NMG
Related Topics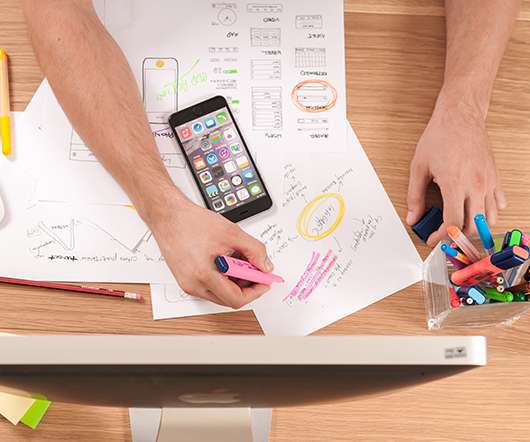 Orders Being Taken For Myers Motors' Two-seat Electric, Cost As Low As $22,500.00
All Cars Electric
DECEMBER 14, 2009
Ohio based Myers Motors introduced it's Duo (formerly NMG) electric runabout in September, and is already taking pre-orders. Final pricing will depend on the number of orders Received by June 5, 2010, with a worst case price of $29,995.00. The company is saying that for every 200 pre-ordered vehicles, volume discounts on components will allow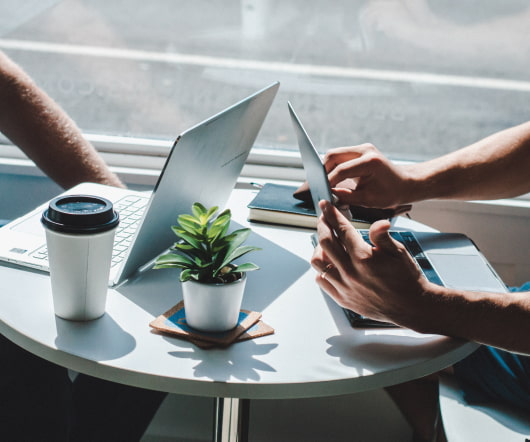 My 2007 Dream Project
Porsche 914 EV Conversion
OCTOBER 12, 2006
I was going to purchase an NmG from Myers Motors , but found the driver compartment a bit crowded and the driving range limited (only about 40 miles). After seeing the movie Who Killed The Electric Car , I got the nutty idea earlier this year to purchase an all-electric vehicle to commute to work. The motivation was to see if I could get by with as little oil products as possible.
Are You Plugged In?
Revenge of the Electric Car
FEBRUARY 23, 2010
D: Myers Motors' NmG. Myers's NmG—or no more gas—is a three-wheel, one-seat vehicle that can travel up to 75 mph and as far as 50 miles in its lithium-battery model. The Wall Street Journal assesses your EV readiness. Are You Plugged In? By Mara Lemos Stein. Here is the full text of the entire article, in case the link goes bad: [link]. By MARA LEMOS STEIN. Some of the first plug-in electric passenger vehicles are slated to roll onto U.S. streets later this year.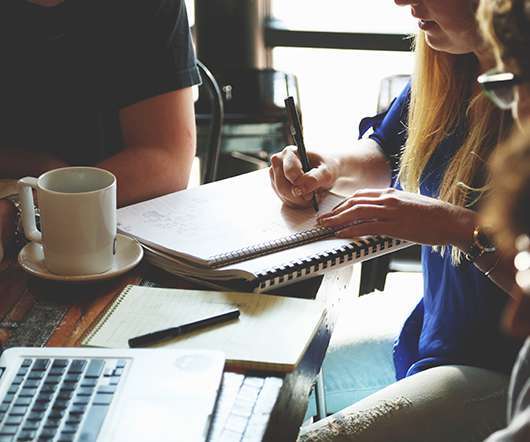 Plug In America - Links and Resources
Tony Karrer Delicious EVdriven
JANUARY 28, 2009
Learn About Plug-ins What Are Plug-ins? Where Can I Buy One? Real Life EV Stories A Case for Electricity Plug In America Positions Energy Policy Frequently Asked Questions About Plug-in Buses Who Killed the Electric Car?