Papua New Guinea
Related Topics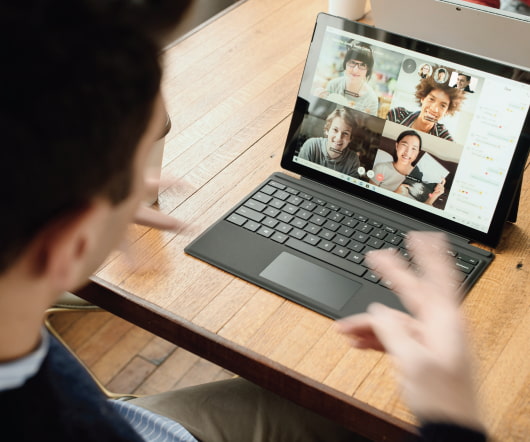 ExxonMobil ships first LNG cargo from $19B PNG LNG project ahead of schedule; serving China and Japan
Green Car Congress
MAY 26, 2014
Construction of PNG LNG in Papua New Guinea began in 2010, and took more than 190 million work hours to complete. Pipe had to be airlifted in some areas because the soil could not support heavy machinery and lack of infrastructure required construction of supplemental roads, communication lines and a new airfield. ExxonMobil continues to assess and advance new expansion and development opportunities in Papua New Guinea.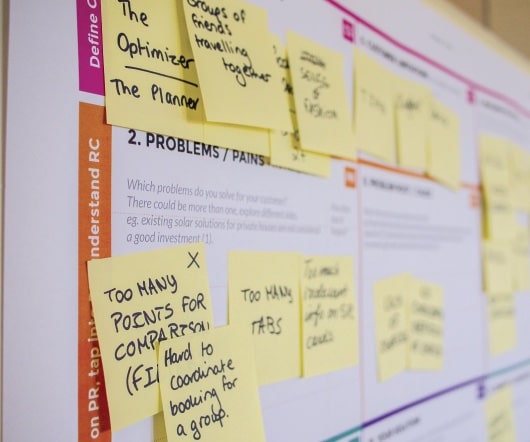 Sasol embarking on feasibility study on a US gas-to-liquids facility in Louisiana
Green Car Congress
SEPTEMBER 13, 2011
Sasol continues to advance upstream oil and gas activities in Mozambique, Nigeria, Gabon, Australia, Papua New Guinea, Canada and South Africa. South African energy and chemicals group Sasol today announced that it has chosen the southwestern region of the State of Louisiana as the site for a planned gas-to-liquids (GTL) facility. Sasol will embark on a feasibility study to evaluate the viability of a GTL venture in Calcasieu Parish, Louisiana, over the next 18 months.