Madagascar
Related Topics
EV Project on Reunion Island
Green Car Congress
JANUARY 19, 2010
Reunion island lies 800 km (497 miles) east of Madagascar in the Indian Ocean, and has an area of 2,512 square kilometers (970 square miles). Renault, EDF, GBH (Groupe Bernard Hayot), Total Réunion, GE Money and the GERRI agency signed a letter of intent on the experimentation of 50 electric vehicles in Reunion Island—La Réunion, one of France's overseas départments (DOM)—together with battery charge infrastructure powered mainly by renewable energies.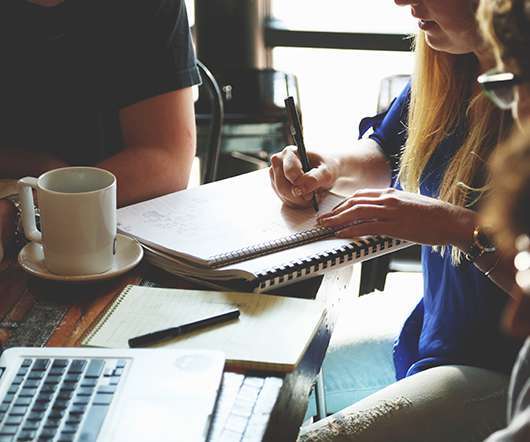 EU Launches 37M Next-Generation Integrated Biorefinery Project
Green Car Congress
MARCH 11, 2010
The project partners come from 14 countries: Belgium, Bulgaria, Denmark, France, Germany, Greece, Italy, Madagascar, Norway, Poland, Portugal, Sweden, Switzerland and the UK. Work has begun on a new EU-funded project to improve the performance of Europe's biorefineries. Dubbed EUROBIOREF (European multilevel integrated biorefinery design for sustainable biomass processing), the project aims to improve cost efficiency by 30%, cut energy use by 30% and reduce feedstock consumption by 10%.