Guyana
Related Topics
British and Brazilian companies to install bioethanol demo plant in Guyana
Green Car Congress
NOVEMBER 21, 2012
The two will install the units for a bioethanol demonstration plant at the Guyana Sugar Corporation (Guysuco) Albion Sugar Factory, and will be delivering a turnkey unit early next year. Completely reliant on imported oil as a key source of energy, the Government of Guyana, through its Agriculture Sector Development Unit (ASDU), is turning to bioethanol as a source of fuel. After detailed studies it was concluded that locally produced biofuels could have a positive impact in Guyana.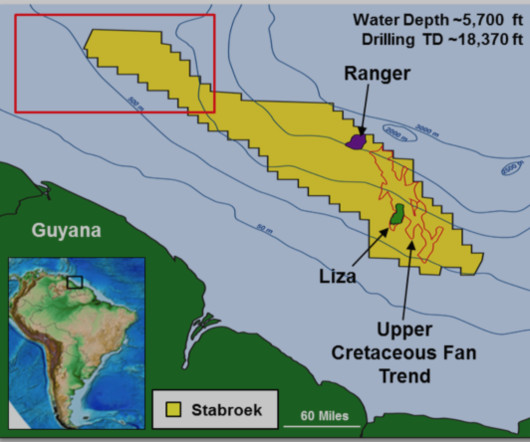 ExxonMobil confirms significant oil discovery offshore Guyana
Green Car Congress
JULY 1, 2016
Exxon Mobil Corporation said that drilling results from the Liza-2 well, the second exploration well in the Stabroek block offshore Guyana, confirm a world-class discovery with a recoverable resource of between 800 million and 1.4 Hess Guyana Exploration Ltd.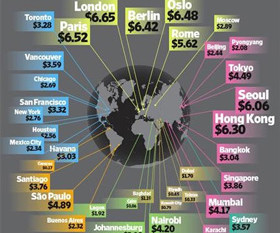 Global Gas Prices | Hybrid Sales
Hybrid SUV Blog
FEBRUARY 15, 2010
Guyana. sales of hybrid SUVs and other fuel efficient vehicles will prove interesting to watch this year, especially if fuel prices remain relatively low. Expert predictions about where oil and gas prices are headed vary widely.