Sat.Apr 08, 2017 - Fri.Apr 14, 2017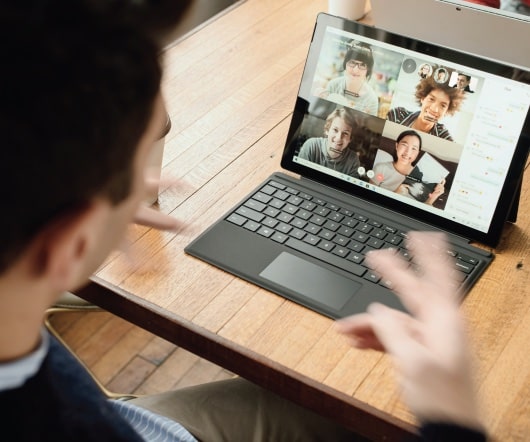 Proterra delivers 100th electric bus
Green Car Congress
APRIL 13, 2017
Proterra delivered its 100 th battery-electric bus, destined for San Joaquin Region Transit District (RTD) in Stockton, Calif. Proterra is leading the industry with more 60% of electric bus sales since the industry's inception. Proterra has delivered its buses to 36 different municipal, university and commercial transit agency customers in 20 states.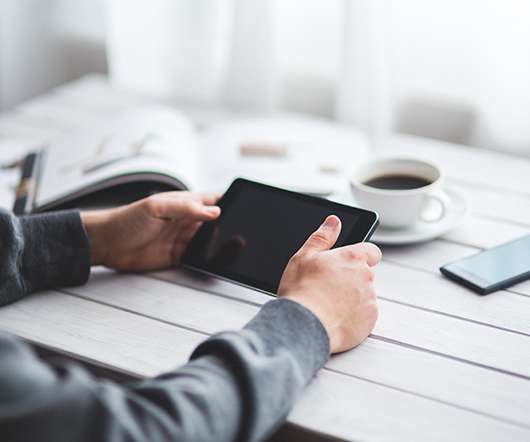 Tesla trucks: semi to be shown in Sept, pickup in 18-24 months
Green Car Reports
APRIL 14, 2017
Relative few companies regularly make major announcements via their CEO's Twitter account, but electric-car maker Tesla is different. From software updates to dates for new product lines, tweets from Tesla's CEO Elon Musk routinely make news. And so it was this week, when Musk announced the months in which the company plans to reveal designs for. Elon Musk Future Cars Tesla Motors plug-in cars Battery Electric Vehicle (BEV) semis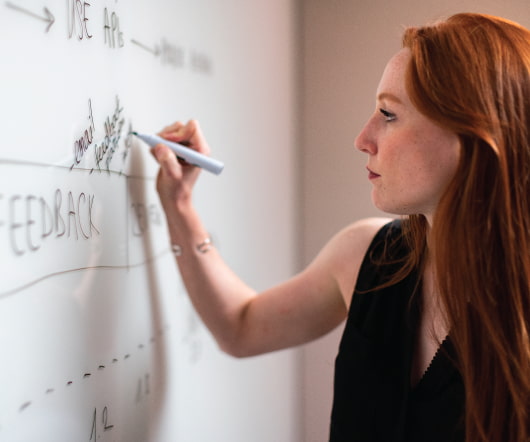 DOT to award up to $60M for advanced transportation and congestion management projects; V2X, ITS and mobility services
Green Car Congress
APRIL 13, 2017
The US Department of Transportation (DOT) Federal Highway Administration will award ( 693JJ317NF0001 ) up to $60 million to projects to develop model deployment sites for large scale installation and operation of advanced transportation technologies to improve safety, efficiency, system performance, and infrastructure return on investment. DOT is requiring a minimum cost share of 50%; i.e., the maximum Federal share is 50%. Total project values will thus be a combined minimum $120 million.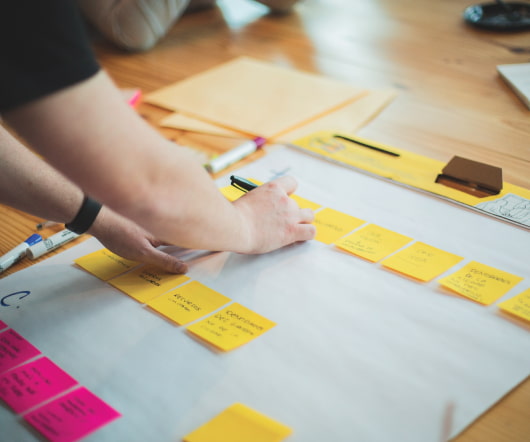 More Trending