Costa Rica
Related Topics
What Country Powered Itself Entirely On Renewable Energy For 75 Days?
Green Car Reports
MARCH 26, 2015
That would be little Costa Rica, which claims to have powered itself using only renewable energy for 75 days. Green Costa Rica clean energy energy infrastructure energy policy renewable energy The idea of an electricity grid powered entirely by renewable energy may seem like a utopian dream, but one country has recently achieved it, albeit briefly. CHECK OUT: World''s First Entirely Renewable-Energy Place: Wind-Swept Scottish.
Mitsubishi expands sales of i-MiEV
Green Cars News
MARCH 2, 2011
This time it is the Republic of Costa Rica which will welcome the vehicle, predominantly to fleet customers including government affiliates and electric companies. Electric cars Green cars Latest news Mitsubishi Costa Rica electric vehicles Mitsubishi i-MiEV Mitsubishi i-MiEV Costa RicaThe electrification of the automobile is truly a worldwide phenomenon and now Mitsubishi is expanding sales of the i-MiEV into yet another country.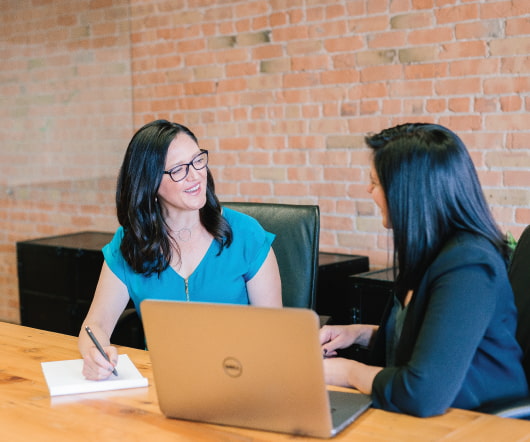 BYD Qin Plug-In Hybrid Now On Sale In Costa Rica
Green Car Reports
DECEMBER 9, 2013
or Canada yet, but if you happen to be on vacation in Costa Rica--or living there--you''ll have a much better chance. Want to drive a Chinese car--and a plug-in hybrid at that? There are none offered for sale in the U.S. The BYD Qin plug-in hybrid, unveiled at the Beijing Auto Show in April 2012, went on sale last month in the Central American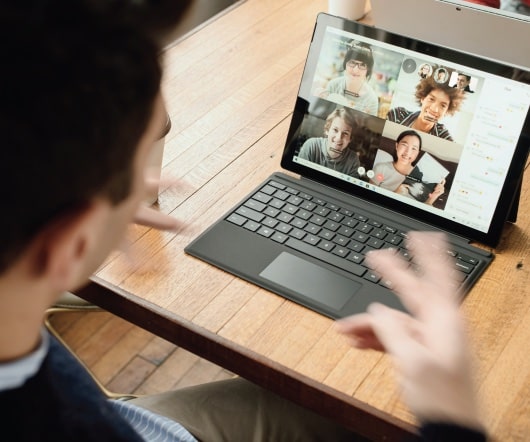 i-MiEV Goes on Sale in Costa Rica
Green Car Congress
FEBRUARY 28, 2011
Mitsubishi Motors Corporation (MMC) has begun i-MiEV sales in Republic of Costa Rica, mainly to fleet customers such as government affiliates and electric companies. The Costa Rican government aims to be a "Carbon offset country" that emits zero CO 2 , by 2021. This marks the first country to start sales of i-MiEV in Latin America.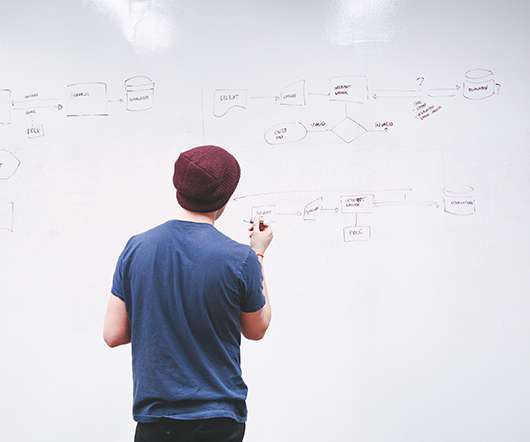 Ad Astra Rocket Company and Cummins use hydrogen/biogas to power Cummins generator in Costa Rica
Green Car Congress
JUNE 2, 2013
and EARTH University in Costa Rica. Ad Astra is developing this system in collaboration with Costa Rica's state-owned oil refinery, RECOPE. Ad Astra also owns and operates Ad Astra Servicios Energéticos y Ambientales (AASEA) and Ad Astra Rocket Company, Costa Rica, respectively research and development subsidiaries in the US and Guanacaste, Costa Rica.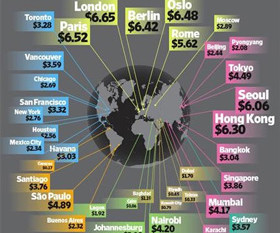 Global Gas Prices | Hybrid Sales
Hybrid SUV Blog
FEBRUARY 15, 2010
Costa Rica. sales of hybrid SUVs and other fuel efficient vehicles will prove interesting to watch this year, especially if fuel prices remain relatively low. Expert predictions about where oil and gas prices are headed vary widely.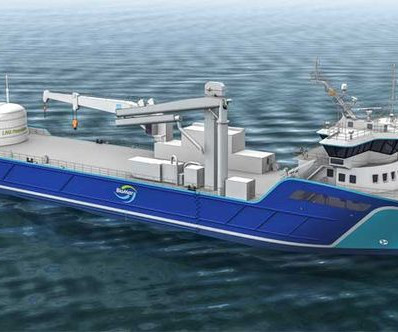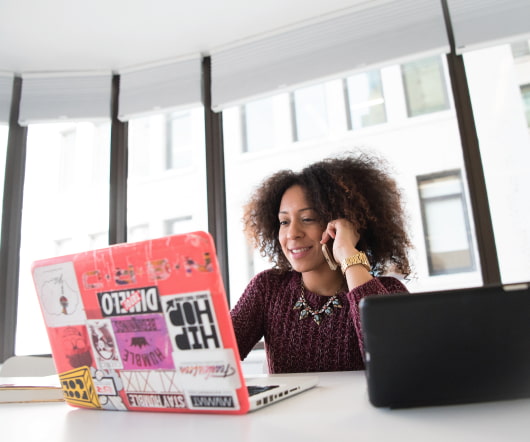 Mitsubishi Motors to promote EVs with Hsinchu County in Taiwan
Green Car Congress
JUNE 15, 2011
After its launch in Japan, the i-MiEV has been sequentially rolled out internationally to Hong Kong, Australia, Costa Rica, Chile, 19 countries throughout Europe and also is planned for rollout the United States and Canada this fall.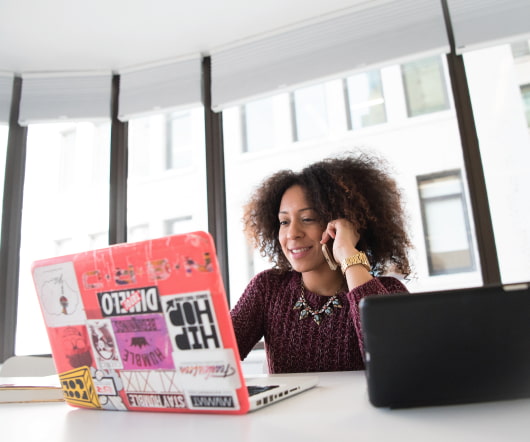 Balqon Expands Heavy-Duty Electric Vehicle Distribution Into Europe With Mol Transport Solutions
Green Car Congress
JULY 19, 2010
In June, Balqon entered into an agreement with Electric Cars of Costa Rica, a distributor of light duty trucks, golf carts, trams and neighborhood electric vehicles in Costa Rica. Balqon Corporation, a developer and manufacturer of heavy-duty electric vehicles for Class 7 and Class 8 applications ( earlier post ), has entered into a Dealer Agreement with Mol Transport Solutions, a leading manufacturer of port and material handling equipment in Europe.
California ARB posts two new ethanol fuel pathways for LCFS
Green Car Congress
OCTOBER 2, 2012
The California Air Resources Board (ARB) staff has posted two new fuel pathway applications submitted under the California Low Carbon Fuel Standard (LCFS) Method 2 pathway approval process: one for dehydrated Brazilian sugarcane ethanol produced by a company in Costa Rica, the other for domestic corn ethanol. dehydration plant in Punta Morales, a town in the Puntarenas province of Costa.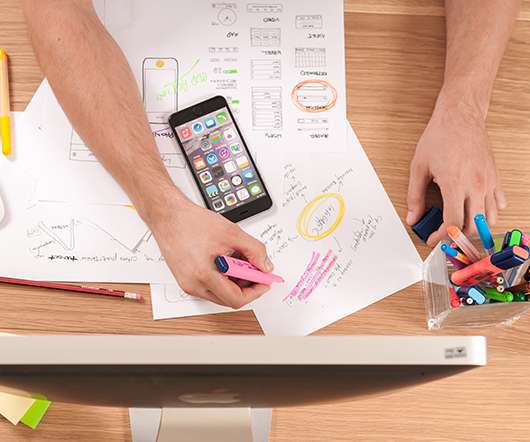 Donlen, Environmental Defense Fund and GreenDriver Target 20% GHG Reduction from Commercial Fleets
Green Car Congress
SEPTEMBER 22, 2010
The Commercial Fleet 20% GHG Emissions Reduction Commitment to Action was officially announced at the 2010 CGI Annual Meeting in New York City at the Environment and Energy keynote session by Master of Ceremony José María Figueres, Former President of the Republic of Costa Rica. Donlen, Environmental Defense Fund (EDF) and GreenDriver are collaborating on a multi-year Clinton Global Initiative (CGI) Commitment to Action titled, "Commercial Fleet 20% GHG Emissions Reduction."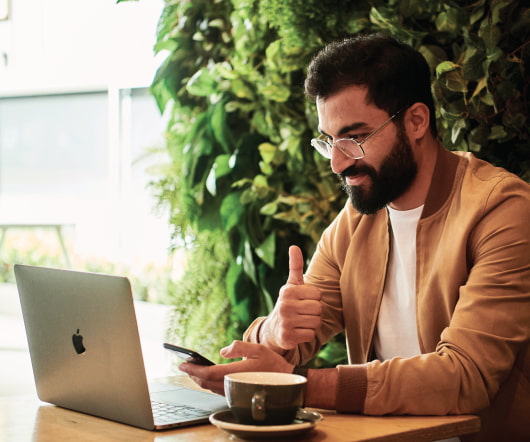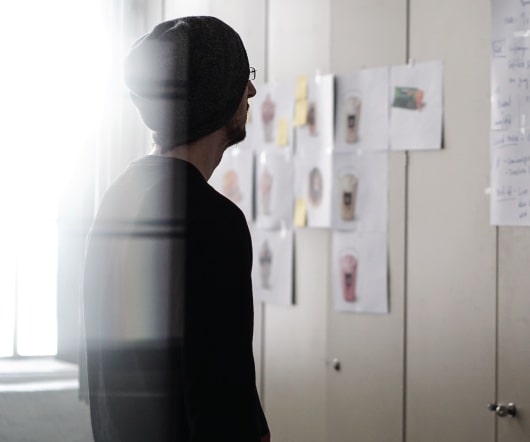 Coal Into Cars: The Good, the Bad, the Ugly
Plugs and Cars
AUGUST 19, 2007
However, as the Environmental Entrepreneurs report on Costa Rica recommends, biomass crops into electricity is a beneficial strategy. The Ugly Coal sucks, there's really no two ways about it. Extracting it is ruinous of the landscape and burning it has disastrous environmental consequences. It should be perhaps our last fuel of choice regardless of how it's used. But not all use of coal is alike.