Cambodia
Related Topics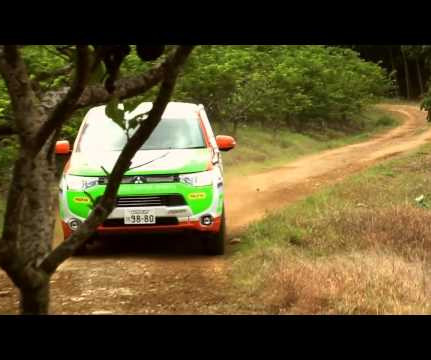 Mitsubishi Outlander Plug-In Hybrid Goes Rallying In Asia
Green Car Reports
JUNE 27, 2014
Mitsubishi has chosen to enter its Outlander Plug-In Hybrid (PHEV) in this year''s Asia Cross Country Rally--a grueling event that runs from Thailand to Cambodia over mountains, through forests, across rivers and through swamps.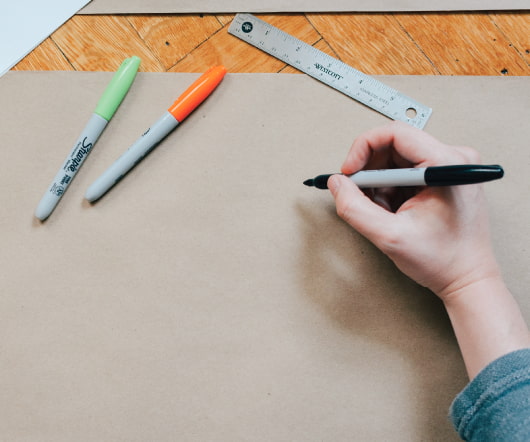 NOAA: Global Combined Land and Ocean Surface Temperature Was Second Warmest for September
Green Car Congress
OCTOBER 16, 2009
Typhoon Ketsana became 2009's second-deadliest tropical cyclone so far, claiming nearly 500 lives across the Philippines, Cambodia, Laos and Vietnam. The combined global land and ocean surface temperature was the second warmest September on record, according to NOAA's National Climatic Data Center in Asheville, NC. Based on records going back to 1880, the monthly National Climatic Data Center analysis is part of the suite of climate services NOAA provides.