Uruguay
Related Topics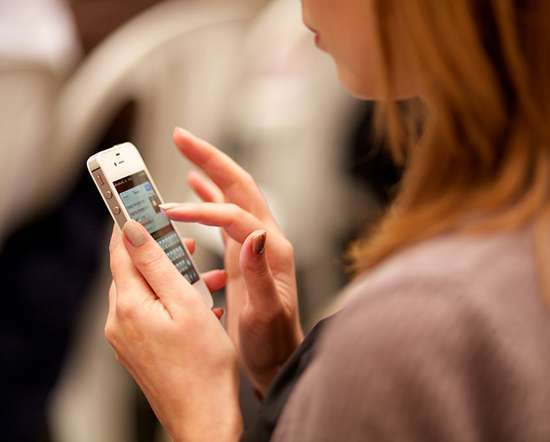 Renault delivers 30 Kangoo Z.E. electric vehicles in Uruguay
Green Car Congress
JULY 15, 2014
UTE, which generates, transmits and distributes electricity in Uruguay, took delivery of its new fleet of 30 Kangoo Z.E.s In 2008, Uruguay committed to diversifying its sources of electricity. Today, 84% of the country's electricity comes from renewable sources and the government's target is to extend this figure to 90% due, in part, to the development of wind farms which stand to produce one-third of Uruguay's electricity by 2016.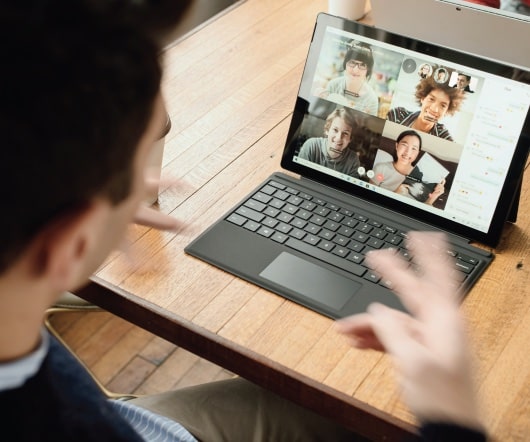 BYD bringing electric buses to Uruguay; targeting more than 500 by 2015
Green Car Congress
JULY 19, 2012
José Mujica, President of Uruguay, China-based BYD, CTS and Buquebus officials signed a contract to begin bringing electric buses into Uruguay. The first BYD electric buses will arrive in Uruguay before end of 2012 with targets to have over 500 buses running on roads by 2015. —Juan Carlos Lopez Mena, President of Buquebus, Uruguay's largest tourism company.
Uruguay launches first BYD battery-electric buses; projecting 500 by 2015
Green Car Congress
MAY 23, 2013
in partnership with Chinese automaker BYD Ltd, introduced the first battery-electric 12-meter rapid transit bus in Uruguay and the region. By 2015 it is expected that more than 500 BYD electric buses will be running on the streets and roads of Uruguay. Buquebus is the largest tourism transportation company in Uruguay, connecting more than 2 million passengers in Argentina and Uruguay per year by boat and by bus. Buquebus and CTS Auto S.A.,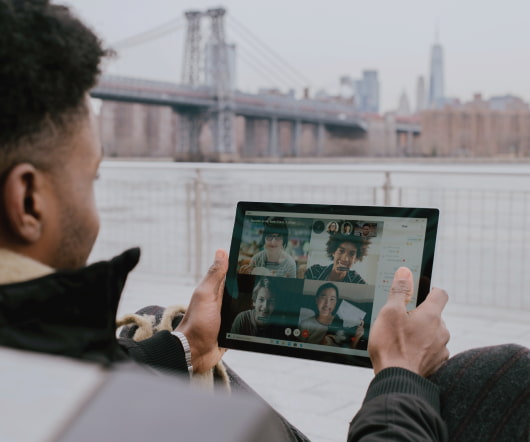 Ford building new $1.6B plant in Mexico for small cars
Green Car Congress
APRIL 5, 2016
Vehicles produced in Mexico also serve customers in the US, Canada, China, Argentina, Bolivia, Brazil, Colombia, Chile, Paraguay, Peru, Uruguay and South Korea. Ford is investing US$1.6 billion in a new small car plant in Mexico, building a new manufacturing site in San Luis Potosi State. Construction begins this summer. Specific vehicles being produced at the new facility will be announced later.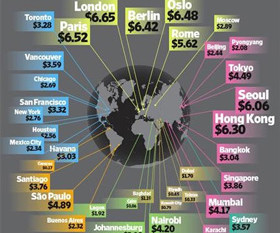 Global Gas Prices | Hybrid Sales
Hybrid SUV Blog
FEBRUARY 15, 2010
Uruguay. sales of hybrid SUVs and other fuel efficient vehicles will prove interesting to watch this year, especially if fuel prices remain relatively low. Expert predictions about where oil and gas prices are headed vary widely.
GM Shows Picture of New Chevrolet Agile for Mercosur Market
Green Car Congress
AUGUST 24, 2009
The Agile is targeted for emerging markets such as Brazil, Argentina, Paraguay and Uruguay (Mercosur). General Motors provided an image of the new Chevrolet Agile, a small car designed in Brazil and due to launch in that market in October. The 2010 Agile. Click to enlarge.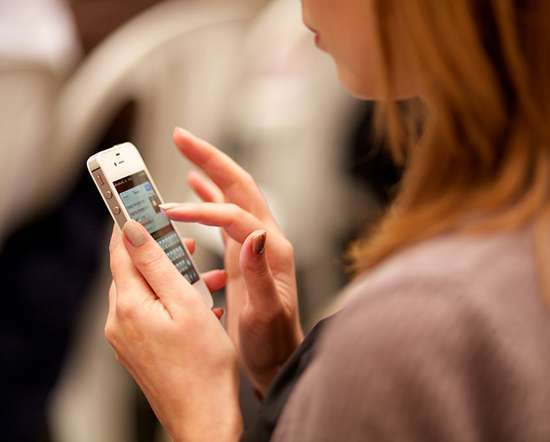 BYD lands contract for 35 electric buses at Amsterdam Schiphol Airport
Green Car Congress
JULY 17, 2013
Orders have been awarded in China, the Netherlands, Finland, Denmark, Uruguay, North and South America. BYD Company, Ltd. has been selected to supply 35 all-electric buses to be used to transfer passengers between airport terminals and aircraft at the Amsterdam Schiphol Airport. These 35 BYD buses will enter service in July of 2014 and will replace an aging fleet of conventionally powered buses. The open-public tender was sought by four other established suppliers.
Eaton signs long-term agreement with Argentine bus manufacturer TATSA to design and supply hybrid systems
Green Car Congress
MAY 3, 2011
Since 2005, the company has been building commercial vehicles at a plant in San Martin, Buenos Aires, and this year will start production in a new plant located in Maldonado, Uruguay. Eaton Corporation has signed a long-term agreement to design and supply Argentine bus manufacturer Tecnología Avanzada en Transporte S. TATSA), a company wholly owned by Consorcio Metropolitano de Transporte S.A., with a hybrid electric power system for use in buses in Argentina and throughout South America.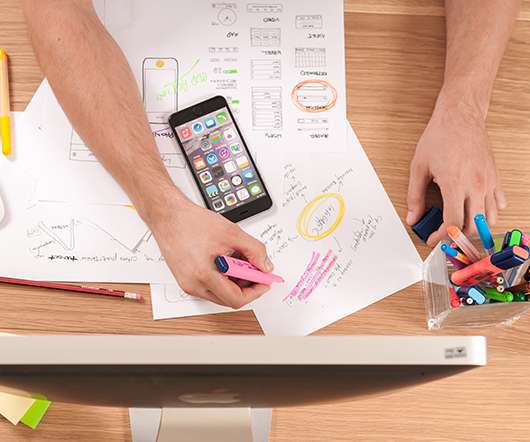 GM Creates New South America Regional Organization
Green Car Congress
JUNE 22, 2010
GM South America includes GM's existing sales and manufacturing operations in Brazil, Argentina, Colombia, Ecuador and Venezuela as well as sales activities in those countries and Bolivia, Chile, Paraguay, Peru and Uruguay. General Motors is creating a new regional organization to meet rising customer demand in South America. GM South America will be headquartered in Sao Paulo, Brazil and will be led by Jaime Ardila, currently president and general manager GM Mercosur.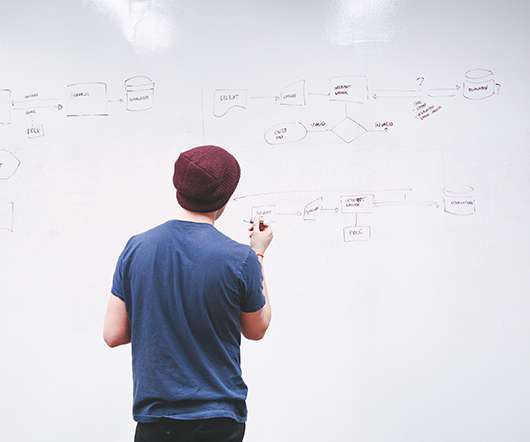 Pike forecasts 26.4% CAGR for electric-drive buses to 2018; hybrid, battery-electric and fuel cell
Green Car Congress
AUGUST 20, 2012
The Latin American market will be driven largely by uptake in Brazil, but other countries will also spur adoption, notably Uruguay which recently indicated it. Pike Research forecasts that the global market for all electric-drive buses—including hybrid, battery electric, and fuel cell buses—grow steadily over the next. 6 years, with a compound annual growth rate (CAGR) of 26.4% from 2012 to 2018.