Nepal
Related Topics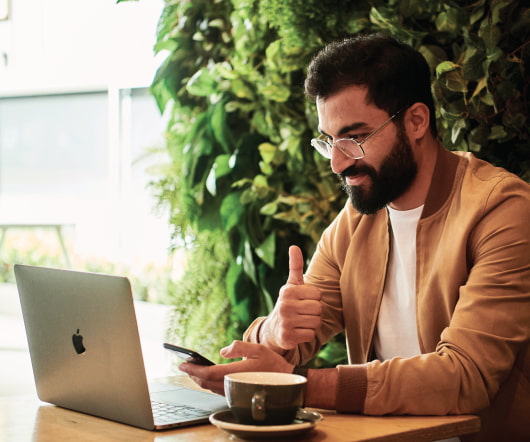 Forecast: global 3-wheeler market to grow at CAGR of 13% through 2019
Green Car Congress
MARCH 30, 2014
Underdeveloped countries in Africa like Nigeria, Tanzania, Mozambique and Egypt and their Asian counter parts like Nepal, Bangladesh, etc., The value of the global three-wheeler market will grow at a compound annual growth rate (CAGR) of 13% during 2014-19, according to a recently published report by TechSci Research, "Global Three Wheeler Market Forecast and Opportunities, 2019".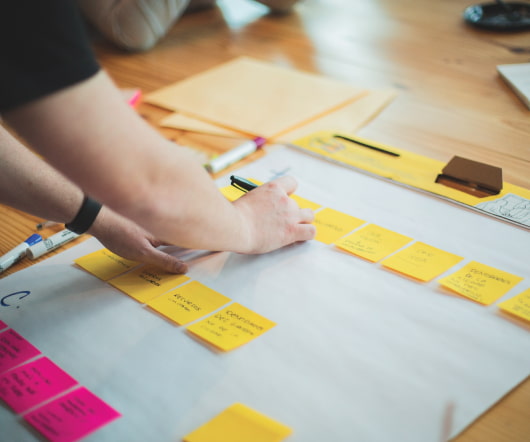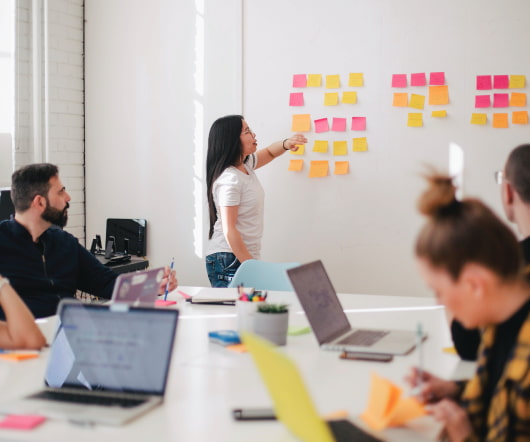 Study finds culture influences response to climate change; consumption and reproduction
Green Car Congress
JUNE 30, 2011
For example, in Nepal if people felt that " environmental destruction had influenced their agricultural productivity [they] were more likely to use contraceptives ," the researchers said. How people choose to consume resources and use contraception influences their responses to climate change, according to a new study by a team of psychologists. Janet K.