2016
Tesla And Other Tech Giants Scramble For Lithium As Prices Double
Green Car Congress
APRIL 14, 2016
by James Stafford of Oilprice.com. Demand for lithium—the hottest commodity on the planet and the only commodity to show positive price movement in 2015—is poised to continue on its upward trajectory, becoming the world's new gasoline and earning the moniker of "White Petroleum".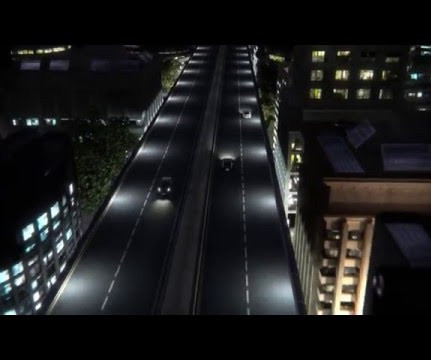 Nissan: your electric car is the fuel station of the future (video)
Green Car Reports
MARCH 6, 2016
Electric-car charging infrastructure is a problem that vexes advocates, policymakers, and car companies. An adequate network of charging stations is key to mass adoption of electric cars, after all. But what if everyone has been looking at the problem from the wrong angle?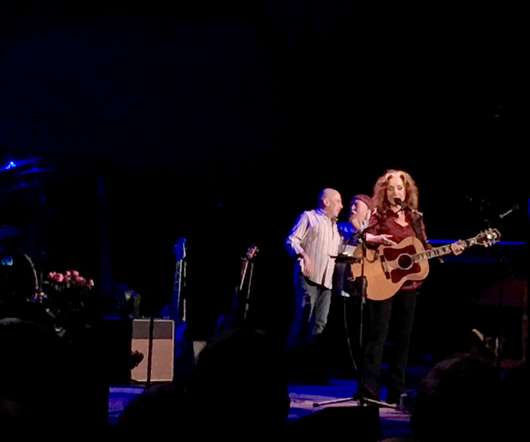 A Love Letter To My Other Woman
Creative Greenius
JULY 30, 2016
This is my love letter to Bonnie Raitt – the other woman in my life. I am here in Santa Barbara with Deb, celebrating our 35th wedding anniversary, having driven up the coast 100 miles from our home in Redondo Beach to see Bonnie play at the Santa Barbara Bowl.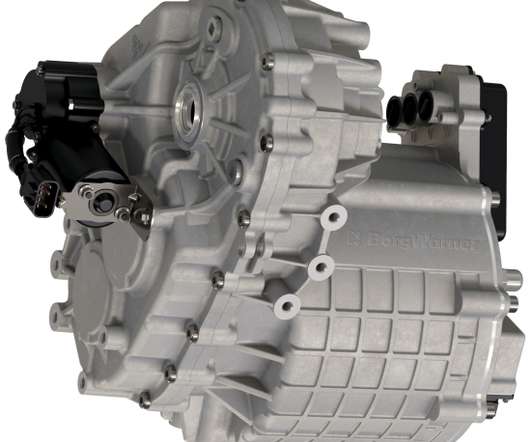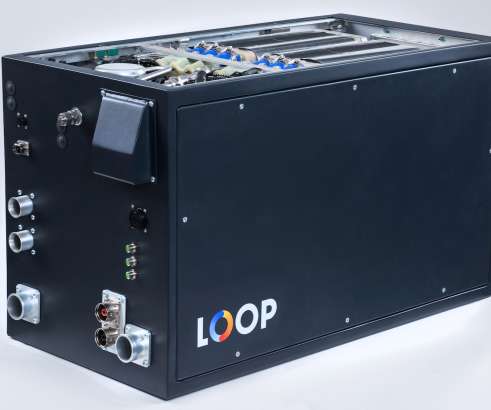 More Trending