Turkmenistan
Related Topics
Groundbreaking in Turkmenistan for major synthetic gasoline plant; first full-scale Haldor Topsøe TIGAS facility
Green Car Congress
SEPTEMBER 27, 2014
In August, a groundbreaking ceremony was held in Ovadan-Depe near the capital of Ashgabad in Turkmenistan to launch the construction of a major plant focused on the conversion of natural gas into synthetic gasoline. We believe TIGAS is fully viable as a gas monetization option for Turkmenistan and others, and we also believe it represents a monetization alternative for other gas-rich countries in the world.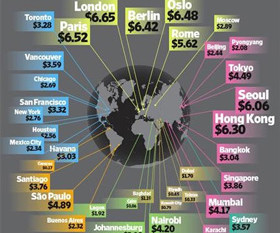 Global Gas Prices | Hybrid Sales
Hybrid SUV Blog
FEBRUARY 15, 2010
Turkmenistan. sales of hybrid SUVs and other fuel efficient vehicles will prove interesting to watch this year, especially if fuel prices remain relatively low. Expert predictions about where oil and gas prices are headed vary widely.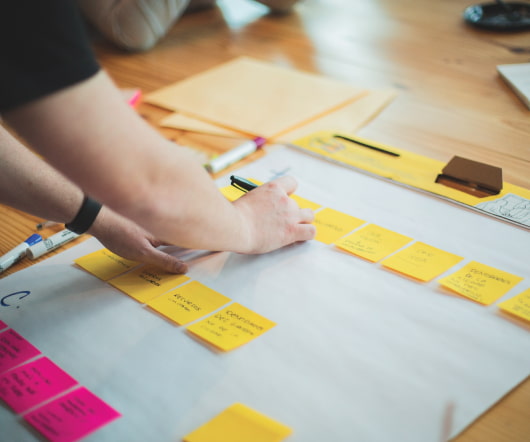 ADB approves $240M to help Kazakhstan modernize transport, improve connectivity
Green Car Congress
AUGUST 29, 2016
The road is part of the Trans-Caspian Sea Transit Corridor Baku–Astrakhan–Atyrau–Aktobe–Aktau–Turkmen border, which connects Kazakhstan with Azerbaijan and Europe in the West, with the Russian Federation in the North, and with Turkmenistan in the South. The Asian Development Bank (ADB) has approved a $240.3-million loan to help Kazakhstan modernize its transport system.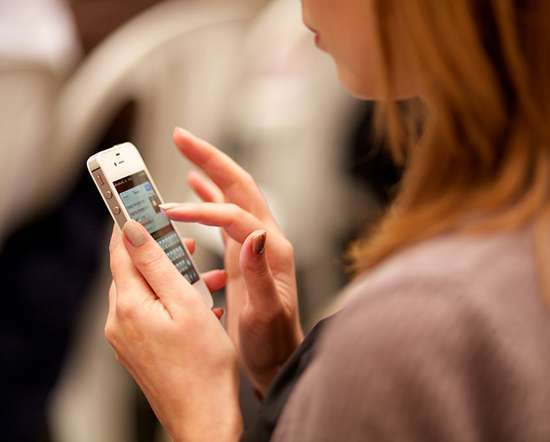 Petronas, Uzbekneftegaz and Sasol Developing Uzbek Gas-to-Liquids Project
Green Car Congress
APRIL 9, 2009
According to the US Energy Information Administration, Uzbekistan (along with Turkmenistan) contain large amounts of natural gas reserves but are constrained by the lack of available natural gas transport infrastructure. Turkmenistan exports most of its natural gas production, while Uzbekistan continues to use its production for domestic purposes.