Guatemala
Related Topics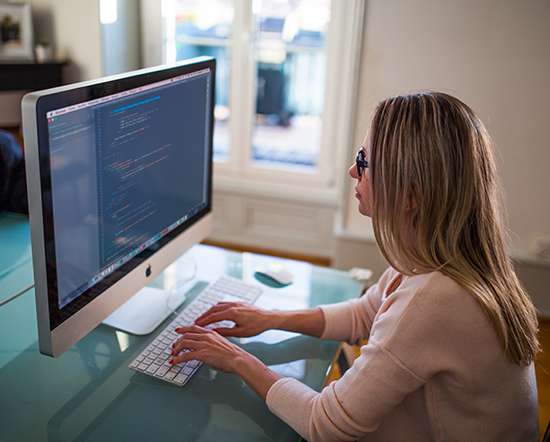 Volvo launches the world's largest bus; 30m, 300 passengers
Green Car Congress
NOVEMBER 26, 2016
Volvo has delivered more than 4,000 buses to the BRT-systems of Curitiba, Bogotá, Guatemala City, Mexico City, Santiago de Chile and San Salvador. Volvo launched the world's largest bus chassis at the FetransRio exhibition in Rio de Janeiro, Brazil. Volvo is a leading supplier of buses for high passenger capacity transport systems, Bus Rapid Transit (BRT). The new biarticulated chassis, Gran Artic 300, is 30 meters in length and can carry up to 300 passengers.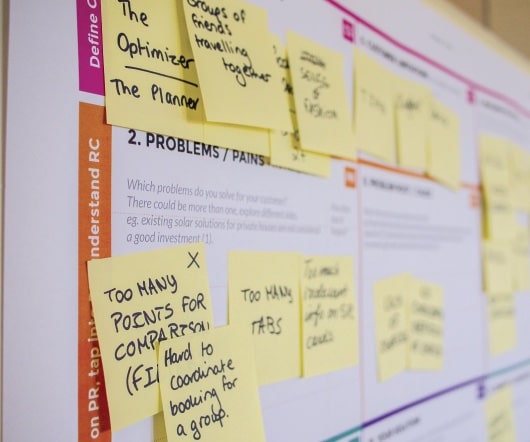 SG Biofuels Partners with Roundtable on Sustainable Biofuels for Jatropha Initiative
Green Car Congress
MARCH 23, 2010
The SG Biofuels/RSB pilot is evaluating the practicality and usability of RSB sustainability standards applied against a 1,400 acre (600 hectare) Jatropha community-farming model established by SG Biofuels in Guatemala. Guatemala is home to SG Biofuels' Genetic Resource Center, containing what SG claims is the largest and most diverse library of Jatropha genetic material.
Global geothermal industry passes 12,000 MW operational
Green Car Congress
DECEMBER 23, 2013
Financing was announced for projects in Costa Rica, Dominica, Djibouti, Ethiopia, Indonesia, Japan, Kenya, Mexico, Tanzania, and the United States, while projects in drilling and start-of-construction phases made headway in Chile, Germany, Guatemala, Italy, Japan, Montserrat, The Philippines, Rwanda, and Zambia.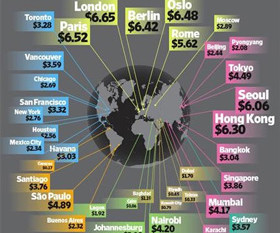 Global Gas Prices | Hybrid Sales
Hybrid SUV Blog
FEBRUARY 15, 2010
Guatemala. sales of hybrid SUVs and other fuel efficient vehicles will prove interesting to watch this year, especially if fuel prices remain relatively low. Expert predictions about where oil and gas prices are headed vary widely.
SG Biofuels Launches Elite Jatropha Cultivar; Claims 100% Increase in Yield
Green Car Congress
FEBRUARY 22, 2010
SG Biofuels, a sustainable plant oil company specializing in the development of Jatropha as a low-cost, sustainable source of oil, has launched JMax 100, a proprietary cultivar of Jatropha optimized for growing conditions in Guatemala with yields 100% greater than existing varieties.