Auto Industry
Gas-Electric
Hybrid
Related Topics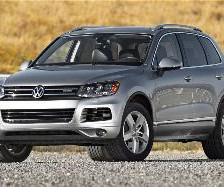 Reviewed: 2012 VW Touareg Hybrid
Hybrid SUV Blog
APRIL 30, 2012
Delivering Luxury and Power: 2012 VW Touareg Hybrid. Introduced last year, the Touareg Hybrid is Volkswagen's first production gas-electric hybrid SUV model. The 2012 Touareg Hybrid combines a supercharged 3.0-liter V-6 with an electric motor.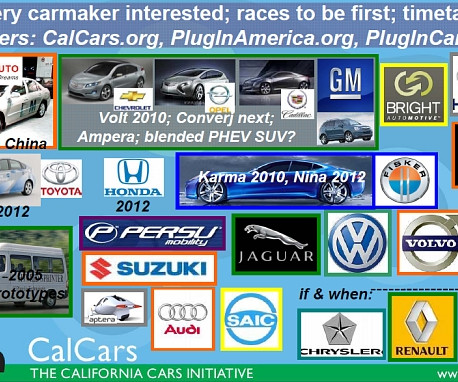 How Carmakers Are Responding to the Plug-In Hybrid Opportunity
Tony Karrer Delicious EVdriven
APRIL 21, 2009
About CalCars Plug-In Hybrids FAQ How to Get a PHEV Where PHEVs are Carmakers Say. GM has announced plans for public sales in 2010, and almost every carmaker now says it will sell PHEVs or highway-speed battery electric vehicles (BEVs) sometime after 2010.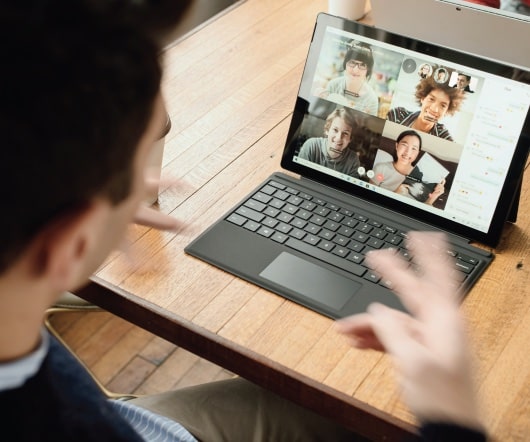 China puts its electric vehicles on center stage - China automotive news
Tony Karrer Delicious EVdriven
APRIL 22, 2009
As a subscriber, you can receive our free weekly China Auto News, which keeps you informed the latest developments of Chinas automobile industry. Chevrolet Volt plug-in hybrid, which is expected to sell for $40,000 when it goes on sales in the U.S. Prius hybrid.