Oman
Related Topics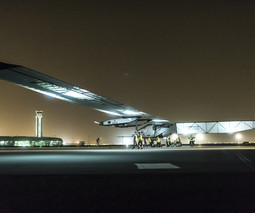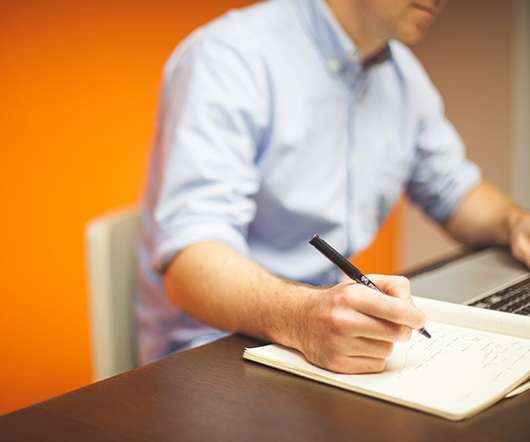 New palladium oxalate hydrodeoxygenation catalyst for production of drop-in paraffinic biofuels
Green Car Congress
AUGUST 17, 2014
Researchers in Malaysia and Oman have developed a novel palladium oxalate catalyst supported on zeolite A (PdOx/ Zeol) with increased acidity for the hydrodeoxygenation and isomerization of bio-feedstocks into paraffinic (drop-in) biofuels. In a paper in the ACS journal Energy & Fuel , they report the hydrodeoxygenation (HDO) of stearic acid (SA) (one of the most common saturated fatty acids found in nature following palmitic acid) into paraffinic biofuel.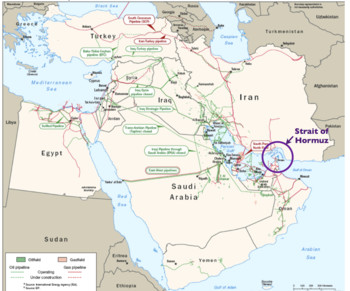 Fisker reports more than $100M in revenue Jan-Apr 2012; more than $1B in funding since 2007
Green Car Congress
MAY 29, 2012
Al-Futtaim and its network of experienced retailers will allow Fisker to reach customers in the UAE, Saudi Arabia, Qatar, Oman, Bahrain, and Egypt. The EVer (Electric Vehicle extended range) powertrain of the Fisker Karma. Click to enlarge. Fisker Automotive published its first business update, announcing that revenues had exceeded $100 million in the first four months of 2012.
INPEX and Total launch the $34B Ichthys offshore Australia LNG Project; entire 8.5 Mt/y LNG output already sold for 15 years
Green Car Congress
JANUARY 13, 2012
The group has interests in LNG projects in Indonesia, Nigeria, Norway, Oman, Qatar, the United Arab Emirates, Yemen, Angola, and Russia. Location of the Ichthys project. Source: INPEX. Click to enlarge. Japan-based INPEX Corporation and its joint venture partner Total have made the final investment decision (FID) for the Ichthys liquefied natural gas (LNG) project in Australia, representing an investment of US$34 billion dollars.
Oxea launches new phthalate-free plasticizer as C8/C10 trimellitate replacement
Green Car Congress
MAY 28, 2015
Oxea is owned by Oman Oil Company S.A.O.C. Oxea is expanding its phthalate-free plasticizer portfolio with the introduction of Oxsoft L9 (linear trinonyltrimellitate). Oxsoft L9 is suited for special applications where products must meet the most rigid demands, such as the manufacture of resilient and durable high temperature automotive cables that comply with the most severe requirements in this industry.
Baker Institute: End of the 'Big Oil giveaway' is underway in the Persian Gulf
Green Car Congress
MAY 4, 2016
In recent years, all six Gulf monarchies—Saudi Arabia, the United Arab Emirates (UAE), Kuwait, Oman, Qatar and Bahrain—have begun to challenge the notion that citizens are entitled to cheap energy. The old hypotheses that Persian Gulf energy subsidies were sacrosanct have been overturned, according to a new issue brief from Rice University's Baker Institute for Public Policy.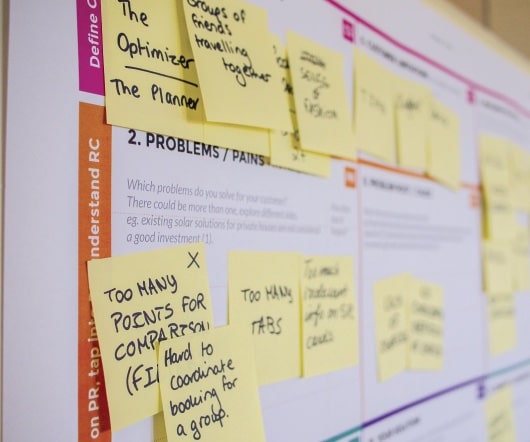 MHTL to partner with G2X, negotiate methanol offtake agreement from G2X methanol-to-gasoline plant
Green Car Congress
DECEMBER 19, 2014
The company has built five world-scale plants in Trinidad and Oman similar in design to the Big Lake Fuels plant. G2X Energy, Inc. and Methanol Holdings Trinidad Limited (MHTL) announced that MHTL intends to partner with G2X Energy to construct the world-scale methanol-to-gasoline (MTG)-ready, methanol production facility being developed by G2X Energy in Lake Charles, Louisiana. Earlier post.).
Shell Technology Ventures to invest several $100 millions in emerging tech companies over next 6-8 years
Green Car Congress
APRIL 2, 2013
Petroleum Development Oman (PDO) contracted GlassPoint to build the plant, which is currently being tested. Shell is ready to invest several hundred million dollars in emerging technology companies, with the aim to accelerate the deployment of innovations that add value to the company's operations. From smarter exploration processes to enhanced extraction techniques, Shell's corporate venturing arm Shell Technology Ventures will make investments over the next six to eight years.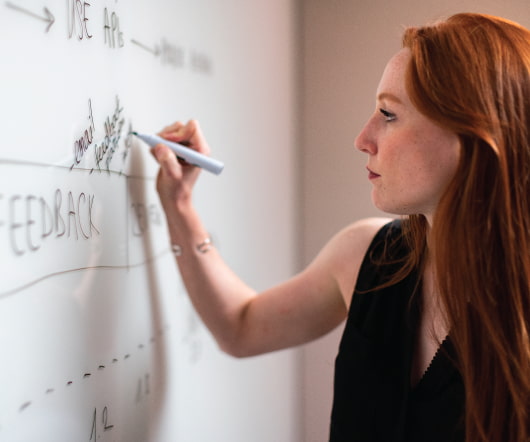 Singapore Company Trialing Natural Gas Econic Waste Collection Vehicle
Green Car Congress
AUGUST 3, 2010
Sembcorp Industries is one of the largest environmental companies on the Asian continent, and not only takes care of waste disposal in numerous cities and densely populated areas, but is also involved in energy and water supply in Singapore, China, Vietnam, Great Britain, the United Arab Emirates and Oman.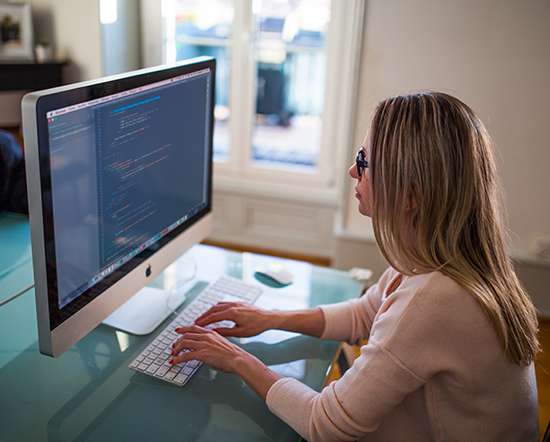 Oil Prices Running Out Of Reasons To Rally
Green Car Congress
JANUARY 13, 2017
On top of that, Kuwait's envoy to OPEC said that Qatar, Kuwait and Oman were also complying with the cuts. by Nick Cunningham of Oilprice.com. Oil prices faltered at the start of the second week of the year, as fears set in about a rapid rebound in US shale production.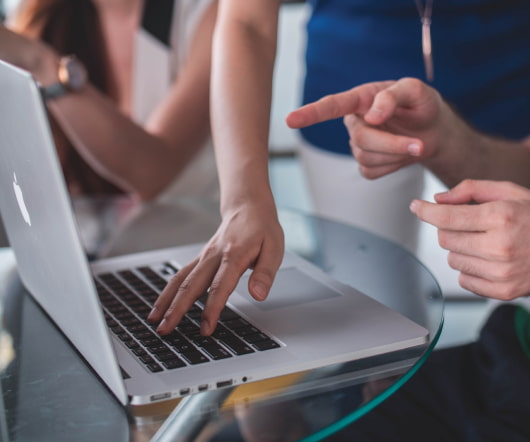 France's IFPEN studying industrial potential of onshore sources of natural hydrogen
Green Car Congress
APRIL 18, 2013
Valérie Beaumont, Christèle Vacquand, Eric Deville, and Alain Prinzhofer (2013) Hydrogen generation during serpentinisation in ophiolite complexes: A comparison of H 2 -rich gases from Oman, Philippines and Turkey. IFP Energies nouvelles (IFPEN) has become one of the first global research centers actively to investigate onshore natural hydrogen emissions after the discovery of offshore sources of the gas in the 1970s.