Yemen
Related Topics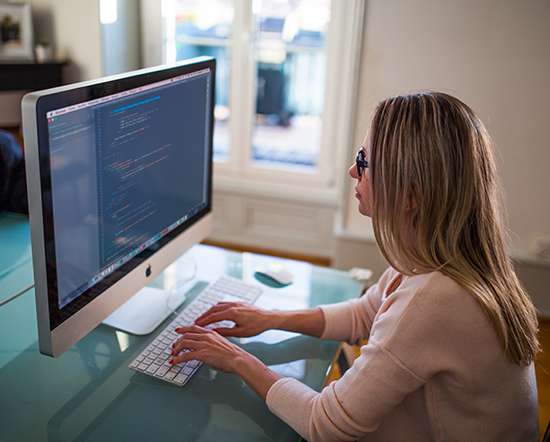 Uber, Lyft respond to Trump ban on entry to US from targeted countries
Green Car Congress
JANUARY 30, 2017
Last Friday, President Trump signed an executive order suspending "immigrant and nonimmigrant entry" into the US from Iraq, Syria, Iran, Sudan, Libya, Somalia and Yemen for 90 days, with the potential for adding further countries of origin to the list of proscribed.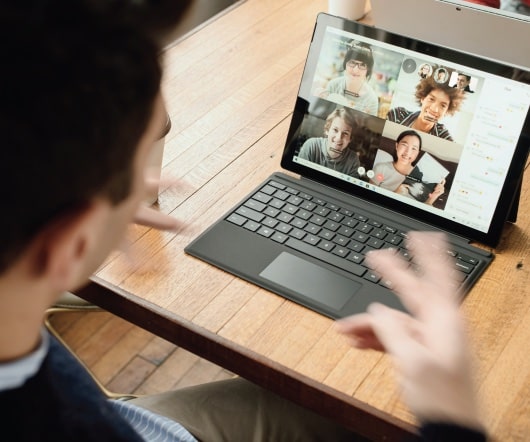 $97.07
Plugs and Cars
NOVEMBER 6, 2007
Attack on pipeline in Yemen. As the price per barrel goes beyond $97, one story in the NY Times reports : •Bombing in Afghanistan kills 64. Domestic oil inventory to fall. Severe weather forecast for North Sea. Oil platforms evacuated. Dollar weak. Severe weather shuts Mexican ports, disrupts oil supply to US.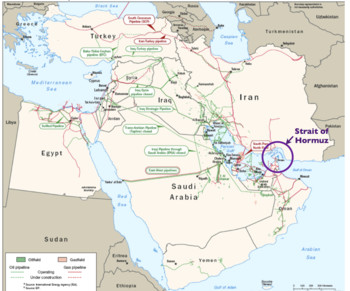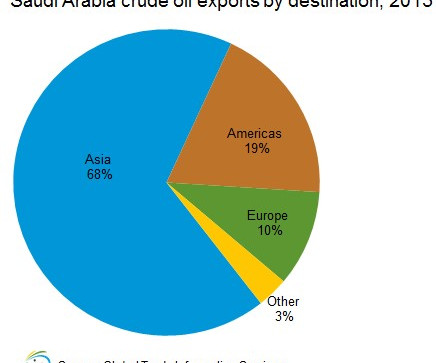 Opinion: The Saudi Oil Price War Is Backfiring
Green Car Congress
AUGUST 12, 2015
Thanks to its generous public spending and a costly war against Yemen, one of the major worries for Saudi Arabia is that it is burning through its foreign reserves at an alarming pace. by Gaurav Agnihotri of Oilprice.com.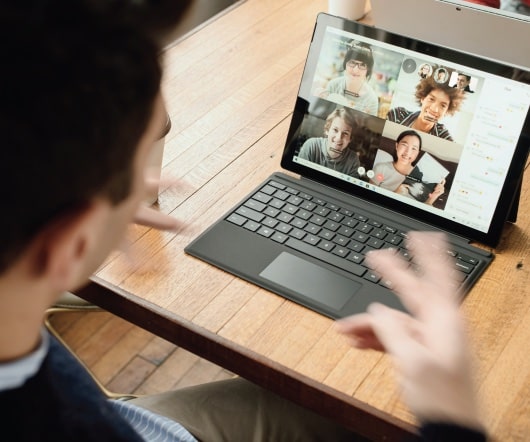 What Does The Next OPEC Meeting Have In Store?
Green Car Congress
MAY 23, 2016
He said that without solutions to the conflicts in Syria and Yemen, an agreement is unlikely. by Rakesh Upadhyay for Oilprice.com. The next OPEC meeting on the 2nd of June will act as little more than a forum for continued altercations between Saudi Arabia and Iran.
INPEX and Total launch the $34B Ichthys offshore Australia LNG Project; entire 8.5 Mt/y LNG output already sold for 15 years
Green Car Congress
JANUARY 13, 2012
The group has interests in LNG projects in Indonesia, Nigeria, Norway, Oman, Qatar, the United Arab Emirates, Yemen, Angola, and Russia. Location of the Ichthys project. Source: INPEX. Click to enlarge. Japan-based INPEX Corporation and its joint venture partner Total have made the final investment decision (FID) for the Ichthys liquefied natural gas (LNG) project in Australia, representing an investment of US$34 billion dollars.
Opinion: Saudi Oil Strategy: Brilliant Or Suicide?
Green Car Congress
AUGUST 13, 2015
They are fighting a multi-front war with Iran directly (in Yemen) and indirectly (in Syria, Lebanon, and Iraq). by Dalan McEndree for Oilprice.com. In the last quarter of 2014, in the face of possible oversupply, Saudi Arabia abandoned its traditional role as the global oil market's swing producer and therefore it role as unofficial guarantor of existing ($100+ per barrel) prices.