Bahrain
Related Topics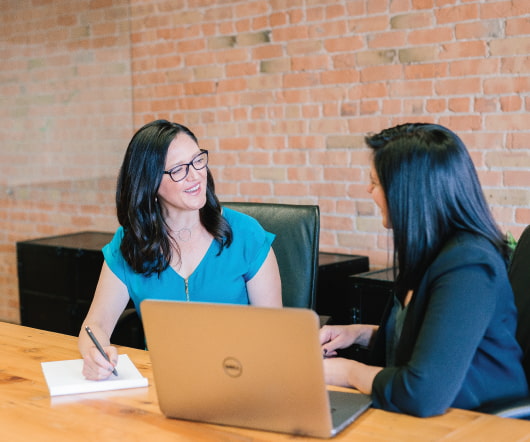 Cavotec to Supply PCAir and Other Ground Support Systems to Bahrain International Airport in 30M Deal
Green Car Congress
NOVEMBER 26, 2009
The Government of the Kingdom of Bahrain, as represented by the Bahrain Airport Company (BAC), has selected Cavotec to supply and integrate a range of environmentally friendly ground service equipment for remote aircraft aprons at Bahrain International Airport, in a deal worth approximately €30 million (US$45 million). This order is an element of the Bahrain Airport's US$4.7
Fisker reports more than $100M in revenue Jan-Apr 2012; more than $1B in funding since 2007
Green Car Congress
MAY 29, 2012
Al-Futtaim and its network of experienced retailers will allow Fisker to reach customers in the UAE, Saudi Arabia, Qatar, Oman, Bahrain, and Egypt. The EVer (Electric Vehicle extended range) powertrain of the Fisker Karma. Click to enlarge. Fisker Automotive published its first business update, announcing that revenues had exceeded $100 million in the first four months of 2012.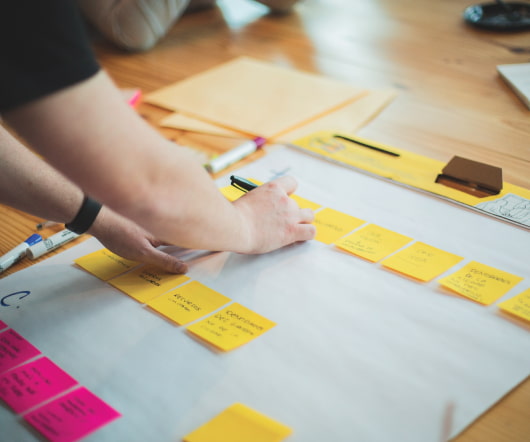 China-based GAC to debut new SUV, hybrid crossover and EV at Detroit show; planning NA market entry in 2018
Green Car Congress
JANUARY 6, 2017
The company has sold 370,000 vehicles in 2016, a 97% year-on-year increase that makes the company the fastest growing auto brand in China while establishing sales and services networks in 14 countries as the company expands further in the international market, including the recent mega launch events of GS4 in Bahrain and Nigeria and tripling the number of cars sold in Bahrain a year after entering the market as the best-selling Chinese auto brand in the country.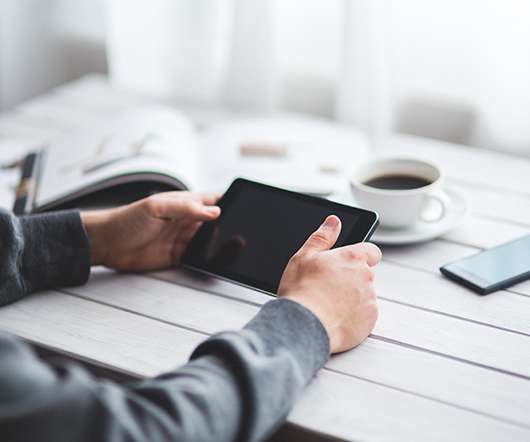 Students give green cars a head start
Green Cars News
APRIL 26, 2009
This year's Gulf Air Bahrain Grand Prix took on a green theme as engineering students from the University of Bahrain displayed their eco-friendly cars at the event. Tags: Green cars Latest news Gulf Air Bahrain Grand Prix solar cars solar powered cars Team Solar Falcon World Solar Challenge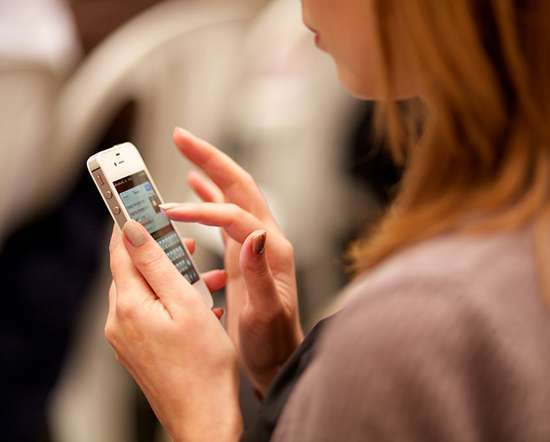 Toyota Hybrid wins Six Hours of Sao Paulo
Green Car Congress
SEPTEMBER 16, 2012
Toyota Racing's next action comes at the Bahrain International Circuit for the Six Hours of Bahrain. Toyota Racing led from start to finish for the team's first victory in its third race with a dominant performance in the Six Hours of Sao Paulo at Interlagos, the fifth round of the FIA World Endurance Championship. Drivers Alex Wurz and Nicolas Lapierre started from pole position in the TS030 HYBRID as the #7 maintained its record of having led every race in which it has competed.
Aston Martin Racing partnering with Hanergy Global Solar to explore solar cells to power AC in FIA WEC GT racers
Green Car Congress
JUNE 14, 2014
High temperatures in the race car can have extremely negative affects on drivers and, with the WEC travelling to hot destinations such Austin and Bahrain, it is a concern for all of the teams. Aston Martin Racing is partnering with Beijing-based Hanergy Global Solar to explore the use of thin film solar panels to improve GT race car performance at the FIA World Endurance Championship (WEC), starting with the 24 Hours of Le Mans this weekend.