Sri Lanka
Related Topics
NanoCab: Sri Lanka To Use More Than 200 Tiny Tatas As Taxis
Green Car Reports
JUNE 17, 2011
But Tata is also sending the car into new markets, including Sri Lanka--where you might be surprised to see the tiny cars used as taxis. Why Sri Lanka? The world's least expensive car, the Tata Nano, is now seen in increasing numbers on the streets of its home country, India. That country's taxi fares will soon be riding in Nano cabs simply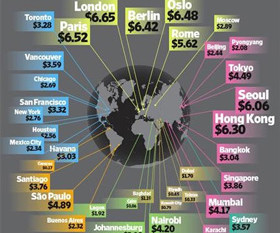 Global Gas Prices | Hybrid Sales
Hybrid SUV Blog
FEBRUARY 15, 2010
Sri Lanka. sales of hybrid SUVs and other fuel efficient vehicles will prove interesting to watch this year, especially if fuel prices remain relatively low. Expert predictions about where oil and gas prices are headed vary widely.
Satellite altimeter data study finds global ship traffic up 4x over past 20 years
Green Car Congress
NOVEMBER 17, 2014
Burgeoning ship traffic has increased the amount of pollution in the atmosphere, particularly above the Sri Lanka-Sumatra-China shipping lane, where the study notes a 50% increase in nitrogen dioxide, a common air pollutant, over the 20-year period. Maritime traffic on the world's oceans has increased four-fold over the past 20 years, likely causing more water, air and noise pollution on the open seas, according to a new study quantifying global ship traffic.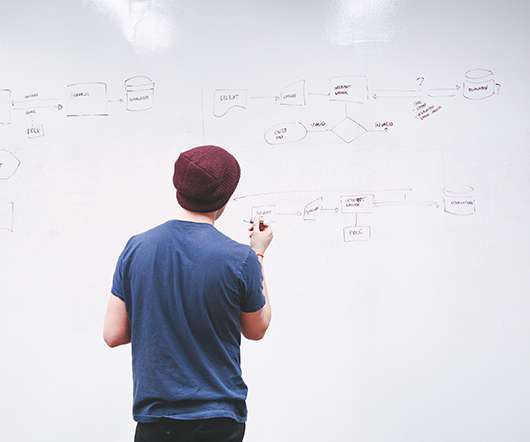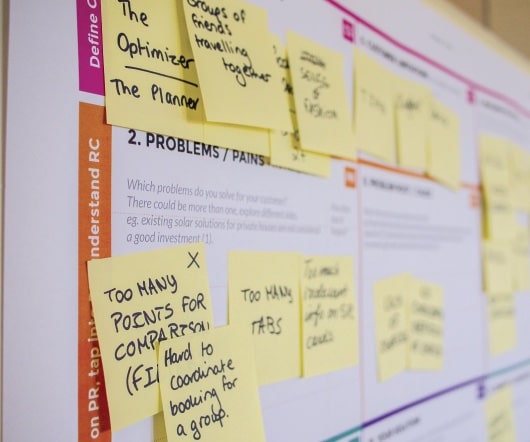 Ford 2017 trends report: disruption the status quo, "never more difficult" to find objective information
Green Car Congress
DECEMBER 25, 2016
Sri Lanka, São Paulo and the US were devastated by floods this year. For the past five years, Ford has issued an annual trend report exploring societal shifts expected to influence consumers and brands (e.g., earlier post ). The reports have focused on microtrends in consumer behavior; the fifth anniversary edition report— Looking Further with Ford: 2017 Trends —revisits three that surfaced in earlier reports, and highlights seven that are emerging.