Pininfarina
Related Topics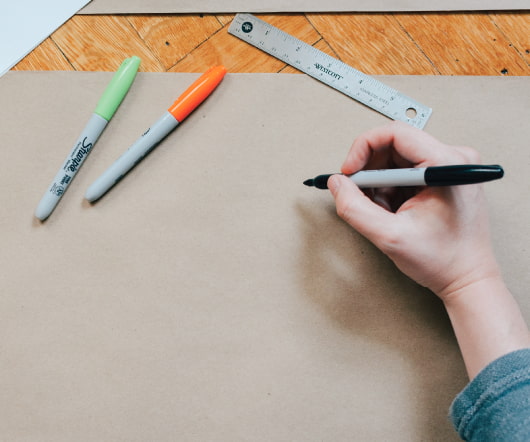 Pininfarina electric car to join Autolib car sharing service
Green Cars News
MARCH 11, 2011
Niche vehicle maker Pininfarina has signed an agreement with France's Bolloré to finally bring its prototype electric car into production. Electric cars Autolib blue car Bollore car sharing Cecomp electric car PininfarinaA new company called CeComp will lease part of the Italian car maker's Turin factory, for the production of 4,000 electric cars. The electric models will not go on sale but will become part of [.].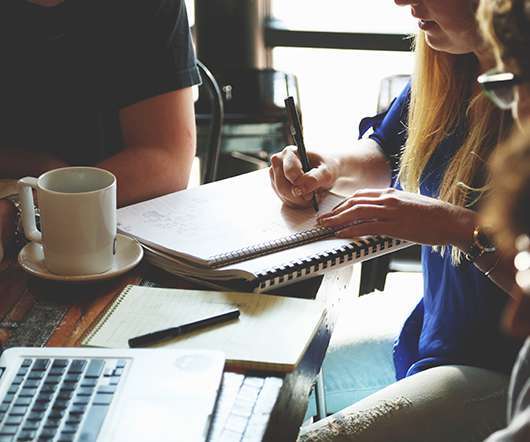 Hybrid Kinetic electric luxury car, with turbine range extender, to be built in China
Green Car Reports
MARCH 20, 2017
China Geneva Motor Show Pininfarina Geneva Auto Show plug-in cars Hybrid Kinetic StartupsSeveral Chinese or Chinese-backed automotive startups are currently trying to replicate the success of Tesla by designing and selling their own luxury electric cars. But Hybrid Kinetic likely predates most of them. Started by the founder of Chinese automaker Brilliance, the company made headlines in 2010, when it announced plans to build hybrid.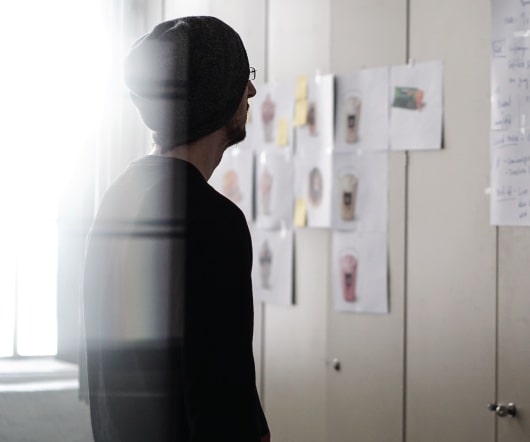 New electric vehicle prototype unveiled
Green Cars News
MAY 23, 2010
A brand new electric vehicle has been unveiled by leading automotive design group Pininfarina. Known as the Nido electric vehicle it is designed to explore the electrification of a small city car and to develop a modular floorpan as part of the Nido Development Programme, a project for an electric car built entirely by the Pininfarina [.].
Pininfarina Signs Deal For Production Of Bluecar Electric Vehicle
All Cars Electric
MARCH 11, 2011
The last we heard of Pininfarina and its Bluecar electric vehicle was that the company was looking to start production but a lack of financial support meant the project was never able to pass the concept stage. Fast forward to today and we have news that Pininfarina has signed a deal to lease out a portion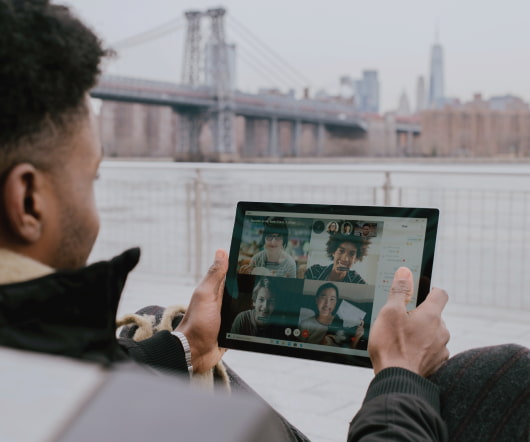 Pininfarina BlueCar Makes Debut In Paris Rental Scheme
Green Car Reports
OCTOBER 3, 2011
This is the case for French billionaire entrepreneur Vincent Bolloré Having commissioned the renowned design house of Pininfarina to create a Whether electric cars are suitable for the wider market yet is still a topic undergoing heated debate, but several companies have found a use to which they're very much suited - inner city rental.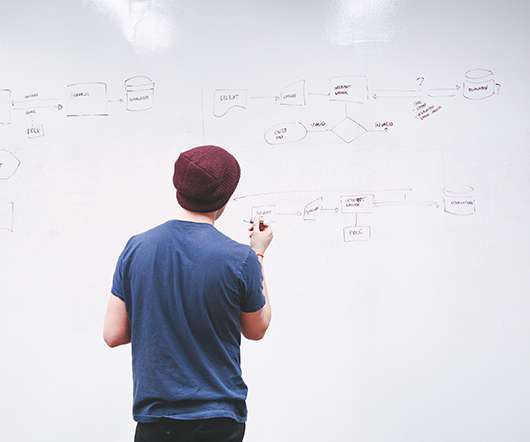 Pininfarina Unveils Nido EV Prototype
Green Car Congress
MAY 21, 2010
Leading automotive design group Pininfarina unveiled the Nido EV, the first running prototype of the "Nido Development Program", the project for an electric car conceived, designed and built entirely by the Pininfarina Style and Engineering Centre of Cambiano (Turin). The Nido EV.
Bluecar electric car available to lease
Green Cars News
JUNE 7, 2012
Sportscar maker turned EV producer Pininfarina is to make its tiny electric car available to lease, following the model's successful introduction into Paris' Autolib car sharing club. Electric cars Bollore electric car PininfarinaProduced in association with the Bolloré Group, the BlueCar will be available to lease for a minimum term of three months. Autolib customers will be given priority to [.].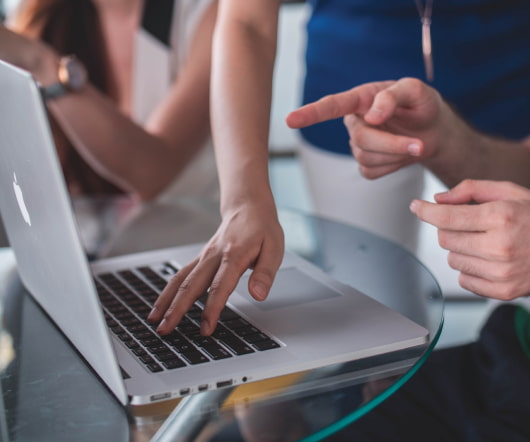 Pininfarina/Bolloré BLUECAR EV Shown at Geneva
Green Car Congress
MARCH 9, 2009
The prototype shown at Geneva is a forerunner of the vehicle which will go into production in Italy at Pininfarina starting from 2010 with the first units. The BLUECAR. Click to enlarge.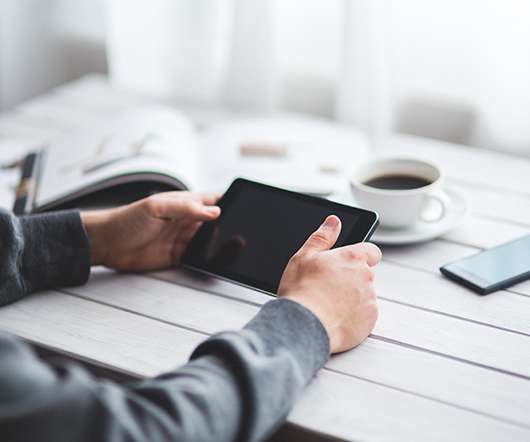 Electric super car heads to the UK
Green Cars News
JULY 19, 2012
The exciting "electric hyper car" comes from an experienced team who have been involved with both the Pininfarina house of style, as well as leatherworkers from [.]. Visitors to this year's Salon Prive event will be the first in the UK to catch a glimpse of an exciting new electric super car: the Rimac Concept_One (pictured). Electric cars Green cars Latest news electric cars electric super car green cars Rimac Concept_One Salon Prive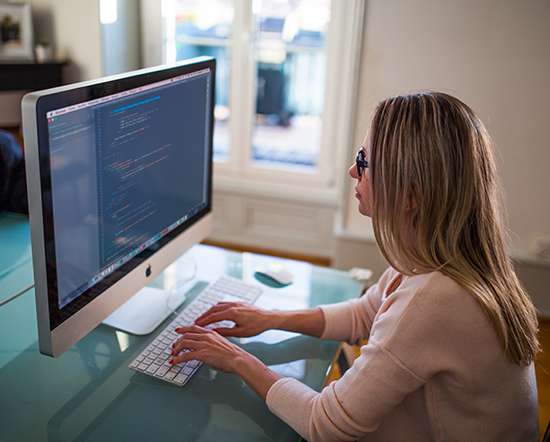 Green Car Congress - Untitled Article
Green Car Congress
MARCH 16, 2011
Pininfarina, Bolloré and Cecomp in agreement for production of Bluecar EV derivatives for Autolib car sharing service. Pininfarina recently executed a preliminary biding contract with Cecomp and the Bolloré Group pursuant to which Pininfarina will lease to Cecomp the business operations for production of 4,000 electric cars destined to Autolib, a car sharing service that will be operational in October 2011 in Paris and in 40 other municipalities in the Île-de-France district.
Paris to introduce self-serve electric car scheme
Green Cars News
DECEMBER 16, 2010
Electric cars Green cars Latest news BlueCar Bollore electric car hire Paris Pininfarina self serve electric car scheme self serve electric carsNot content with successfully introducing a bicycle hire scheme for Parisians to travel around town in an environmentally friendly manner, now Paris is offering similar opportunities for electric car drivers.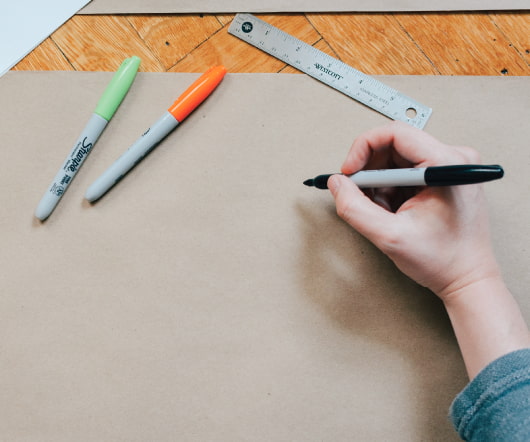 Bluecar EV Scheduled For Production in 2011
All Cars Electric
OCTOBER 16, 2009
The production version of the Pininfarina designed Bluecar EV was displayed at the Geneva Auto Show this year. CEO Silvio Pietro Angori confirmed that production is on schedule and this vehicle is set for its debut in 2011. According to Angori, the company has tallied 6,000 pre-orders. As Angori stated in an interview with Italy's Sore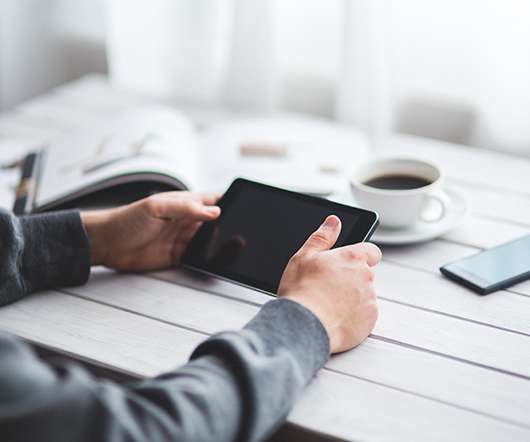 Report: Toyota is Working on Sporty Prius Coupe
All Cars Electric
AUGUST 27, 2009
The report states that Toyota is considering employing a famous Italian design company such as Pininfarina or Guigiaro Italdesign to work on the styling of the According to the Best Car magazine of Japan, Toyota is currently working on a dedicated sporty hybrid model that aims to compete with the upcoming CR-Z hybrid from Honda.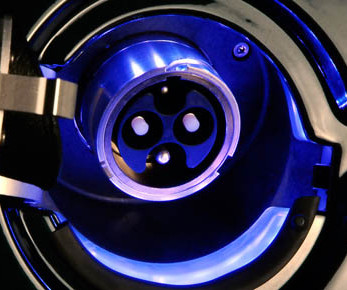 The Reality of Fast Charging for Electric Vehicles
Tony Karrer Delicious EVdriven
APRIL 16, 2009
Join Matter Now! Newsletter LinkedIn Twitter Facebook News and ideas for a sustainable world Search 04.17.09 Building Computing Energy Gadgets Investing Smart Grid Transportation Travel ADVERTISEMENT Books that Matter Know Your Eco-Labels Hurray for the Bad Economy!