January, 2017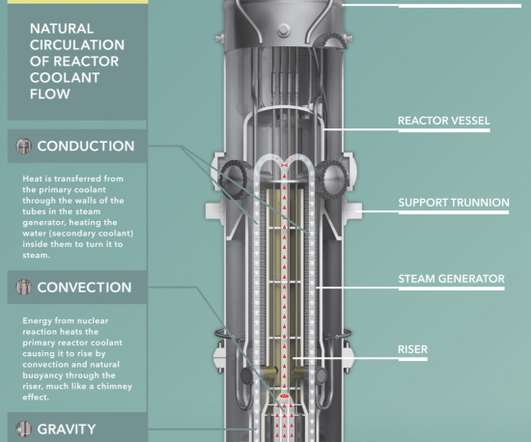 How much have electric-car battery costs fallen? This much!
Green Car Reports
JANUARY 8, 2017
High costs of lithium-ion battery cells have been one of the main hindrances to large-scale electric-car adoption, as they typically lead to higher purchase prices for electric cars than comparable internal-combustion models. But electric-car battery prices are falling fast, according to one recent study. Global Trends in Renewable Energy, calls. Manufacturing Batteries Study plug-in cars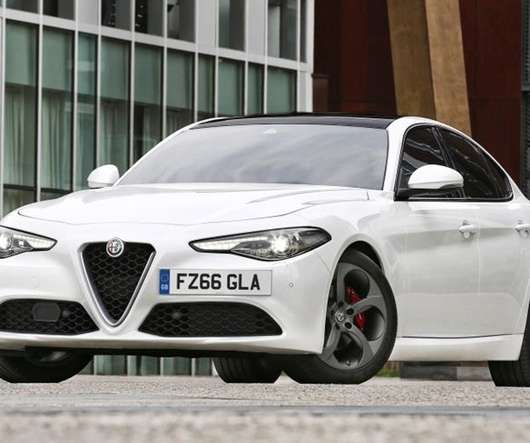 The top five compact executive saloons
Green Cars News
JANUARY 11, 2017
Once upon a time executive saloons were the reserve of their namesake – the executive. However, thanks to ever-more affordable finance deals, compact. Alfa Romeo Audi BMW Mercedes-Benz A4 3 Series C Class Top 5 Giulia
Schaeffler Group sees e-mobility and digitalization as key opportunities
Green Car Congress
JANUARY 10, 2017
The Schaeffler Group, a global integrated automotive and industrial supplier, sees e-mobility, Industry 4.0 and digitalization as the key opportunities for the future, said CEO Klaus Rosenfeld at the company's press conference at the North American International Auto Show (NAIAS) in Detroit.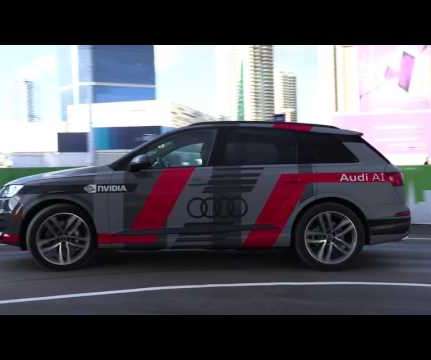 More Trending