February, 2017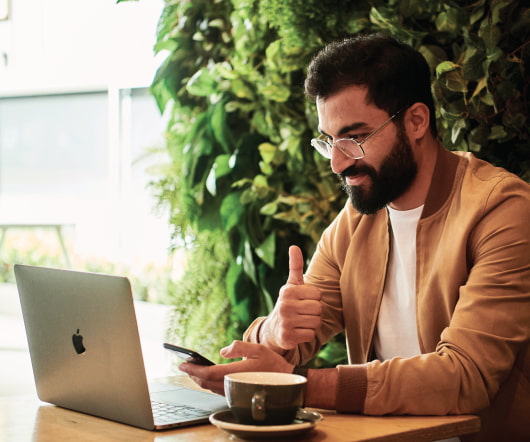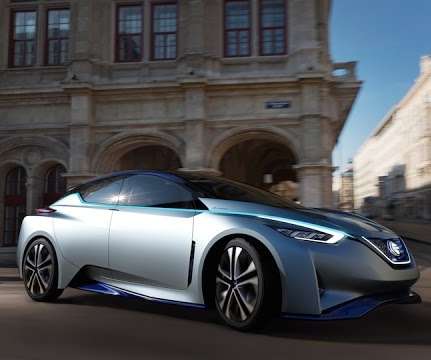 2018 Nissan Leaf spy shots: our question on electric car update
Green Car Reports
FEBRUARY 11, 2017
It's the long-missing member of the trio, the last of three affordable electric cars with 200-plus miles of range expected to go into production this year. But until now, we've heard almost nothing about the 2018 Nissan Leaf.
Volvo Trucks testing long-haul hybrid powertrain in Concept Truck
Green Car Congress
FEBRUARY 28, 2017
With the Volvo Concept Truck, Volvo Trucks has developed its first hybrid vehicle designed for long-haul applications. In combination with the vehicle's other improvements, the total reduction in fuel consumption and CO 2 is around 30%. Earlier post.).
Big energy hugely underestimates electric cars, renewable power
Green Car Reports
FEBRUARY 12, 2017
Mass adoption of electric cars and renewable energy could significantly decrease global consumption of fossil fuels. But does the established energy industry view these new developments as a threat? In a recent report, ExxonMobil said coal could continue to provide the majority of the world's electricity-generation capacity in 2040, and that. oil plug-in cars renewable energy energy fossil fuels
More Trending