Trending Articles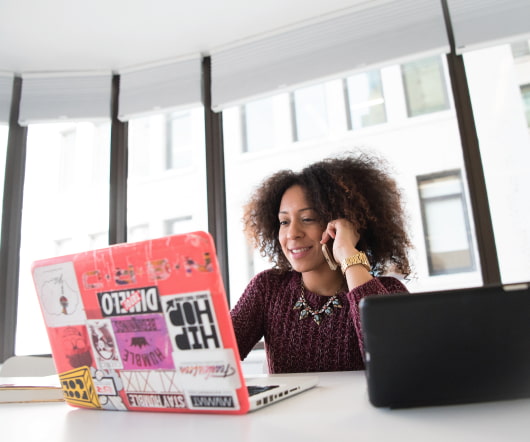 Global Bioenergies successfully scales up renewable isobutene process in Leuna Demo plant
Green Car Congress
APRIL 24, 2017
Global Bioenergies has succeeded in producing isobutene by fermentation at the scale of the Leuna Demo plant (a 5,000-liter fermenter), with run length and performances exceeding those performed on the pilot plant in Pomacle (a 500-liter fermenter). Success in this phase of the process' scale up was obtained less than five months after start-up of the fermentation unit at the Leuna Demo plant, in December 2016.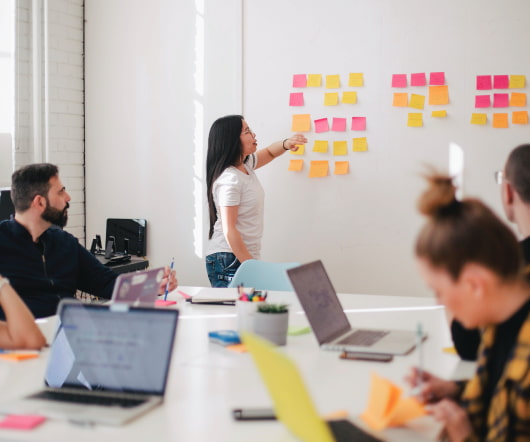 Landi Renzo USA to offer MY 2018 F-150 with CNG; 50,000-mile warranty
Green Car Congress
APRIL 26, 2017
Landi Renzo USA , a division of Landi Renzo Group, a global leader in alternative fuel systems, will offer the Ford F-150 with compressed natural gas (CNG) for model year 2018 with Ford Ship-Thru strategically located adjacent to the Ford assembly plant in Kansas City, Mo. As a Ford-approved Qualified Vehicle Modifier (QVM) system developer, Landi Renzo USA is the first to offer the all-new F-150 truck for MY2018 with 5.0L gaseous prep engine via Ford dealers as a Ship-Thru.
More Trending