Paraguay
Related Topics
Dirtiest Country For Electric Cars? India; Cleanest? Paraguay
Green Car Reports
FEBRUARY 7, 2013
Electric cars are often described as "zero emission vehicles". That's true, to an extent - you won't find a drop of any substance eminating from their non-existent tailpipes. But naturally, they get their energy from somewhere, and that somewhere is a country's electricity grid. Those can be less than clean, as China's recent smog problems from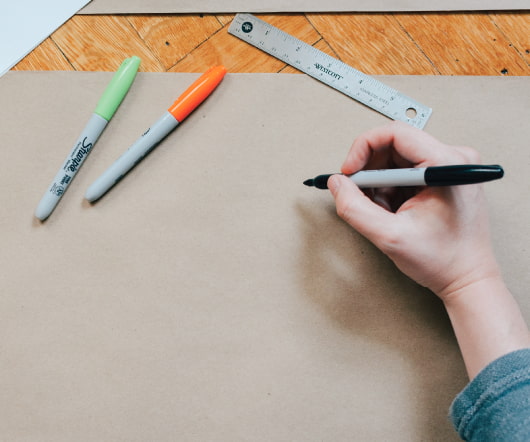 Renault and Itaipu to collaborate on EVs in Brazil
Green Car Congress
OCTOBER 17, 2013
Itaipu, owned by the governments of Brazil and Paraguay, operates the Itaipu dam across the Paraná River. of consumption in Paraguay. Renault and Itaipu signed a collaboration deal which will lead to the local assembling of 32 Renault Twizy at Itaipu's EV Research, Development and Assembly Center (CPDM-VE/IB) in Foz do Iguaçu, State of Paraná, Brazil.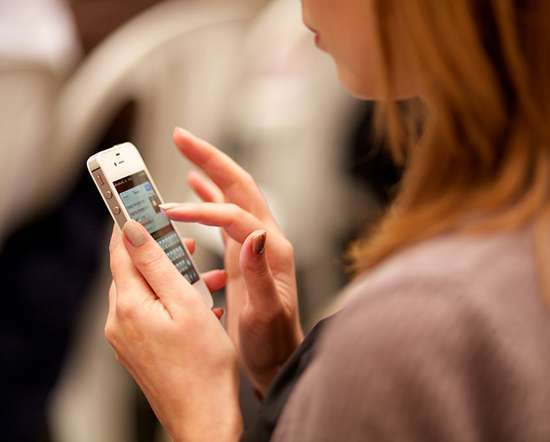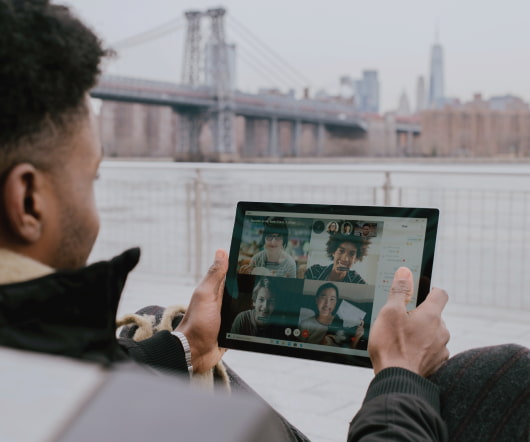 Ford building new $1.6B plant in Mexico for small cars
Green Car Congress
APRIL 5, 2016
Vehicles produced in Mexico also serve customers in the US, Canada, China, Argentina, Bolivia, Brazil, Colombia, Chile, Paraguay, Peru, Uruguay and South Korea. Ford is investing US$1.6 billion in a new small car plant in Mexico, building a new manufacturing site in San Luis Potosi State. Construction begins this summer. Specific vehicles being produced at the new facility will be announced later.
GM Shows Picture of New Chevrolet Agile for Mercosur Market
Green Car Congress
AUGUST 24, 2009
The Agile is targeted for emerging markets such as Brazil, Argentina, Paraguay and Uruguay (Mercosur). General Motors provided an image of the new Chevrolet Agile, a small car designed in Brazil and due to launch in that market in October. The 2010 Agile. Click to enlarge.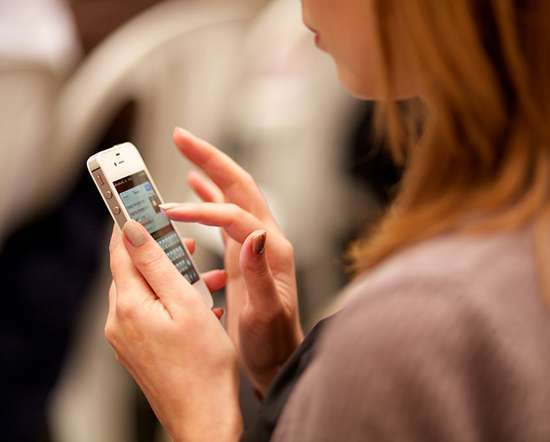 Iveco brings electric prototype to Brazil
Green Cars News
SEPTEMBER 3, 2009
The project marks collaboration between Iveco and Itaipu Binacional, an organisation that manages the largest hydroelectric generating station in the world on the border between Brazil and Paraguay. Could the first zero emission light commercial vehicle ever produced in Latin America be the Iveco Electric Daily? The company presented a prototype of the vehicle earlier this week in Brazil and now hopes to spread its wings across South America.