Liechtenstein
Related Topics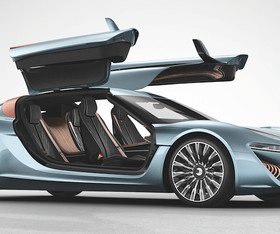 nanoFLOWCELL unveils flow cell battery prototype vehicle
Green Car Congress
MARCH 5, 2014
Liechtenstein-based nanoFLOWCELL unveiled the QUANT e-Sportslimousine, a prototype vehicle equipped with a nanoFLOWCELL flow cell battery powertrain, at the Geneva Motor Show. Powertrain of the QUANT.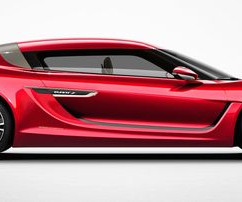 nanoFLOWCELL to present new QUANT F flow cell EV at Geneva
Green Car Congress
FEBRUARY 11, 2015
Liechtenstein-based R&D company nanoFLOWCELL will present its new QUANT F electric vehicle at the upcoming Geneva show; the QUANT F is a further development of the QUANT E from 2014, the first automobile with flow cell drive to be approved by the German TÜV technical inspection authority.
SEAT Ibiza sets new fuel economy record
Green Cars News
OCTOBER 6, 2009
Then, with around 45litres of fuel at his disposal, he embarked on his tour of the 12 European states and drove through the cities of Mosty in the Czech Republic, Bratislava in Slovakia, Hegyeshalom in Hungary, Graz in Austria, Varazdin in Croatia, Maribor in Slovenia, Toblach in Italy, Innsbruck in Austria, Schaan in Liechtenstein, Zurich in Switzerland and Saint-Louis in France before finishing in Frankfurt, Germany.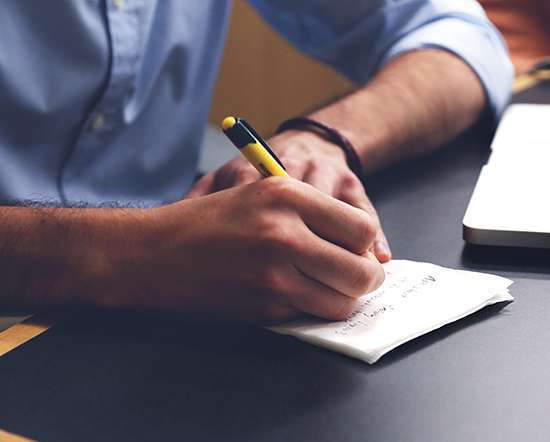 Air pollutant emission 2010 limits exceeded in twelve EU Member States; road transport NOx a main factor
Green Car Congress
FEBRUARY 22, 2012
Three EEA member countries which are not part of the EU (Liechtenstein, Norway and Switzerland) have similar emissions ceilings for 2010 set under the Gothenburg Protocol of the UNECE (United Nations Economic Commission for Europe) Long-range Transboundary Air Pollution (LRTAP) Convention. Liechtenstein reports it has missed its NO x and NH 3 emissions ceilings, Norway its NO x emission ceiling, while Switzerland has achieved its four ceilings.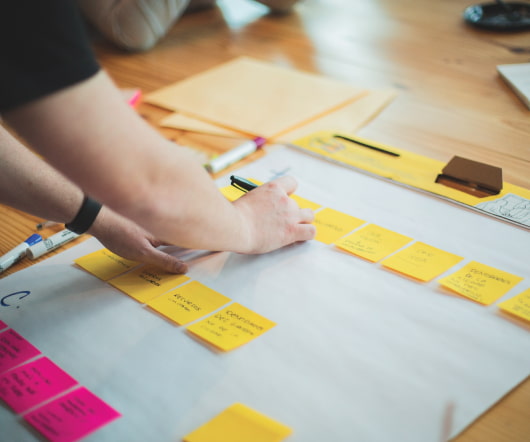 EEA TERM Report Finds Efficiency Gains of Clean Vehicle Technology Being Offset By Ongoing Increases in Travel
Green Car Congress
APRIL 28, 2010
EEA member countries: Austria, Belgium, Bulgaria, Cyprus, the Czech Republic, Denmark, Estonia, Finland, France, Germany, Greece, Hungary, Iceland, Ireland, Italy, Latvia, Liechtenstein, Lithuania, Luxemburg, Malta, the Netherlands, Norway, Poland, Portugal, Romania, Slovak Republic, Slovenia, Spain, Sweden, Switzerland, Turkey, the United Kingdom. None of the EEA scenarios considered delivered the targeted reduction in transport GHG emissions.