Mauritius
Related Topics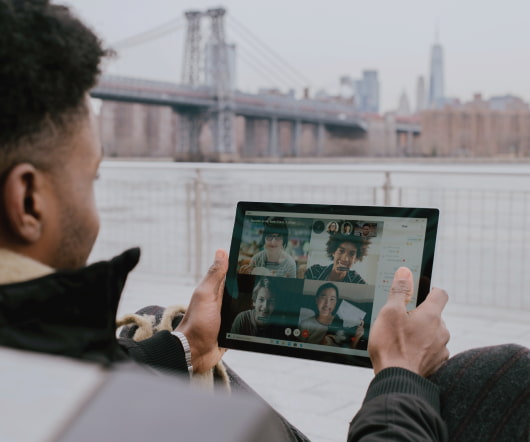 Valero And Mission NewEnergy Execute 5-year, US$3.5B Biodiesel Supply Agreement
Green Car Congress
DECEMBER 20, 2009
Mission NewEnergy has operations in Australia, Malaysia, India and Mauritius. Mission NewEnergy's basic plan is to ship biodiesel produced in Malaysia from jatropha seeds produced in India to markets in Europe and the US. M1 and M2 are its biodiesel plants in Malaysia. Source: Mission NewEnergy. Click to enlarge.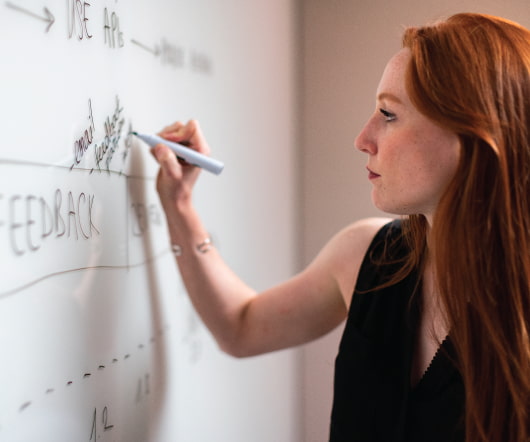 Study: Hydrofluorocarbons Will Contribute Significantly to Global Warming by 2050
Green Car Congress
JUNE 23, 2009
Partly based on this research, the eight nation-states and territories of Micronesia and the Republic of Mauritius have proposed to regulate these HFCs under the Montreal Protocol, although the treaty does not cover these gases. Global ozone-depleting substances (ODSs) and HFC emissions (A), global CO 2 and HFC emissions (B), and ODS, HFC, and CO 2 global RF (C) for the period 2000–2050. Velders et al. 2009) Click to enlarge.