2007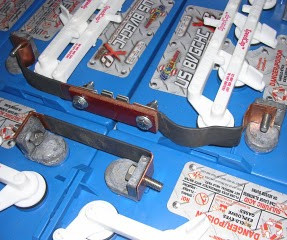 Wiring and Rewiring - Getting Close!
Porsche 914 EV Conversion
JULY 25, 2007
Ugh, I'm dehydrated, exhausted and mad at this inanimate object. I must love doing this conversion. There's a fine line between a hobby and insanity) Tonight was spent attaching all the copper bars to the battery terminals.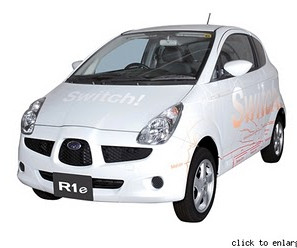 Subaru to Begin EV Sales in Japan in 2009
Plugs and Cars
DECEMBER 26, 2007
Fuji Heavy Industries (FHI) has issued a press release, according to Green Car Congress , announcing that 2009 rather than 2010 will see the sales of the first 100 electric Subarus in Japan.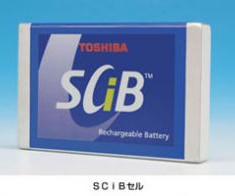 Super Charge It
Plug In Partners
DECEMBER 14, 2007
T his has been a good week for new advanced battery announcements.
Electric Smart Car ForTwo Delivered by Mercedes
Plugs and Cars
DECEMBER 24, 2007
Mercedes-Benz has delivered the first of 100 electric Smart ForTwos to fleet customers in the UK. Coventry City Council will be using the electric Smart in its fleet. Smart Car of America has the most complete report, straight from Daimler, with most of the relevant stats.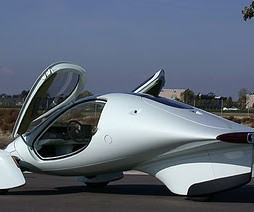 Popular Mechanics Takes Aptera for a Drive
Plugs and Cars
DECEMBER 22, 2007
This wingless Jetsonian vehicle has seemed to me to be too much design, too much gadgetry, too much website, and not enough practical, buildable car. I thought I could smell the vapor. Well, Popular Mechanics asked and the Aptera folks let them in.
More Trending