Buyers Guide
Related Topics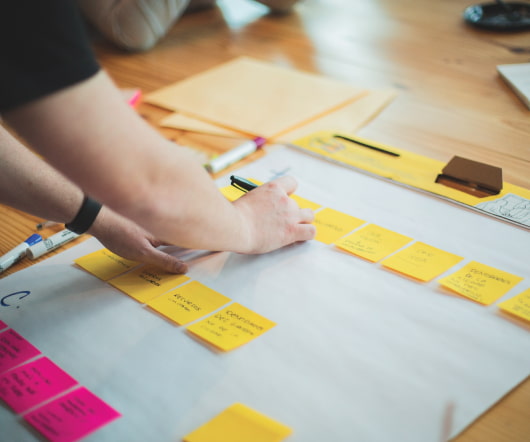 2016 Electric Motorcycle Buyers Guide
Green Car Reports
JANUARY 7, 2016
The electric motorcycle industry continues to mature as Zero Motorcycles leads the way with the highest sales and most models. Zero added two new bikes to its lineup for 2016, and its prices have come down while performance has gone up. Several established manufacturers gave us a glimpse of their plans for electric motorcycles, and an array of. Harley-Davidson electric motorcycles Brammo Empulse Zero Motorcycles Polaris Energica Ego Yamaha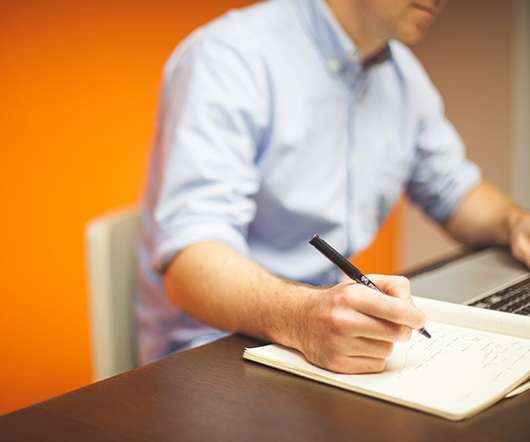 2015 Electric Motorcycles: Buyer's Guide
Green Car Reports
OCTOBER 9, 2014
The 2015 model year follows a big 2014 for the electric motorcycle industry. Zero made significant upgrades to its entire lineup, the Harley-Davidson Livewire concept was unveiled and toured around the country, and Brammo updated its flagship Empulse. Some of the higher-end bikes--among them the Energica Ego, Lightning LS 218, Lito Sora, and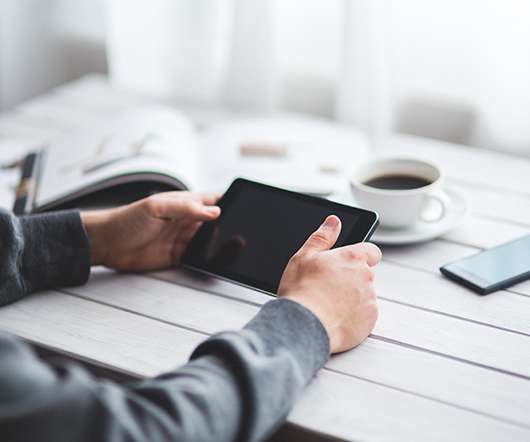 2014 Electric Motorcycles: Buyer's Guide
Green Car Reports
DECEMBER 23, 2013
This buyer''s guide focuses on street-legal, highway-ready motorcycles. There are many two-wheeled electric vehicles out there that are more properly considered scooters or dirt bikes, but this guide covers only motorcycles (plus Electric motorcycles are now ready for primetime, and this year''s selection shows that the pace of development is quick.
How to buy an electric-car charging station: buyers guide to EVSEs
Green Car Reports
MARCH 29, 2016
Electric cars all come with a 120-volt charging cable that can charge the battery from a household socket if there are no other options. But sooner or later, most battery-electric car owners will want a 240-volt Level 2 charging station that can recharge the car as much as four times faster. Owners of plug-in hybrids with ranges below 30 miles may. Plug-In Hybrids plug-in cars Charging station EVSE
Jaguar boasts ultimate luxury green car
Green Cars News
JUNE 17, 2009
That's the verdict of the Environmental Transport Association's 2009 Car Buyers' Guide, which has dubbed the Jaguar XJ 2.7 Tags: Green cars Latest news Car Buyers Guide 2009 Environmental Transport Association green luxury cars Jaguar jaguar xj Jaguar XJ 2.7 Who says an environmental conscious and a lust for luxury don't go together? If you're an enthusiast for all things Jaguar you can have the best of both worlds.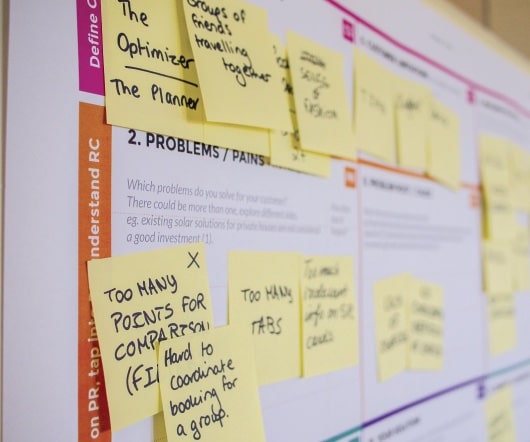 Tesla Model 3 reservations, FTC VW lawsuit, 2017 Hyundai Ioniq: today's car news
Green Car Reports
MARCH 30, 2016
Our buyer's guide has everything you need to know. Today, Tesla updates its reservation policy for the Model 3 electric car, the Federal Trade Commission sues Volkswagen, and we preview the 2017 Hyundai Ioniq. All this and more on Green Car Reports. Looking to buy electric-car charging station? The 2017 Karma may get some changes, but will likely. Today in Car News
Motoring News - - Verdict On Cars
Tony Karrer Delicious EVdriven
APRIL 30, 2009
Verdict OnCars Home News Road Tests Search Tools Features Buyers Guides Calculators Used Cars Special Offers Video Clips Latest Headlines News Archive Search What next? Latest news Search You can use the box below to search. Browse the news archive Electric car company announces first all-electric production car 27/4/09 The Electric Car Corporation (ECC) has announced its first all-electric four-seater production car.