Uzbekistan
Related Topics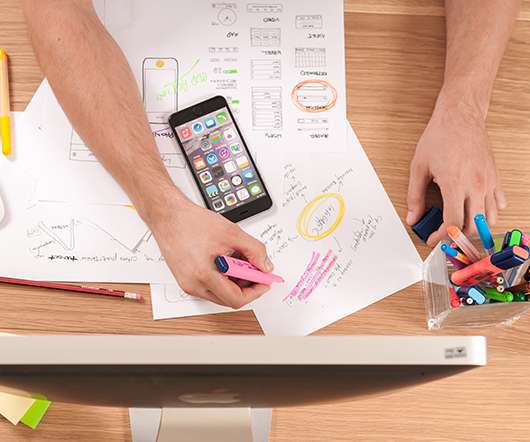 Chevrolet launches Malibu in Uzbekistan
Green Car Congress
MARCH 21, 2012
Chevrolet continues the global launch of the all-new Malibu midsize sedan by announcing it will go on sale in Uzbekistan starting in July, following introductions in Korea, the United States, China and Europe. The Malibu nameplate debuts in Uzbekistan and will be built for the local and neighboring markets at GM Uzbekistan, the manufacturing joint venture between General Motors and government-owned UzAvtosanoat in Tashkent, Uzbekistan.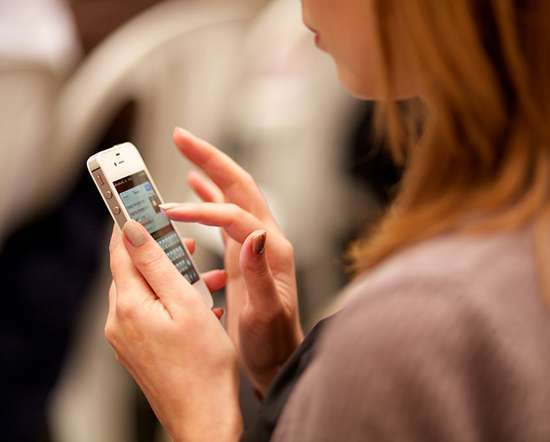 New Chevrolet Small Car to Be Built at GM Uzbekistan Joint Venture
Green Car Congress
FEBRUARY 12, 2010
Representatives of General Motors Company in Korea and UzAvtoSanoat of Uzbekistan signed a Memorandum of Understanding (MOU) in Seoul, Korea, for their GM Uzbekistan joint venture to launch the production of a new small vehicle mainly destined for emerging markets. GM Uzbekistan already manufactures and markets models such as the Chevrolet Matiz, Lacetti and Captiva. GM Uzbekistan was established in March 2008, with GM holding a 25% stake and UzAvtoSanoat the remaining 75%.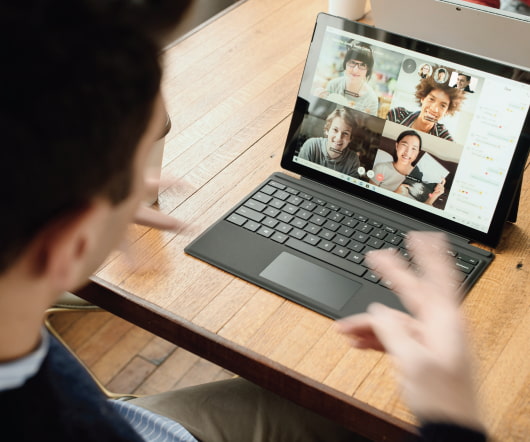 GM opens engine plant in Uzbekistan; 1.2 and 1.5 liter engines
Green Car Congress
NOVEMBER 15, 2011
The facility, which covers 40 hectares, is GM's first engine plant in Uzbekistan. GM Uzbekistan, located in Asaka, was established in March 2008 by the two companies. GM has a 52% stake in GM Powertrain Uzbekistan and its partner has a 48% stake. GM has also employed advanced environmental-protection processes throughout the facility, including the most modern wastewater treatment technology in Uzbekistan with the purest discharge of any facility of its kind within GM.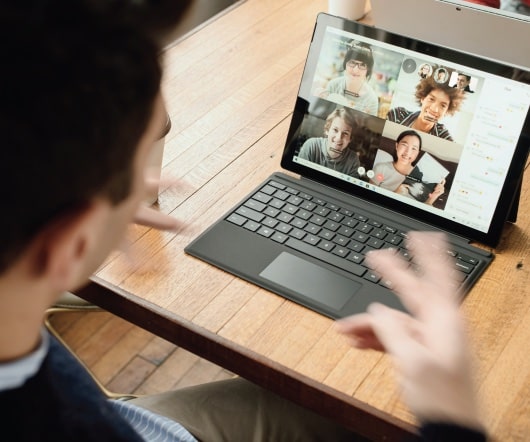 Sasol Signs JV Agreement for Gas-to-Liquids Project in Uzbekistan
Green Car Congress
JULY 16, 2009
Sasol has signed a Joint Venture Agreement with Uzbekneftegaz (the National Oil and Gas Company of Uzbekistan) and PETRONAS from Malaysia for the development and implementation of a Gas to Liquids (GTL) project in Uzbekistan. Uzbekistan contains large amounts of natural gas reserves but is constrained by the lack of available natural gas transport infrastructure, according to the US Energy Information Administration.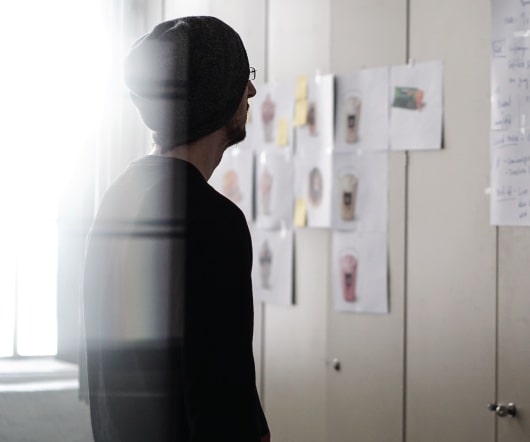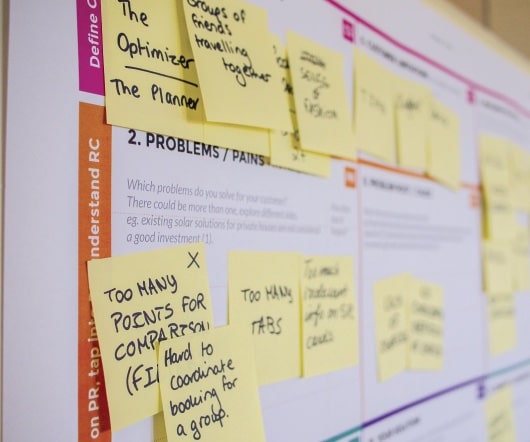 Sasol embarking on feasibility study on a US gas-to-liquids facility in Louisiana
Green Car Congress
SEPTEMBER 13, 2011
Sasol is also exploring GTL opportunities in Uzbekistan. South African energy and chemicals group Sasol today announced that it has chosen the southwestern region of the State of Louisiana as the site for a planned gas-to-liquids (GTL) facility. Sasol will embark on a feasibility study to evaluate the viability of a GTL venture in Calcasieu Parish, Louisiana, over the next 18 months.
Groundbreaking in Turkmenistan for major synthetic gasoline plant; first full-scale Haldor Topsøe TIGAS facility
Green Car Congress
SEPTEMBER 27, 2014
Turkmenistan is one of the six independent Turkic states and is bordered by Kazakhstan to the northwest, Uzbekistan to the northeast and east, Afghanistan to the southeast, Iran to the south and southwest, and the Caspian Sea to the west. In August, a groundbreaking ceremony was held in Ovadan-Depe near the capital of Ashgabad in Turkmenistan to launch the construction of a major plant focused on the conversion of natural gas into synthetic gasoline.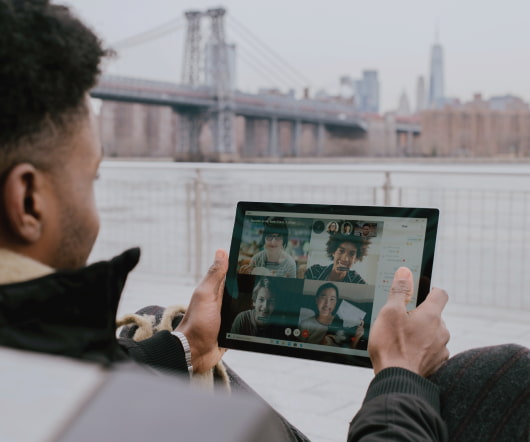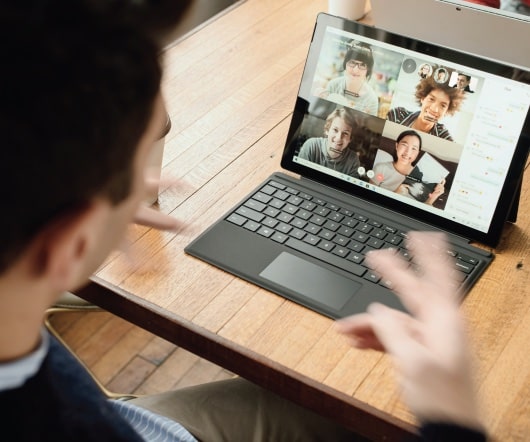 GM global sales up 7.6% in 2011 to 9.026M vehicles; China and US largest markets
Green Car Congress
JANUARY 20, 2012
Uzbekistan. General Motors Co. global sales rose to more than 9 million vehicles in 2011, a 7.6% gain compared with 2010. GM gained four-tenths of a point of market share to 11.9% of the global vehicle industry. Sales were up in all four reporting regions—North America, South America, Europe and International Operations—as GM sold a total of 9,025,942 vehicles compared with 8,385,484 in 2010.
Declining Aral Sea
Green Car Congress
JULY 11, 2009
By the end of the 1980s, it had split into the Small Aral Sea (north), located in Kazakhstan, and the horse-shoe shaped Large Aral Sea (south), shared by Kazakhstan and Uzbekistan.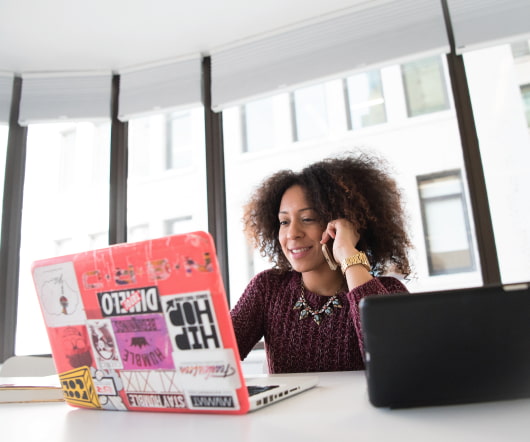 Report Finds Water Stress Rapidly Becoming Key Strategic Risk to Commerce; Impending Water/Energy Collision
Green Car Congress
MARCH 17, 2009
Cotton is typically grown in arid regions converted to farmland; in Uzbekistan, for example, which is one of the world's largest exporters of cotton, the extraction of water from rivers that supply the Aral Sea is a key contributor to its deterioration and desertification. by Jack Rosebro. Water consumption or withdrawals per unit of energy produced, by energy type, in the United States. Source: DHI Group. Click to enlarge.