Boston Consulting Group
Related Topics
Car industry enters 'golden age of innovation'
Green Cars News
JANUARY 13, 2014
The global car industry is entering a global age of innovation according to The Boston Consulting Group (BCG), making leaps and bounds in four key technology areas; powertrain, lightweight materials, connectivity and active safety (or assisted driving).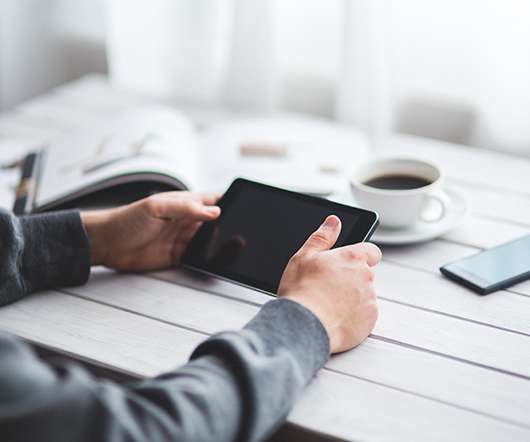 Stiff competition for electric cars
Green Cars News
JUNE 16, 2011
According to a draft of the Boston Consulting Group's (BCG) latest report on automotive propulsion, Powering Autos to 2020, conventional [.]. Electric cars Green cars Latest news automotive technologies Boston Consulting Group internal combustion engines Powering Autos to 2020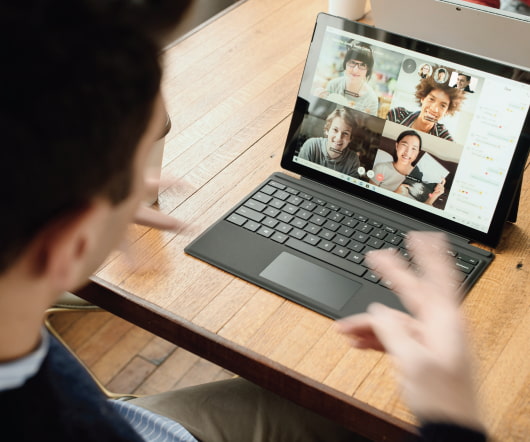 Boston Consulting Groups Says Hybrids and EVs Will Continue to Gain Market Share
All Cars Electric
JANUARY 18, 2010
Despite high costs for batteries, Boston Consulting Group predicts that more and more hybrids and electrics vehicles will be on our roads in the future. BCG conducted in-depth studies into battery costs for EVs and plug-in vehicles. Their findings suggest that a battery pack the size of the one found in the Chevy Volt costs upwards of $16,000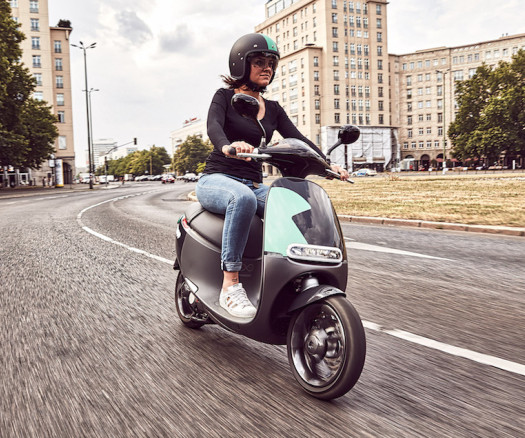 Bosch launches eScooter sharing service under new Coup brand
Green Car Congress
AUGUST 3, 2016
The set-up and operation of the sharing platform have taken place in close strategic partnership with BCG Digital Ventures, the corporate venturing subsidiary of the Boston Consulting Group. Bosch is launching its new Coup eScooter sharing service in Berlin.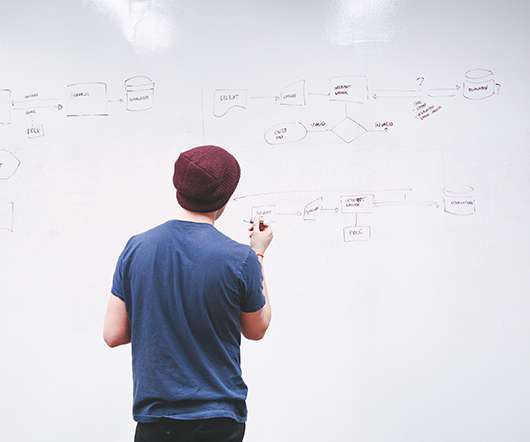 Electric cars will remain 'too pricey' over next decade
Green Cars News
JANUARY 8, 2010
The research undertaken by global management consultancy, The Boston Consulting Group (BCG), found that without a major technological breakthrough, batteries used in fully electric cars were likely to remain prohibitively expensive. Tags: Electric cars Hybrid cars batteries Boston Consulting Group cost hybrids Electric cars are unlikely to become cheap enough to lead to widespread uptake over the coming decade, a new study concludes.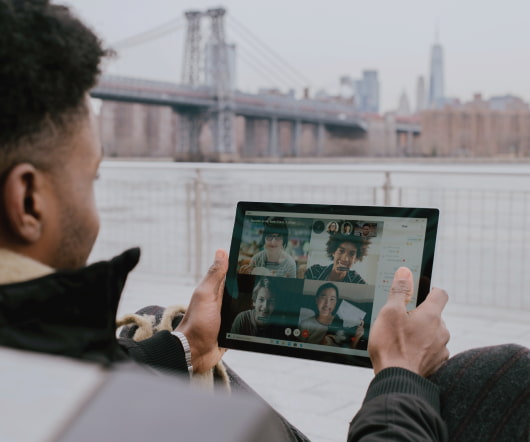 Ford and Sollers sign MoU to establish a JV in Russia
Green Car Congress
FEBRUARY 18, 2011
The proposed JV is one of a number of new market expansions focused on the Russian car market, which the Boston Consulting Group this week said may become the world's sixth-largest by 2020, selling 4 million cars a year. Other new and recent expansion activities focused on Russian include: A reported JV between Volkswagen and GAZ Group to produce 300,000 cars per year in Russia.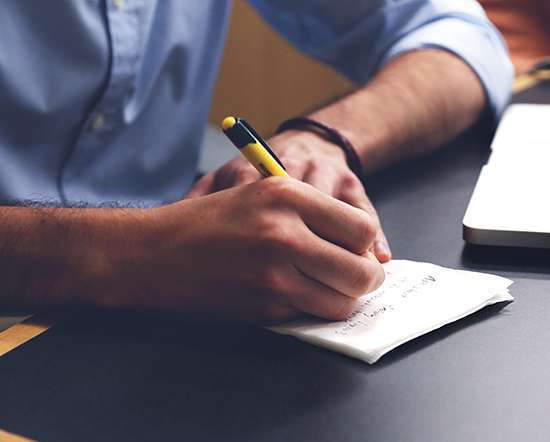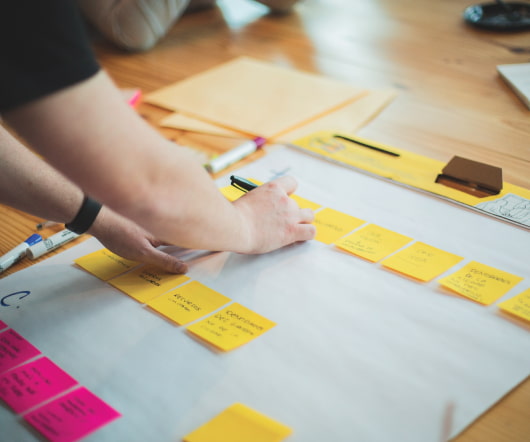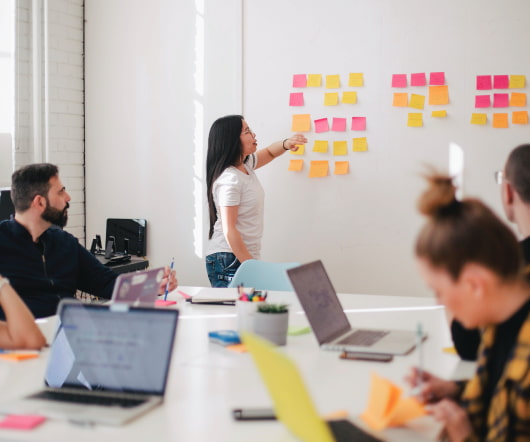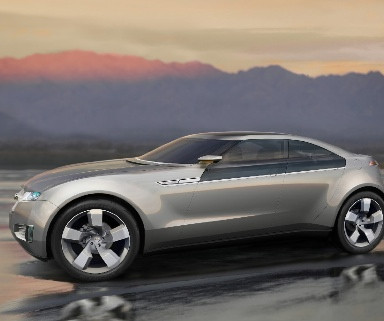 Electric-Car Fans Rally Around the Volt - Green Inc. Blog - NYTimes.com
Tony Karrer Delicious EVdriven
APRIL 21, 2009
Advocacy groups argue the task force's assessment is shortsighted and worry that the Volt project may land in the scrap heap as G.M. The group pointed to a B.C.G. Home Page Todays Paper Video Most Popular Times Topics Search All NYTimes.com Energy & Environment World U.S.