2014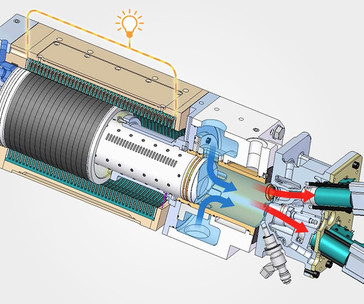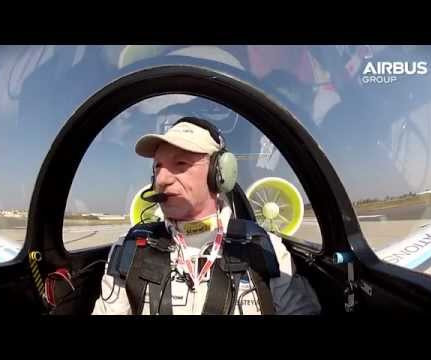 Electric Aircraft Are On The Way, Stylish E-FAN Makes First Flight
Green Car Reports
MAY 9, 2014
While electric vehicles are gaining popularity in the automotive world, the aviation industry is also looking into ways to clean up its act. French firm Airbus is best known for its large passenger jets--including the double-deck Airbus A380--but its latest project is rather smaller.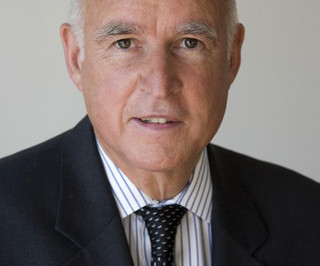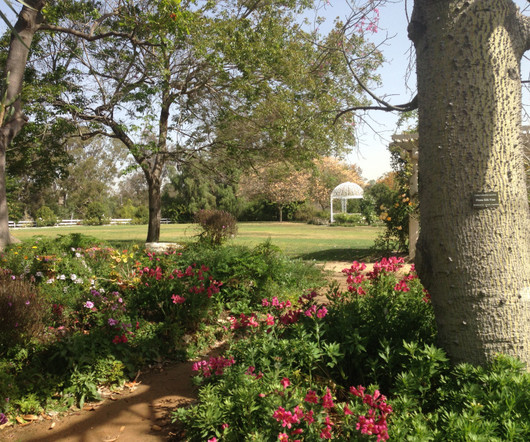 Wendy Greuel Our Best Bet To Get To 100% Renewable Energy In Time
Creative Greenius
MAY 2, 2014
Joe Galliani in Keep Hermosa Hermosa hat receiving his 2014 Environmental Hero Award from the City of Manhattan Beach and V.O.I.C.E. with Sona Kalapura, Manhattan Beach Mayor Amy Howorth, State Assemblyman Al Muratsuchi, Kaye Gagnon of V.O.I.C.E and Councilman Wayne Powell.
JLR running on solar power
Green Cars News
APRIL 3, 2014
Jaguar Land Rover has finished building the UK's largest rooftop solar panel array at the company's new Engine Manufacturing Centre in Staffordshire. The facility has been designed with sustainability in mind and has been awarded an 'Excellent' rating by BREEAM. The array is made up of more than [.].
More Trending