Macedonia
Related Topics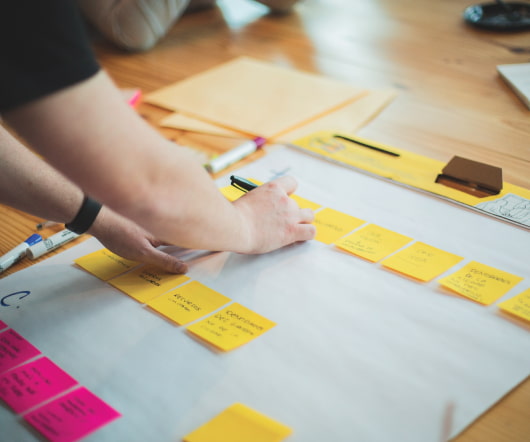 Energtek Signs MoU to Implement Low-Pressure Mobile Pipeline Technology in Serbia and Macedonia
Green Car Congress
MARCH 24, 2010
a developer of Adsorbed Natural Gas (ANG) technology, has signed a Memorandum of Understanding with a local energy supplier for the joint implementation of Energtek's natural gas Low-Pressure Mobile Pipeline (LMP) distribution technology in the Republics of Serbia and Macedonia. Serbia and Macedonia are among the countries with the most underdeveloped gas pipeline network in Europe. Energtek Inc.,
UNECE to align heavy-duty vehicle engine emissions requirements with Euro VI
Green Car Congress
JANUARY 23, 2012
The UNECE Working Party on Pollution and Energy has approved a proposal to align the requirements on emissions from heavy-duty vehicle engines to the Euro VI legislation (EC Regulations 595/2009 and 582/2011), which enter into force in the European Union (EU) in January 2013.
UNECE Adopts Type Approval for Electric and Hybrid Vehicles' Electric Safety Requirements; Applies in 41 Countries
Green Car Congress
MARCH 10, 2010
100 includes the 27 Member States of the European Union, the European Union itself, as well as Azerbaijan, Belarus, Bosnia and Herzegovina, Croatia, Malaysia, Montenegro, Norway, Russian Federation, Serbia, Switzerland, The Former Yugoslav Republic of Macedonia, Tunisia and Turkey. Generic format of the approval mark pursuant to Regulation No. 100. "1" 1" is replaced by the distinguishing number of the country which has granted/extended/refused/withdrawn approval.