Lebanon
Related Topics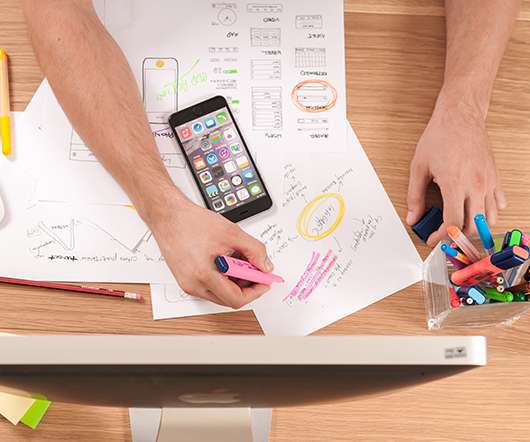 Electric car charging comes to Tennessee
Green Cars News
NOVEMBER 2, 2011
ECOtality has teamed up with the Cracker Barrel Old Country Store to unveil the Blink Direct Current Fast Charger at the Lebanon [.]. Electric cars Green cars Latest news Cracker Barrel ECOtality electric car charging electric car charging network Lebanon TennesseeThe state may be famous for Elvis Presley and Dolly Parton, but it's the arrival of a new fast charger for electric cars that will be music to the ears of Tennessee natives.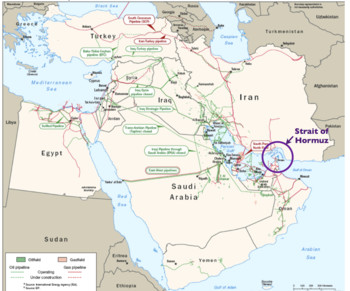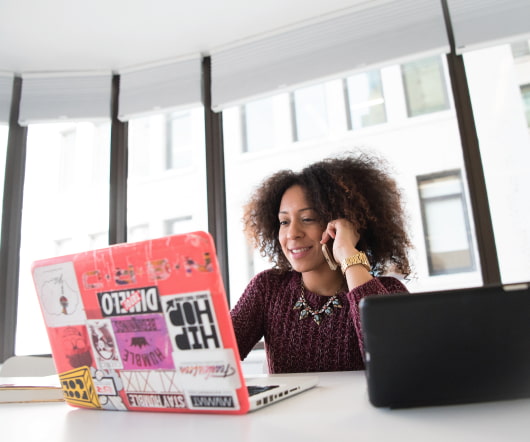 Syrian oil ministry announces oil shale tender
Green Car Congress
JULY 8, 2011
Syria is the only significant crude oil producing country in the Eastern Mediterranean region (including Jordan, Lebanon, Israel, the West Bank, and Gaza), according to the US Energy Information Administration (EIA).
Iran, Iraq, Syria sign $10B gas pipeline deal
Green Car Congress
JULY 26, 2011
Iran, Iraq, and Syria have signed a deal for the construction of the Middle East's largest gas pipeline, which would carry gas from Iran's South Pars gas field to Europe via Iraq, Syria, and Lebanon and beneath the Mediterranean Sea. By 2020, Syria will need about 15 to 20 million cubic meters of gas per day and Lebanon will need about five to seven million cubic meters of gas per day.
ECOtality installs first DC fast charger in Tennessee
Green Car Congress
OCTOBER 31, 2011
ECOtality and Cracker Barrel Old Country Store unveiled the first Blink Direct Current (DC) Fast Charger in Tennessee at the Lebanon Cracker Barrel location. This is the first of 12 Cracker Barrel locations statewide that will install DC Fast Chargers as a part of The EV Project. The stations are able to charge a battery to 80% capacity in under 30 minutes.