Syria
Related Topics
Iran, Iraq, Syria sign $10B gas pipeline deal
Green Car Congress
JULY 26, 2011
Iran, Iraq, and Syria have signed a deal for the construction of the Middle East's largest gas pipeline, which would carry gas from Iran's South Pars gas field to Europe via Iraq, Syria, and Lebanon and beneath the Mediterranean Sea. By 2020, Syria will need about 15 to 20 million cubic meters of gas per day and Lebanon will need about five to seven million cubic meters of gas per day.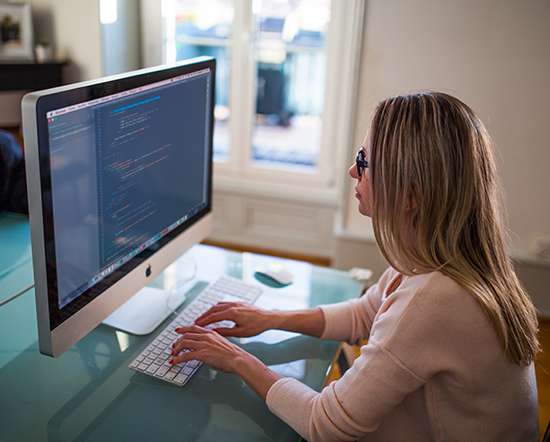 Uber, Lyft respond to Trump ban on entry to US from targeted countries
Green Car Congress
JANUARY 30, 2017
Last Friday, President Trump signed an executive order suspending "immigrant and nonimmigrant entry" into the US from Iraq, Syria, Iran, Sudan, Libya, Somalia and Yemen for 90 days, with the potential for adding further countries of origin to the list of proscribed.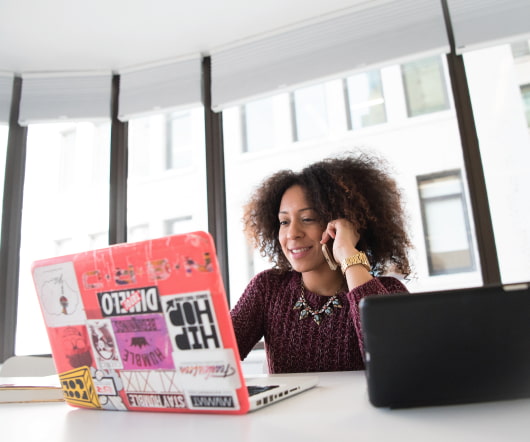 Syrian oil ministry announces oil shale tender
Green Car Congress
JULY 8, 2011
Oil shale deposits in Syria. Syria started research and exploration on oil shale in the 1950s, said Majid Gerjes, Exploration Director, The General Establishment of Geology and. In 2005, Syria reactivated the effort. According to The Oil and Gas Journal , Syria had 2.5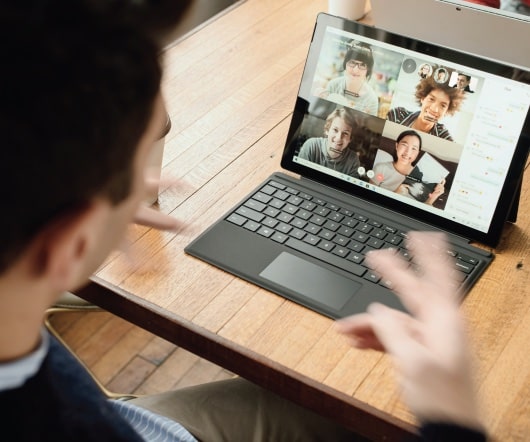 What Does The Next OPEC Meeting Have In Store?
Green Car Congress
MAY 23, 2016
He said that without solutions to the conflicts in Syria and Yemen, an agreement is unlikely. by Rakesh Upadhyay for Oilprice.com. The next OPEC meeting on the 2nd of June will act as little more than a forum for continued altercations between Saudi Arabia and Iran.