Nickel Cadmium
Related Topics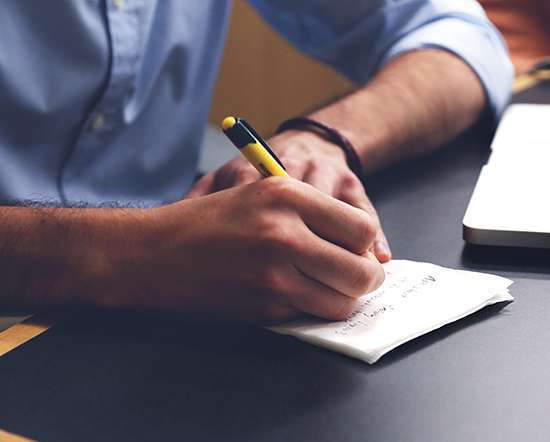 Nickel Cadmium Batteries
Electric Cars are for Girls
FEBRUARY 29, 2012
Nickel cadmium batteries can be scavenged from used electric buses and vans for your electric car. Here's what you need to know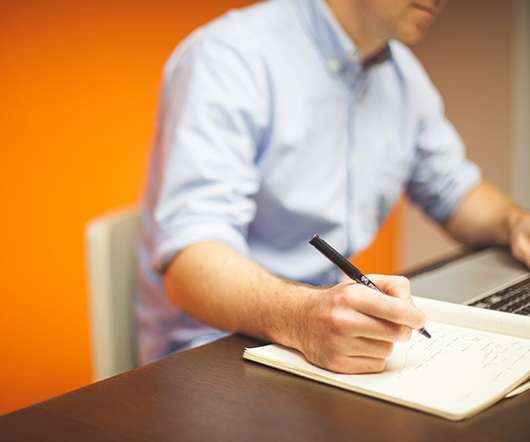 Nickel Cadmium Batteries: Charging
Electric Cars are for Girls
FEBRUARY 29, 2012
Nickel cadmium batteries can be scavenged from used electric buses and vans for your electric car. Part 2, talking about charging Ni-cads
Nickel Cadmium Batteries: Safety
Electric Cars are for Girls
FEBRUARY 29, 2012
Nickel cadmium batteries can be scavenged from used electric buses and vans for your electric car. Part 3, talking about ni-cad safety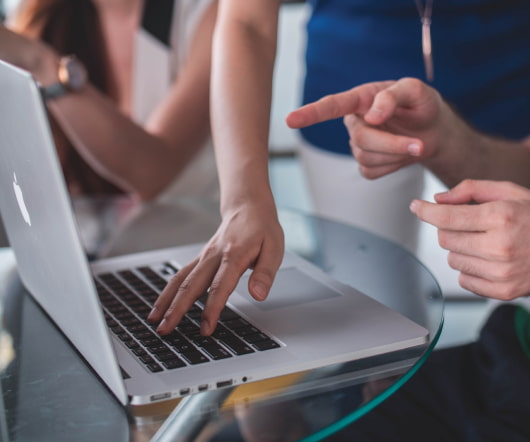 Could the Prius be harmful to the environment?
Green Cars News
JUNE 25, 2009
The controversy centres on its use of a nickel metal hydride battery. According to them, the nickel on the Toyota Prius battery is mined in Sudbury, Ontario and then it is smelted nearby where there are reports of damage to the environment. The nickel is then shipped to a refinery in Wales. From there, it is sent to China to be made into nickel foam before being shipped to Japan and made into a hybrid battery.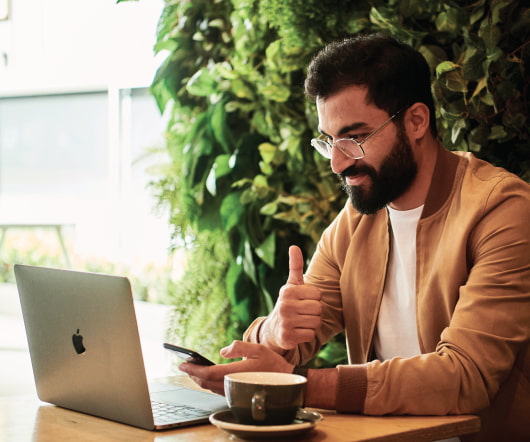 Saft and ESMA to Cooperate on Supercapacitor Development, Production and Commercialization; Heavy Diesels First Target
Green Car Congress
MAY 11, 2009
The first results will be seen later in 2009, when Saft's US manufacturing facility in Valdosta, GA begins production of a new generation of asymmetric nickel supercapacitors that will work in combination with batteries on heavy vehicles in a large variety of markets including, but not limited to, industry or public transportation. ESMA's patented asymmetric nickel capacitors feature one battery electrode mated with a double layer charge storage (capacitor) electrode.
Chemetall Lithium Awarded 5.7M to Set Up Pilot Li-ion Battery Recycling Plant
Green Car Congress
SEPTEMBER 22, 2009
The Lancaster, Ohio facility currently processes large format lead acid batteries, as well as nickel metal hydride batteries used in the current population of hybrid and electric vehicles. This facility is also only one of two technologies in North America that can recycle nickel cadmium batteries, which is a common consumer type of rechargeable battery. The German Federal Ministry for the Environment, Nature Conservation and Nuclear Safety recently awarded €5.7
PIP Declares Victory
Plug In Partners
NOVEMBER 3, 2008
it stands for "Build Your Dreams"—claims to supply 65 percent of the world's nickel-cadmium batteries, and 30 percent of its lithium ion mobile phone batteries. I t's pretty rare when you get to declare victory and bring the troops home.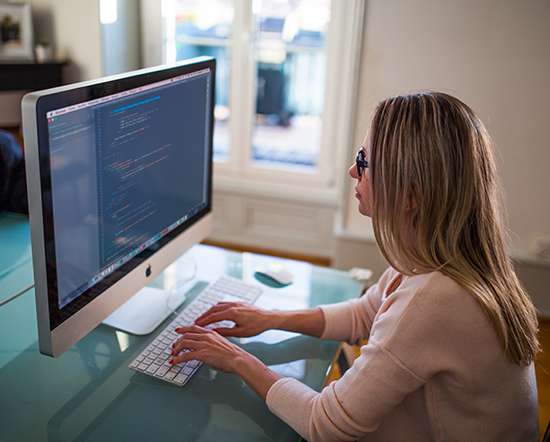 Saft awarded $6.5M contract for high-power 270V and 28V Li-ion aviation batteries for F-35
Green Car Congress
JULY 22, 2013
The initial JSF 28 V Battery was derived from the successful F-22 Raptor Program, using Saft's Aircraft Maintenance Free Battery (AMFB) nickel-cadmium (Ni-Cd) technology. Saft is developing advanced Li-ion battery technology for Lockheed Martin's 5 th Gen F-35 Lightning II. Recently, General Electric Aviation awarded Saft a $6.5-million contract for the F-35's low rate initial production contract (LRIP) 6.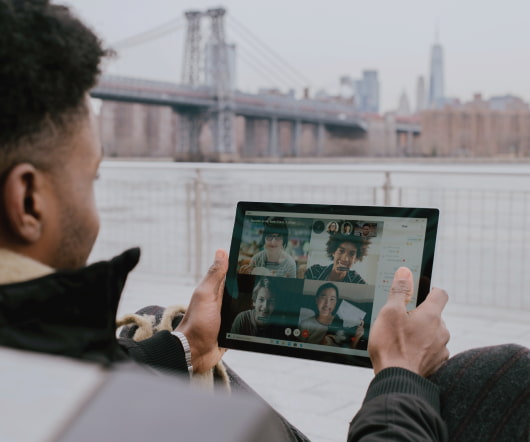 Saft signs supercapacitor agreement
Green Cars News
MAY 14, 2009
Later this year, the company's US manufacturing facility will begin production of a new generation of asymmetric nickel supercapacitors that should work in combination with batteries on heavy vehicles. Currently, Saft manufacturers have a range of advanced batteries for application including lithium and nickel chemistries. ESMA's design has an important synergy with Saft's capabilities as its construction is similar to that used in nickel-cadmium cells.
Kangoo be bop Z.E. electric vehicle available for test drive
Green Cars News
JUNE 29, 2009
It is important to remember that lithium-ion batteries – which are made up of non-toxic materials (lithium, manganese oxide or iron phosphate, and graphite) – do not present any danger for the environment, unlike former nickel-cadmium batteries. In a world first, Renault is to make its Renault Kangoo be bop Z.E. prototype electric vehicle available for test drives. The Renault Kangoo be bop Z.E.