NiCd
Related Topics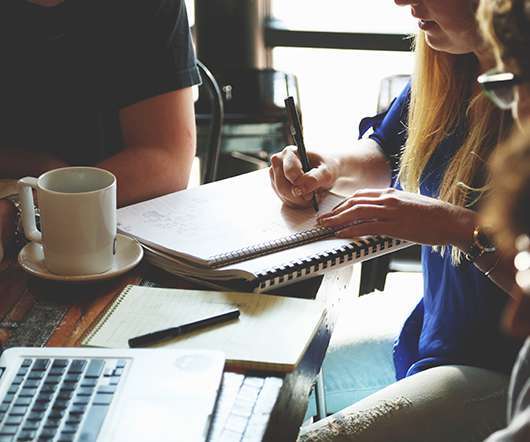 IDTechEx sees improving supercapacitors gaining market share against Li-ion batteries
Green Car Congress
JUNE 23, 2014
Yunasko and others have demonstrated 35 Wh/kg, with the intermediate supercabatteries, matching lead-acid and NiCd batteries. A new report by market research company IDTechEx—"Electrochemical Double Layer Capacitors: Supercapacitors 2014-2024"—finds that supercapacitors are improving faster than lithium-ion batteries in most respects.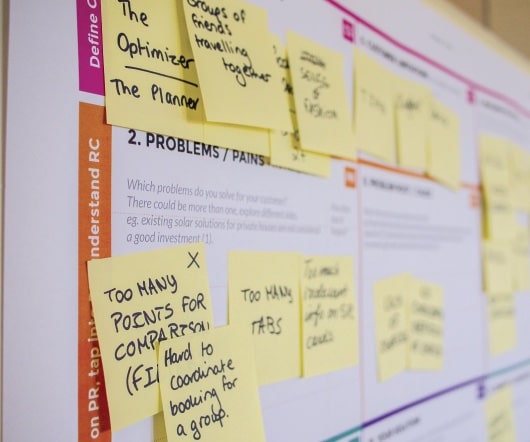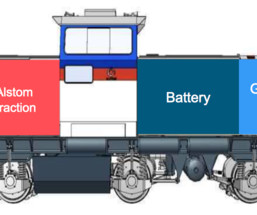 Alstom to supply two H3 hybrid shunting locomotives for Audi
Green Car Congress
FEBRUARY 4, 2015
The powertrain consists of a 350 kW diesel generator and a 350 kW NiCd battery. Alstom will supply two H3 hybrid shunting locomotives for Audi's freight transport. The automotive manufacturer will use the shunting locomotives to reorganize its factory traffic in Ingolstadt.
Volkswagen and BYD Agree to Explore Partnership for Hybrids and EVs
Green Car Congress
MAY 25, 2009
BYD Auto, which is a subsidiary of China-based BYD Group, the leading provider of NiCd batteries (65% global market share) and lithium-ion cell phone batteries (30% global market share), uses BYD lithium-ion iron phosphate cells in its energy storage system. Chinese carmaker BYD and Volkswagen have signed a memorandum of understanding to explore the options for partnership in the area of hybrids and electric vehicles powered by lithium batteries.