VRLA
Related Topics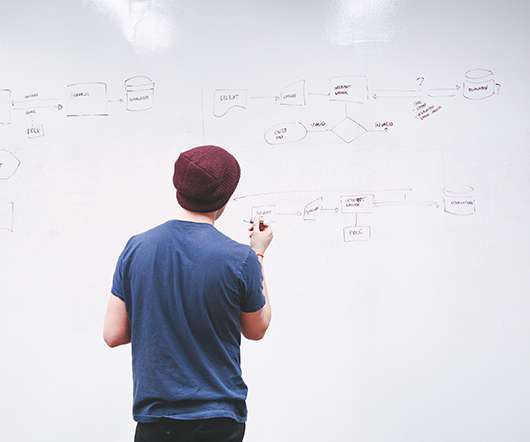 New micro hybrid cars could cut CO2 emissions
Green Cars News
SEPTEMBER 13, 2010
The micro-hybrid technologies include an electric supercharger, a belt-integrated starter/generator and a carbon-enhanced advanced VRLA UltraBattery. Tags: Green cars Hybrid cars Latest news AVT Controlled Power Technologies micro hybrid cars micro hybrid technologies VRLA UltraBattery
Forecast puts global lead acid battery market at $76.44B by 2022
Green Car Congress
MARCH 31, 2016
VRLA (valve-regulated lead-acid) batteries are forecast to grow at a CAGR of 6.4% In a new report, Grand View Research, Inc. forecasts that the global lead acid battery market will reach US$76.44 billion by 2022. Growth of the automotive industry in Indonesia, Mexico, India, Vietnam and Thailand is expected to propel the industry.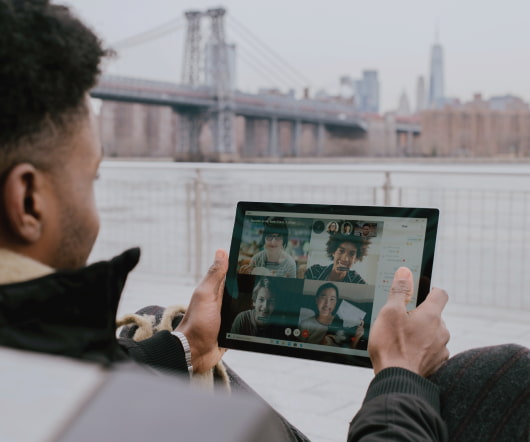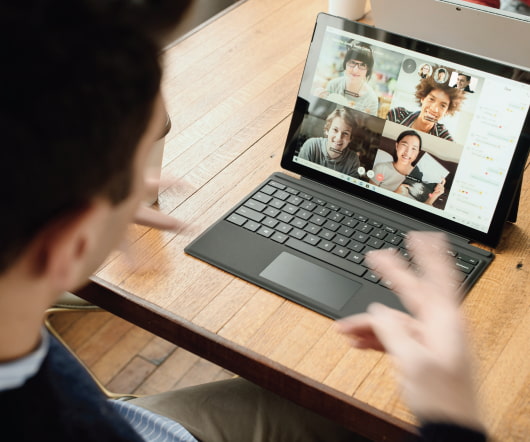 M5BAT 5MW storage system integrates multiple battery technologies
Green Car Congress
FEBRUARY 24, 2014
The project will deploy Exide Technologies' innovative VRLA gel and CSM copper plate technologies, which deliver high cyclic application capacity and high-current discharge. The E.ON Energy Research Center at RWTH Aachen University, E.ON electric utility company, battery manufacturers Exide and beta-motion and inverter manufacturer SMA Solar Technology AG (SMA) have joined forces to build the first multi-technology, modular large-scale 5MW battery storage system.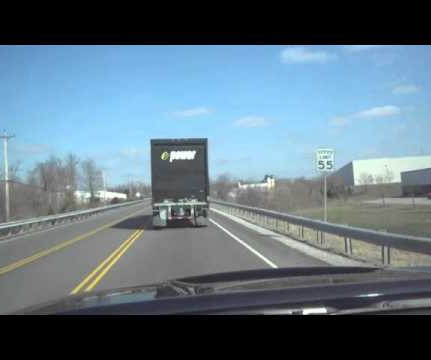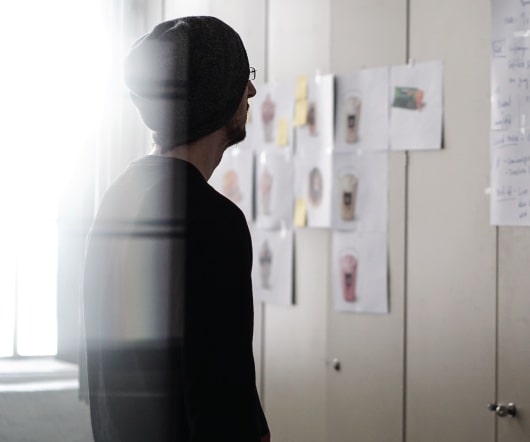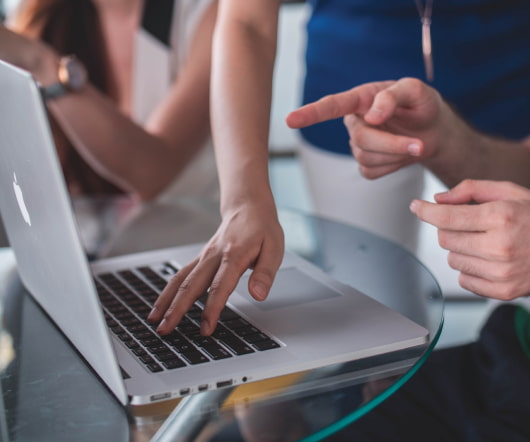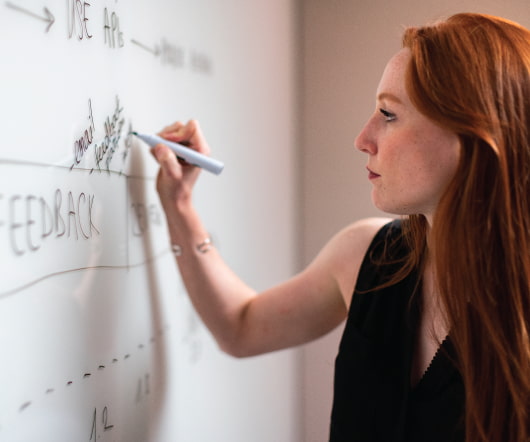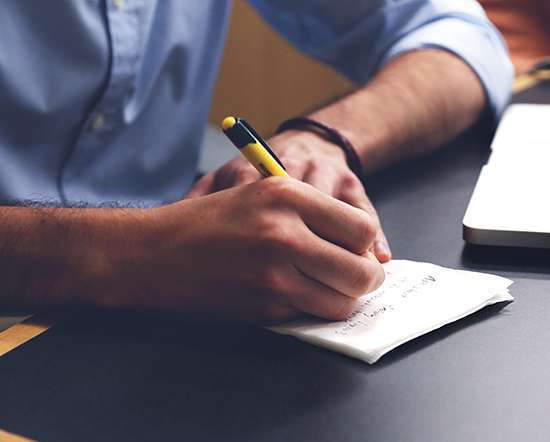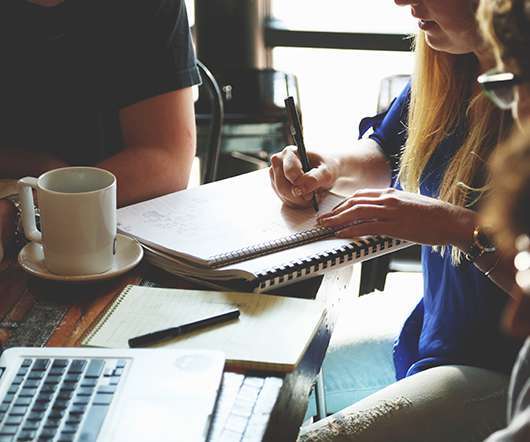 Honda announces second plug-in vehicle testing program; Japan joins US, China may follow
Green Car Congress
DECEMBER 20, 2010
VRLA (lead-acid), Panasonic. The plug-in hybrid electric test vehicle for Japan. Click to enlarge. Honda Motor Co., announced its second Electric Vehicle Testing Program, this one with Saitama Prefecture for its next-generation personal mobility products, including electric vehicles (EVs); plug-in hybrid electric vehicles (PHEVs); electric scooters; and electric carts.