2017
Available Now
Related Topics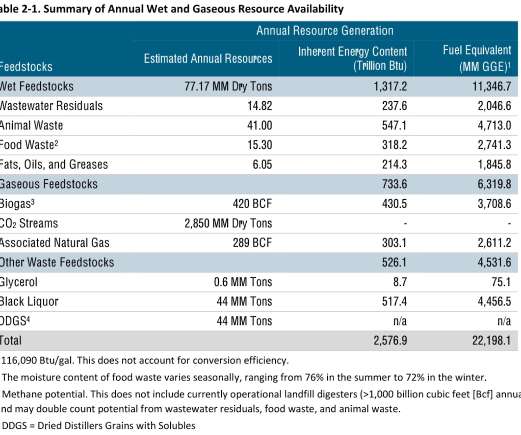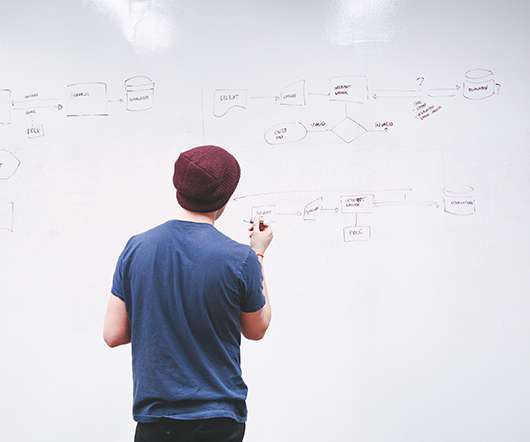 Nexperia announces 80% smaller automotive power MOSFET package
Green Car Congress
MARCH 15, 2017
Nexperia, the former Standard Products division of NXP, announced the availability of its automotive power MOSFETs in the new, LFPAK33, thermally-enhanced, loss-free package which has a footprint more than 80% smaller than industry standard devices. MOSFETS in the new LFPAK33 compact automotive power package are available now.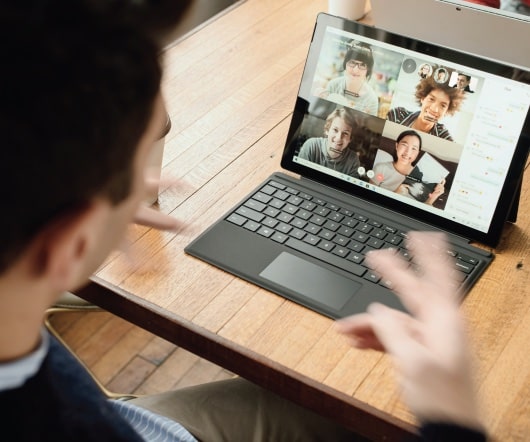 GM Maven introduces monthly offering for members; vehicles include the Chevrolet Tahoe and Chevrolet Volt
Green Car Congress
MARCH 4, 2017
Maven Reserve is available now in Los Angeles and San Francisco with plans to expand to other cities. Maven, General Motors' personal mobility brand, has expanded its offerings to include a new monthly service, Maven Reserve. Maven members pay a monthly fee to reserve a new GM vehicle loaded with technology for 28 days. Members can download the Maven app to view pricing by market in real time for Maven Reserve.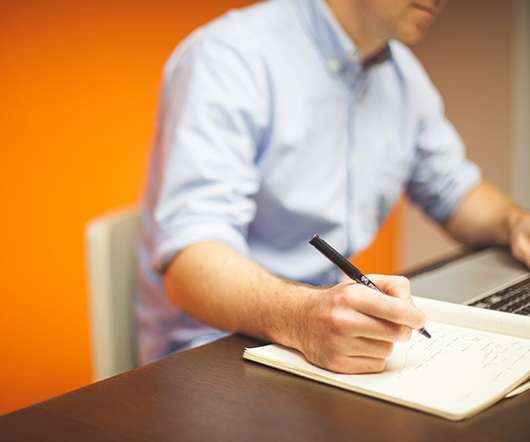 ON Semiconductor unveils modular automotive imaging platform
Green Car Congress
MARCH 1, 2017
Due to the many different boards available, engineers have access to ON Semiconductor's broad portfolio of image sensors and co-processors, plus various automotive communications protocols from a select group of third party supply partners. MARS development boards are available now. ON Semiconductor has introduced the Modular Automotive Reference System (MARS) that gives system and software developers a ready-to-use camera for research and development activities.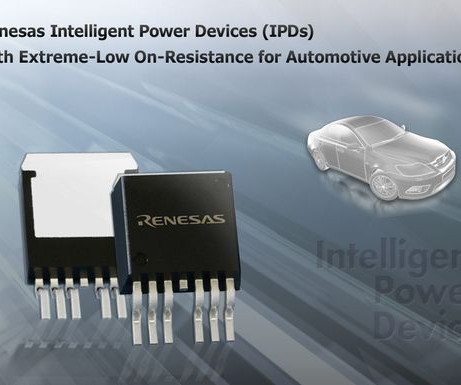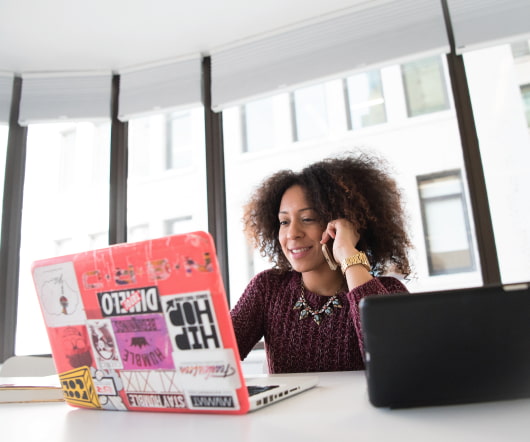 New Renesas 32-Bit MCUs for improved fuel efficiency in vehicle powertrain control applications
Green Car Congress
APRIL 5, 2016
Samples of the RH850/E1M-S2 are available now. Mass production is scheduled to begin in September 2017, and is expected to reach a volume of 100,000 units per month by April 2018. Availability is subject to change without notice.). Renesas Electronics Corporation announced the 32-bit RH850/E1M-S2 microcontrollers (MCUs) for automotive powertrain control applications. The new MCUs provide high performance and advanced functionality to enable improved fuel efficiency.
Renesas Electronics introduces V2V and V2I communications solutions
Green Car Congress
OCTOBER 7, 2016
Renesas Electronics Corporation announced the global availability of its lineup of V2X solutions that will help accelerate the arrival of autonomous driving. By combining these new SoCs, system developers can now easily develop systems that support the corresponding V2X standard for the Japanese, US, and European markets. Samples of the R-Car W1R and R-Car W2H are available now. Availability is subject to change without notice.).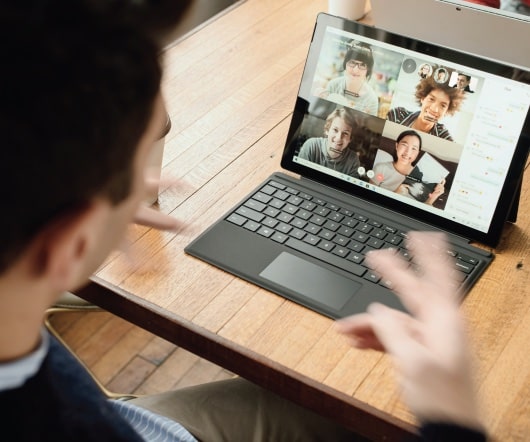 New ArcelorMittal lightweight car door solutions; up to 34% weight savings over existing steel doors in medium-term
Green Car Congress
JUNE 25, 2013
Using steels and technology currently available, ArcelorMittal's global R&D automotive team has demonstrated that a 27% weight and cost saving can be achieved without compromising safety and structural requirements. Using a combination of existing advanced high strength steels (AHSS) and ultra high strength steels (UHSS) it is now possible to reduce the weight of the baseline C-segment door from 18.3 ArcelorMittal lightweight door. Click to enlarge.